BACK TO TOP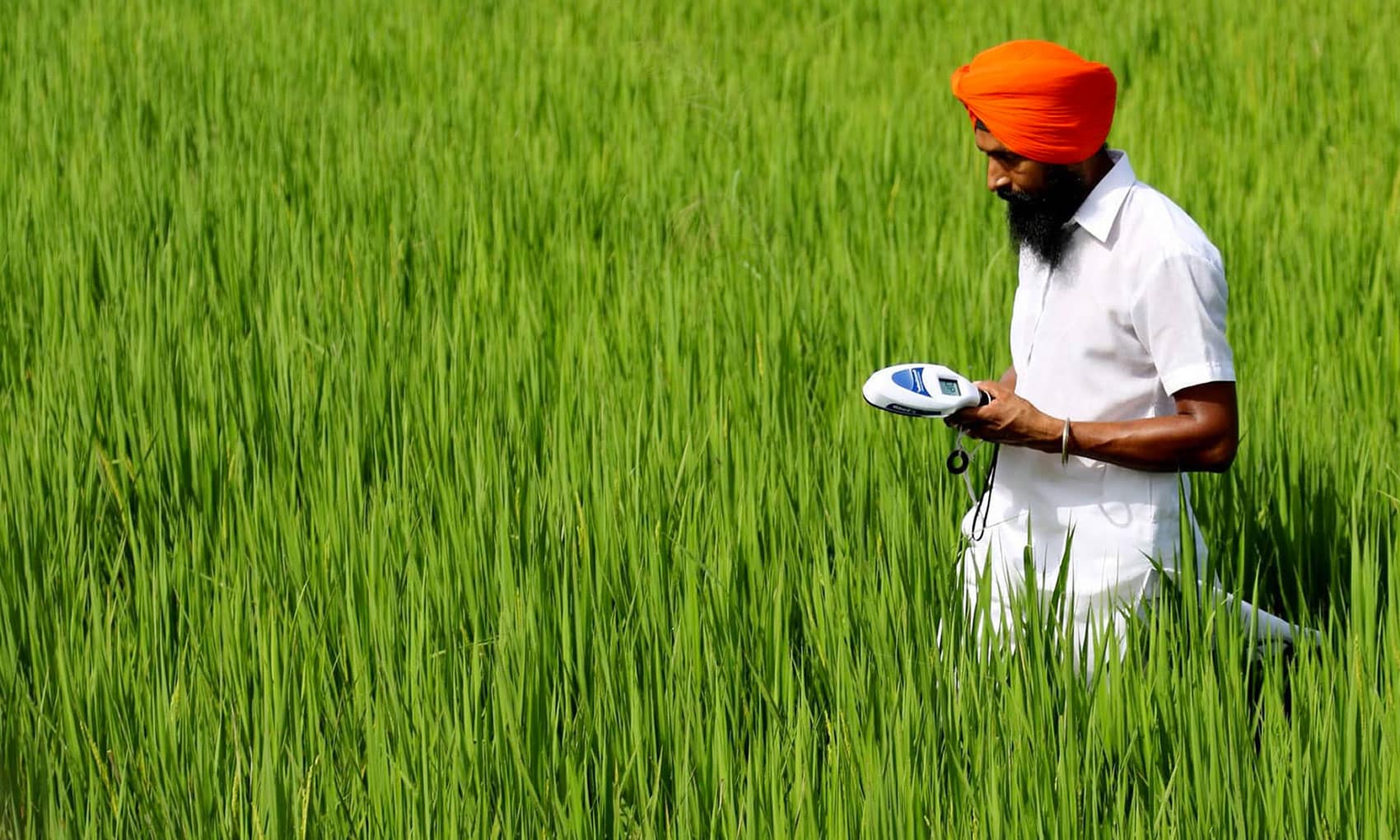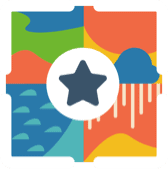 Innovations for a climate crisis
For 50 years, CGIAR innovations have helped to reduce poverty and hunger worldwide ...
But our food systems are now failing in the face of 21st century challenges.
Foremost among these is the climate crisis that poses an existential threat to humanity.
We must act to change course.
Here's how CGIAR innovations are reinventing food, land, and water systems in a climate crisis.

One CGIAR at COP26
CGIAR, the world's largest agricultural research and innovation network, is a vital knowledge and science partner for climate action in food, land and water systems. Building on over half a century of scientific excellence and global partnerships, CGIAR's new strategy and portfolio put the climate crisis at the heart of agricultural research and innovation.