About the series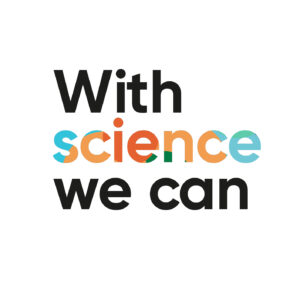 Four short films were produced for CGIAR by BBC StoryWorks Commercial Productions as part of the "Climate and Us" series.
"The Climate and Us" is produced in collaboration with the Global Climate and Health Alliance and explores solutions to some of the most pressing climate and health challenges. ​
CGIAR's contribution will encourage audiences to consider climate and health through the perspective of food, land and water transformation.​
Each film tells the stories of individuals, communities and researchers that are driving transformative change by measuring the impact of climate change on human health, mitigating climate change to protect human health and adapting our environments and ways of working to create resilient systems that can withstand the effects of the climate emergency.