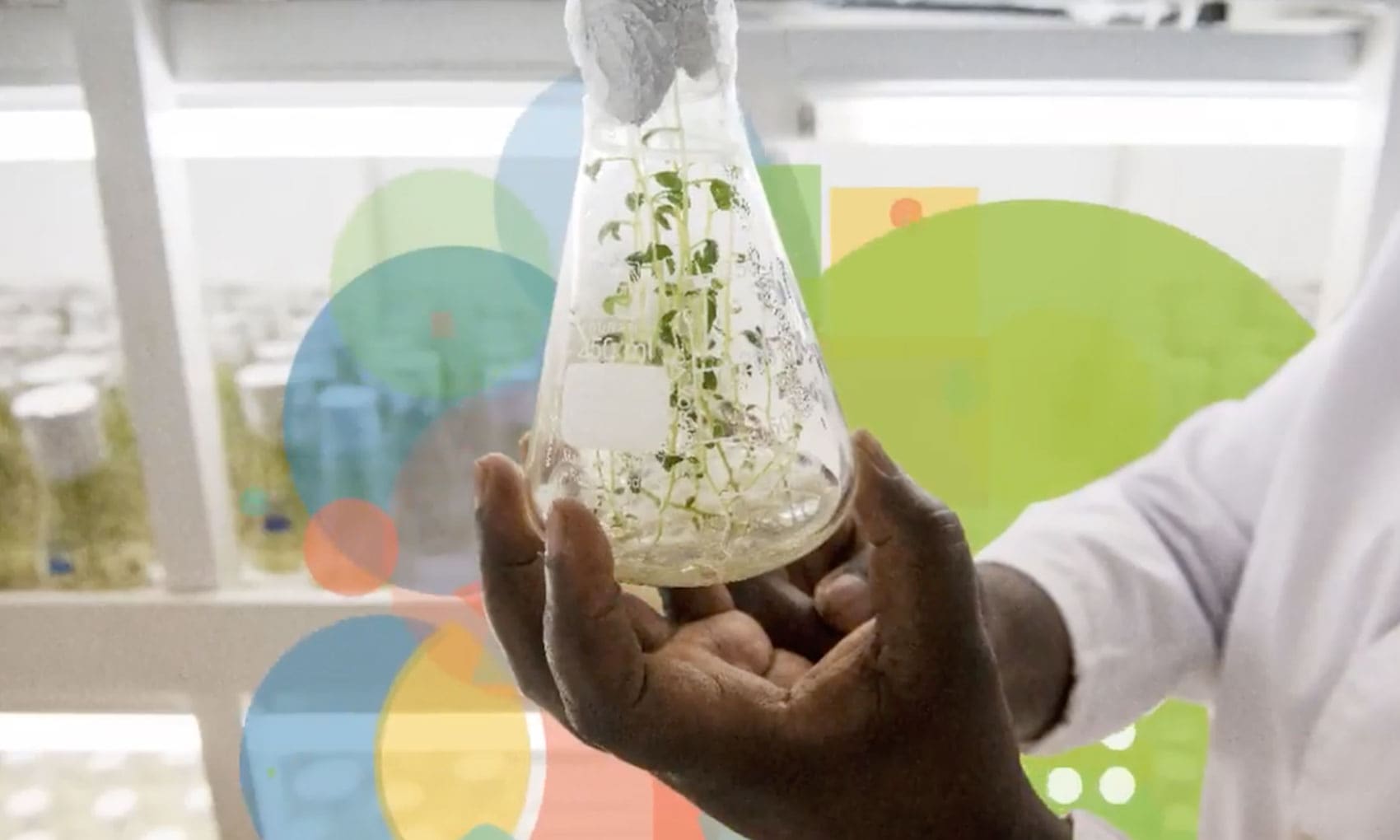 CGIAR Innovations for a Healthy World
In a post-War world, CGIAR grew out of international efforts to feed a growing global population. Fifty years later, those efforts have expanded to view human well-being as part of a much bigger picture, encompassing human, animal, and ecosystem health, under pressure of a climate crisis.
A new strategy for a new era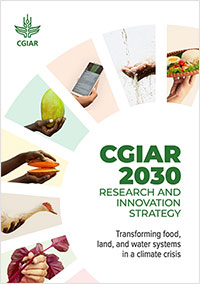 A radical realignment of food systems around the world could accomplish not only an end to hunger and malnutrition in all its forms, but also gender equality, job creation, prosperous livelihoods, opportunities for youth, climate solutions, and environmental health.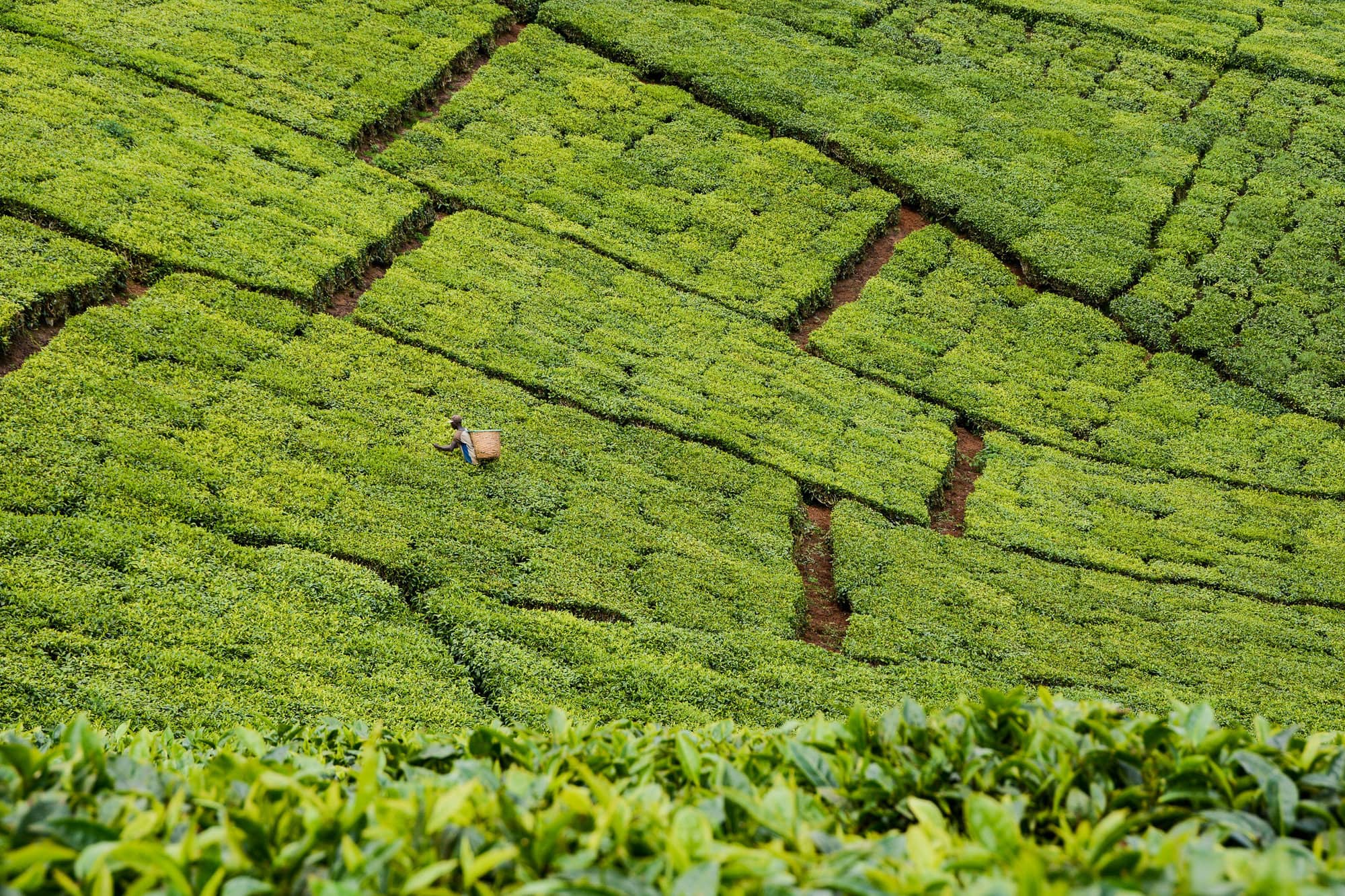 Our assets
15

top-class Research Centers

CGIAR's global network of 15 Research Centers contributes to an unrivalled mix of knowledge, skills and research facilities able to respond to emerging development issues.

Unequalled partnerships network of more than 3,000 partners from national governments, academic institutions, global policy bodies, private companies and NGOs.

We have a local presence in 108 countries with a deep knowledge of customs, values and market operations in developing countries.

A wealth of experience and knowledge spanning 50 years that builds on a track-record of innovation and world-class research.

770,000+

germplasm accessions

CGIAR Research Centers have together built up the largest and most frequently accessed network of genebanks in the world.
Discover our research portfolio
Improved climate resilience in farming communities in 21 countriesthrough the establishment of Climate Smart Villages which test and scale resilient food system innovations.

Improved nutrition for 20 million people in low-income countriesthrough increased access to critical nutrients via micronutrient fortified crops with higher content of vitamin A, iron, and zinc.

Improved harvests, income for farmers and nutrition for childrenunder 5 years of age through the development of new tilapia strains, fisheries management practices, and integration of agriculture-fish crop systems.

Led responses to urgent and emerging crop and livestock diseaseswith global experts, including Fall Armyworm outbreak in sub-Saharan Africa, Wheat Blast epidemic in Bangladesh, and East Coast fever, a deadly cattle disease in East Africa.

Scaled access to improved wheat varietiesreaching almost half the world's wheat areas  Annual economic benefit of wheat breeding research ranges from $2.2 to $3.1 billion.

Increased rice yield in 13 countries in sub-Saharan Africaby 0.5 to 1 ton per hectare and profitability by US$200 per hectare through a smart mobile crop management tool called 'RiceAdvice'