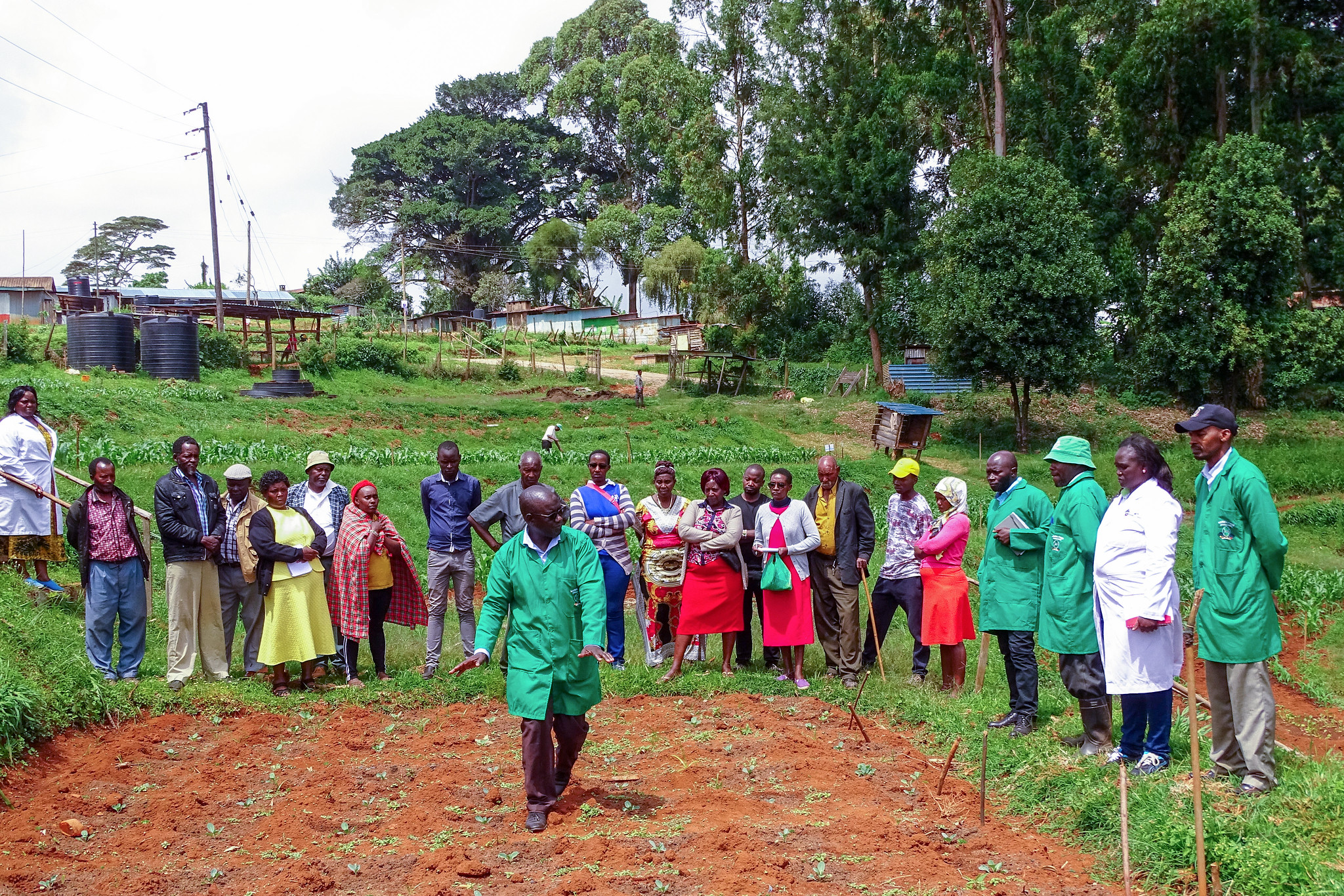 2022 CGIAR Technical Report
Overview
Overview
At CGIAR, we have a track record of collaborating with partners to deliver impact for more than 50 years, lifting hundreds of millions of people out of hunger and poverty and supporting low-income producers and consumers.
We are always innovating – our 2030 Research and Innovation Strategy reimagines the way we operate as One CGIAR and with our partners, rising to the challenge of transforming food, land, and water systems in a climate crisis.
Launched ahead of the CGIAR 2022 Annual Report, the 2022 CGIAR Technical Report offers insights into how we are drawing together all of our capabilities and assets through better organizational coherence and closer partnerships, how we are forging ahead with new initiatives to deliver real and targeted impact, and how we are changing our internal practices and reporting methods to improve and communicate our performance.
The 2022 CGIAR Technical Report comprises: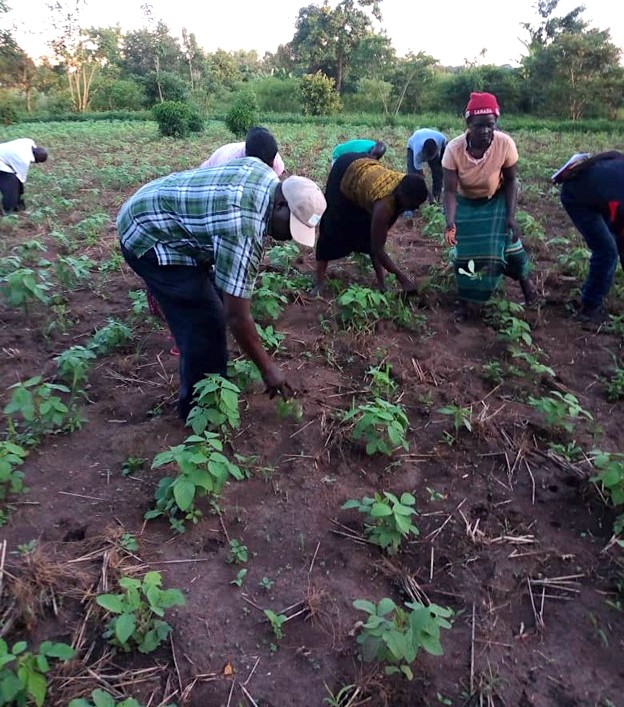 Portfolio Narrative 2022
Discover how the CGIAR Portfolio of Initiatives and Impact Platforms worked together with partners to deliver results in 2022.
Results Dashboard
The Results Dashboard contains results from all CGIAR Initiatives and Impact Platforms, with data on CGIAR's impact, contributions to the Sustainable Development Goals, Initiative outcomes and outputs, and genebanks. The dashboard also contains a collection of key results stories.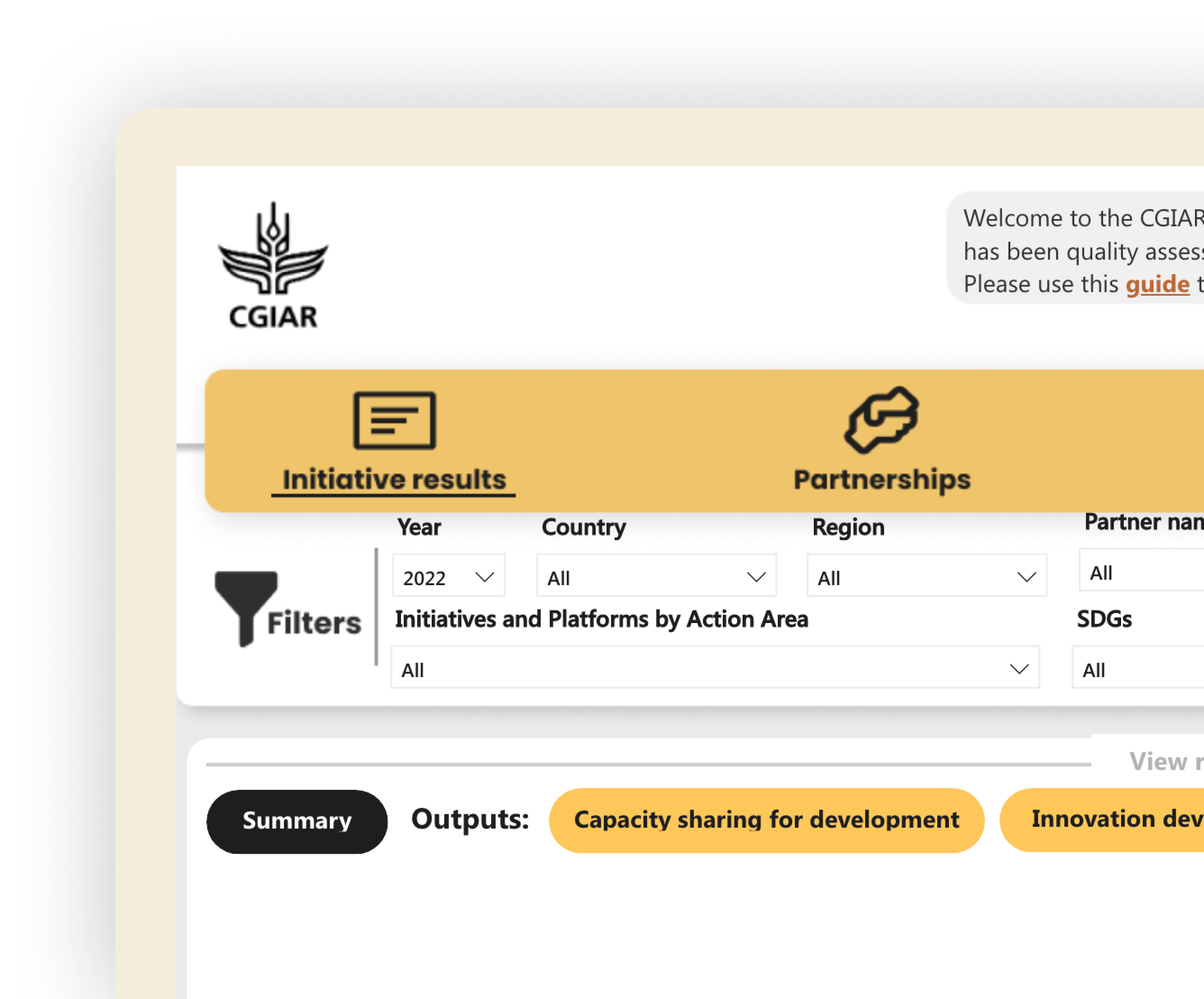 Initiative and Impact Platform Annual Reports
Each CGIAR Initiative and Impact Platform submits an annual report, which provides assurance on progress toward stated outcomes.
Our progress
CGIAR Portfolio Performance Management and Project Coordination Practice Change 2022 Report
This report forms part of CGIAR's new Technical Reporting Arrangement and provides an 'under the lid' update on key aspects of Performance Management and Project Coordination progress for 2022.
Learning and Optimization Report
This report presents the findings of the Learning and Optimization process conducted from April-June 2023 on CGIAR's 2022 Technical Reporting. It identifies lessons learned, and sets out a process for future reporting.
Header photo: Farmer Field Day held at Mariira, to demonstrate the different Climate Smart Technologies used in farming. December 22nd, 2022. Murang'a county, Kenya. Photo by O. Kimani/Alliance of Bioversity and CIAT