Learn about CGIAR's innovative internal processes that aim to optimize how the CGIAR Portfolio works to its full potential.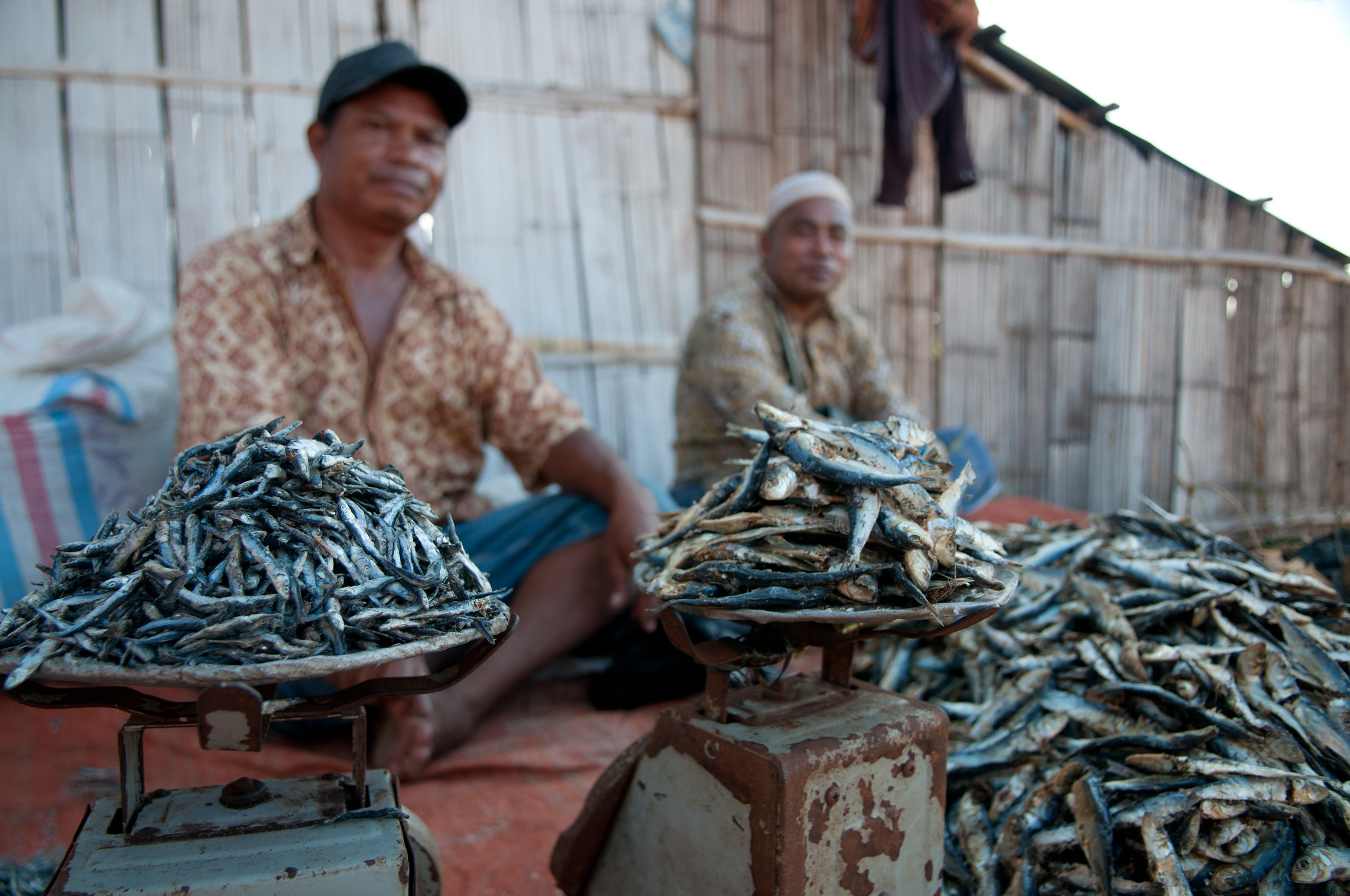 Innovation Portfolio Management
Discover how CGIAR makes effective use of its innovation data in support of strategic decision-making, risk management, resource mobilization and engagement with demand partners.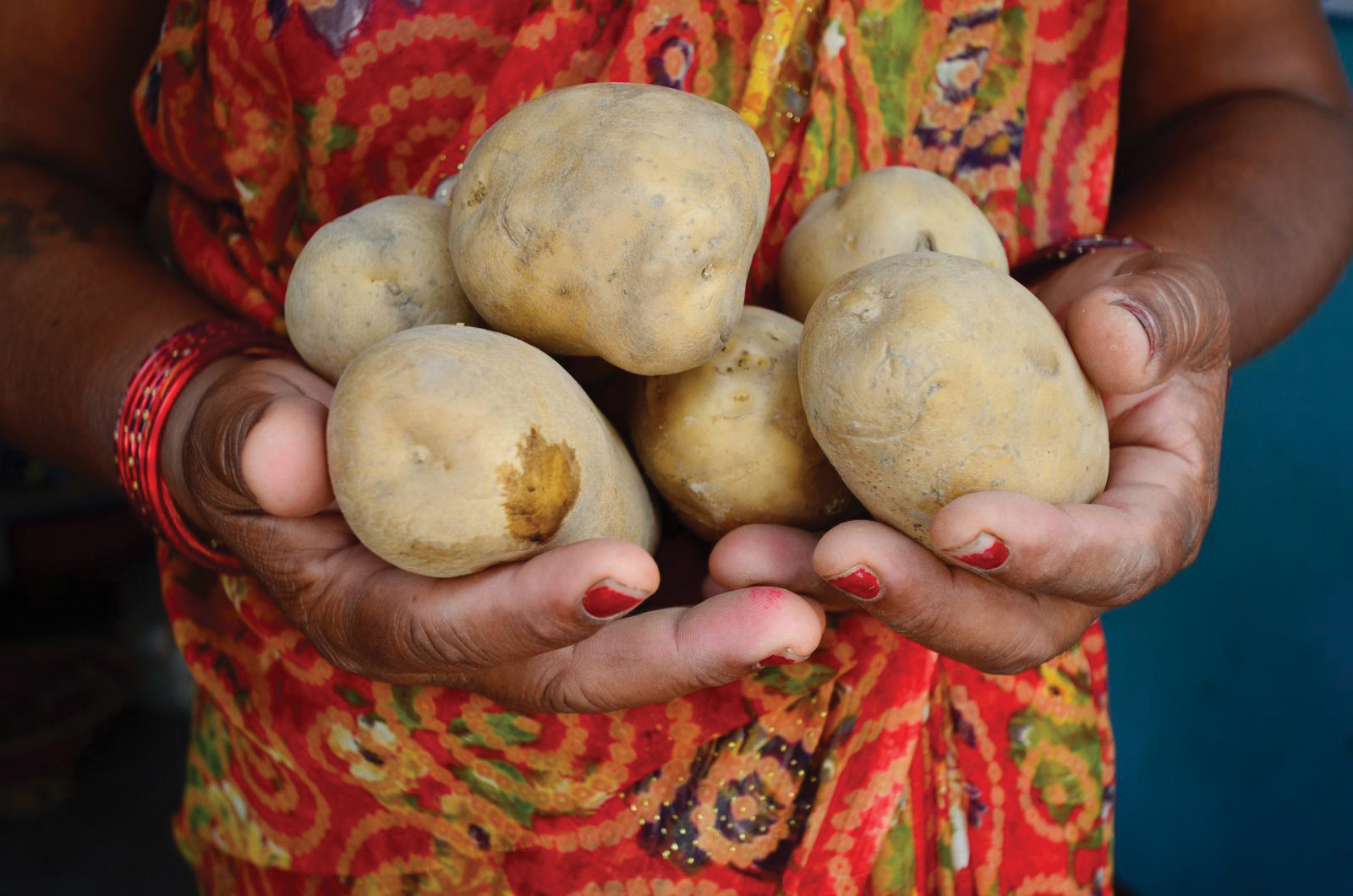 Performance and Results Management
Read how CGIAR's new Technical Reporting Arrangement was operationalized in 2022.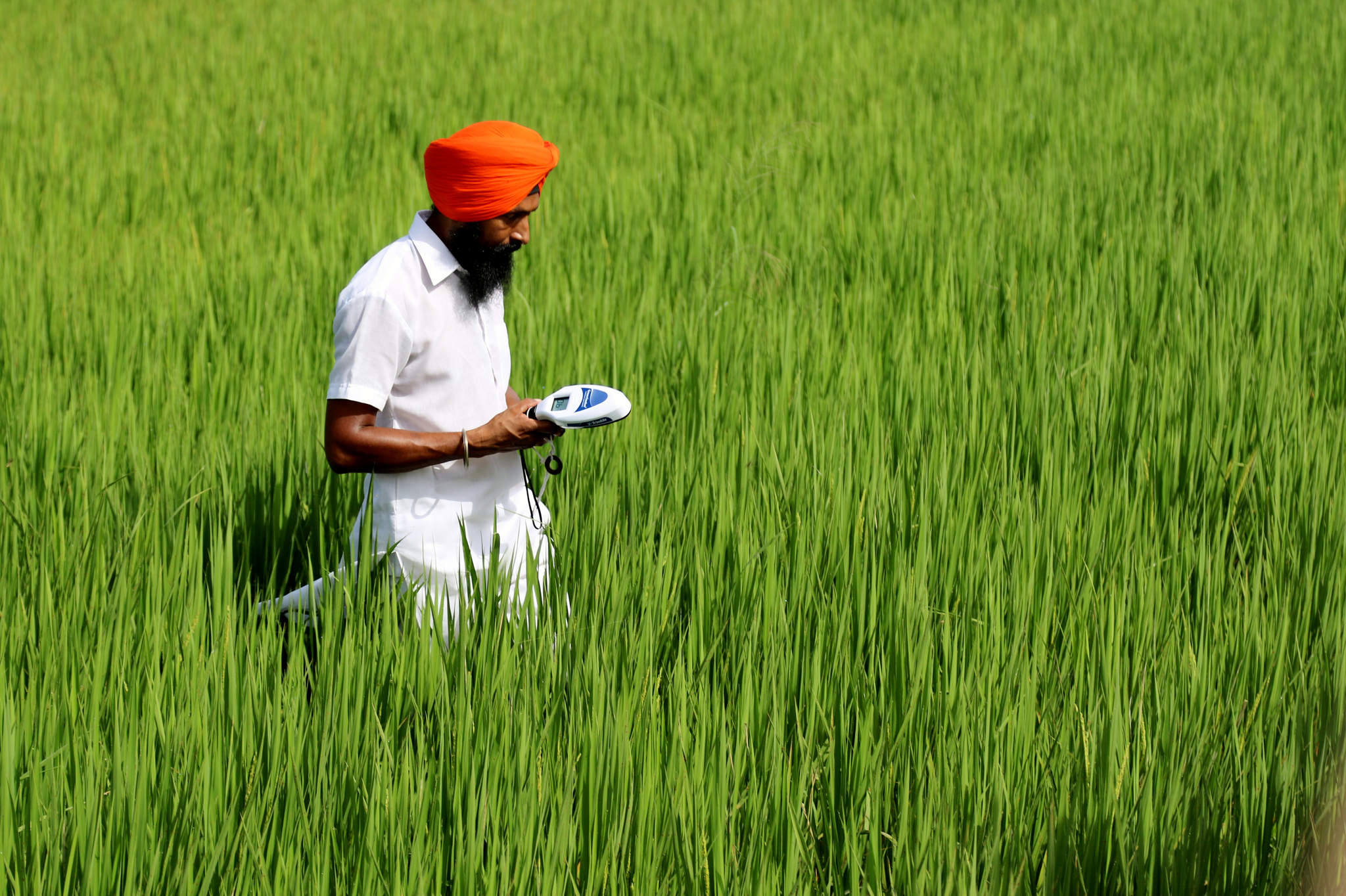 Adaptive Management
Discover how the new Report-Reflect-Replan adaptive management cycle is enabling CGIAR's Initiatives and Impact Platforms to adapt and evolve in the context of changing capacities, budgets, and circumstances.
Header photo: Cooking food in a village in Malawi. Photo by IFPRI