A message from our leaders
"We invite you to explore this year's Annual Report to discover how CGIAR is addressing the urgent challenges posed by the growing insecurities we face today, including those posed by climate change."

Claudia Sadoff, CGIAR Executive Managing Director (to 31 July 2023)
Lindiwe Majele Sibanda, CGIAR System Board Chair
Read more
CGIAR Research and Innovation
In 2022, CGIAR launched a new portfolio of Research Initiatives. Drawing on half a century of expertise and a network of partnerships that spans the globe, the new portfolio channels our collective research efforts toward making real impact where it counts.
Overview
Research and
Innovation
Results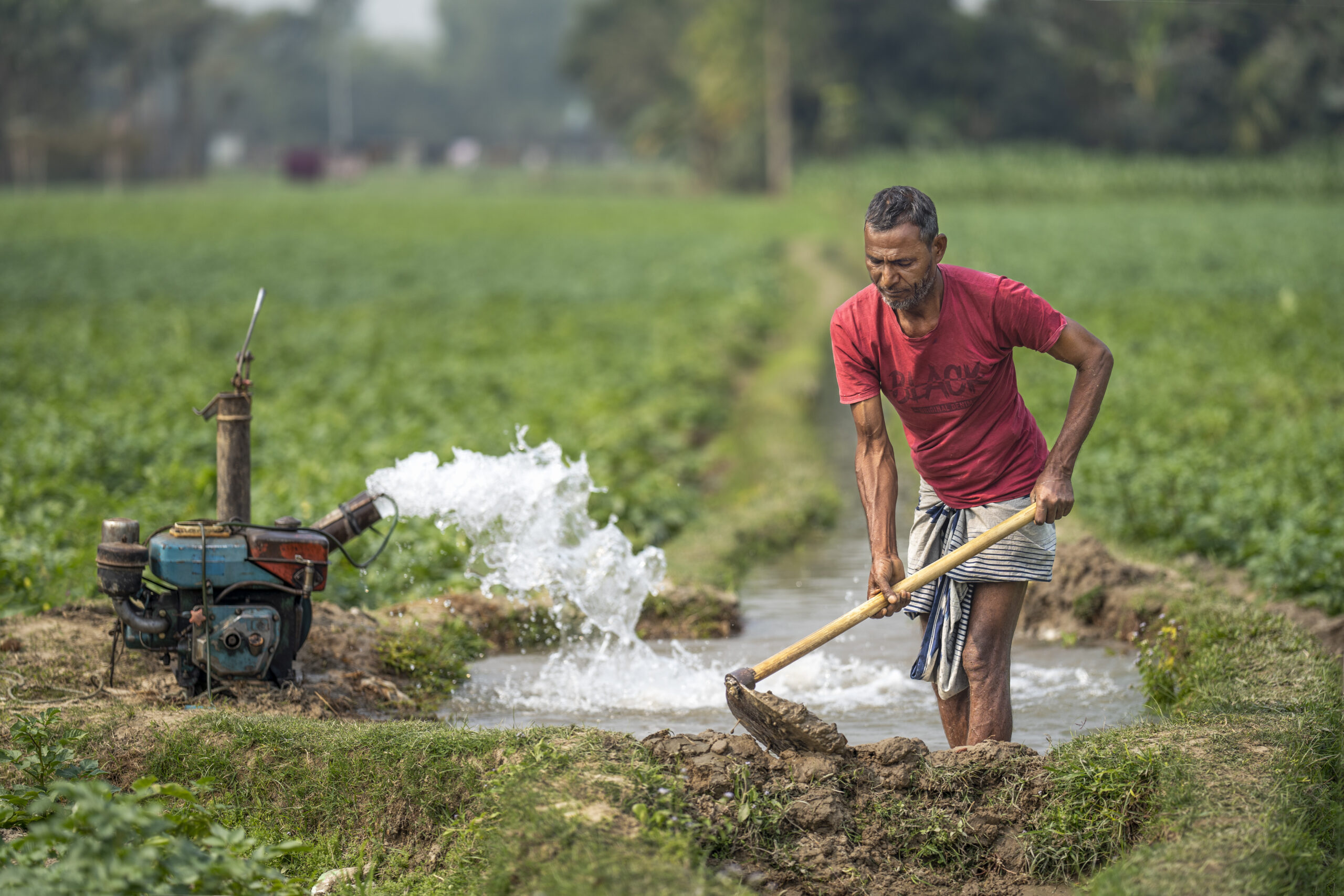 FEATURED STORY
Bengal Water Machine reform offers hope for millions of farmers
Recommendations based on CGIAR research aim to provide alternatives to restrictive policies that have limited groundwater use in Bangladesh, where food security challenges remain.


Read more
Research and
Innovation
Results
Climate

In 2022, more than 3.1 million people used CGIAR innovations to mitigate or adapt to climate change. This included more than 1.3 million women and 1.8 million men.
Up to 1,535 partners were engaged on climate-focused results at the ground level.

Our scientists produced more than 2,338 results that contributed to SDG 13 on Climate Action, including publications, analyses and methods.

119 field-ready climate solutions were shared to help smallholders adapt to climate change and reduce emissions from agriculture.
Environment

Almost 1.7 million people used CGIAR innovations to improve environmental health and biodiversity.
A total of 1,708 partners worked with us on supporting conservation of biodiversity and a healthy environment.

Our researchers produced 1,210 results contributing to SDGs 14 and 15 on life below water, and life on land.

Our researchers in 2022 produced around 334 new innovations to support environmental health and biodiversity worldwide.
Gender

More than 1.5 million people used CGIAR innovations to support gender equality, youth, and social inclusion.
Up to 1,658 partners were engaged with efforts for equality and inclusion on the ground.

As many as 421 results were recorded that contributed to SDG 10 on reduced inequalities.

Research produced around 326 innovations supporting greater equality between men and women, and inclusion of youth and other minorities in food systems.
Nutrition

Almost 1 million people used CGIAR innovations to support nutrition, health, and food security.
We worked with 1,741 partners to combat hunger and malnutrition, and improve well-being.

Our research produced 2,587 results contributing to better health, and enhanced food and nutrition security.

We produced 394 innovations to support health and combat hunger.
Poverty

Close to 2.3 million people used CGIAR innovations to support poverty reduction, livelihoods and jobs.
As many as 1,728 partners worked with us on transforming food systems to provide better jobs, income, and stable livelihoods.

We recorded up to 2,454 results that contributed to Sustainable Development Goal 1 on ending poverty in all its forms.

Our research produced 364 innovations to reduce poverty and improve livelihoods.
Source: CGIAR Research Initiative results accessed via the CGIAR Results Dashboard in September 2023. Does not include results from non-pooled funding.

Explore the CGIAR Results Dashboard
Our Impact Areas
Together with partners, CGIAR contributes to the Sustainable Development Goals across five key Impact Areas. In 2022, a Platform was established for each Impact Area to focus efforts on research and innovation that can have real, lasting, and positive impact, and be brought to scale to meet the urgent challenges of the climate crisis.
How we will achieve impact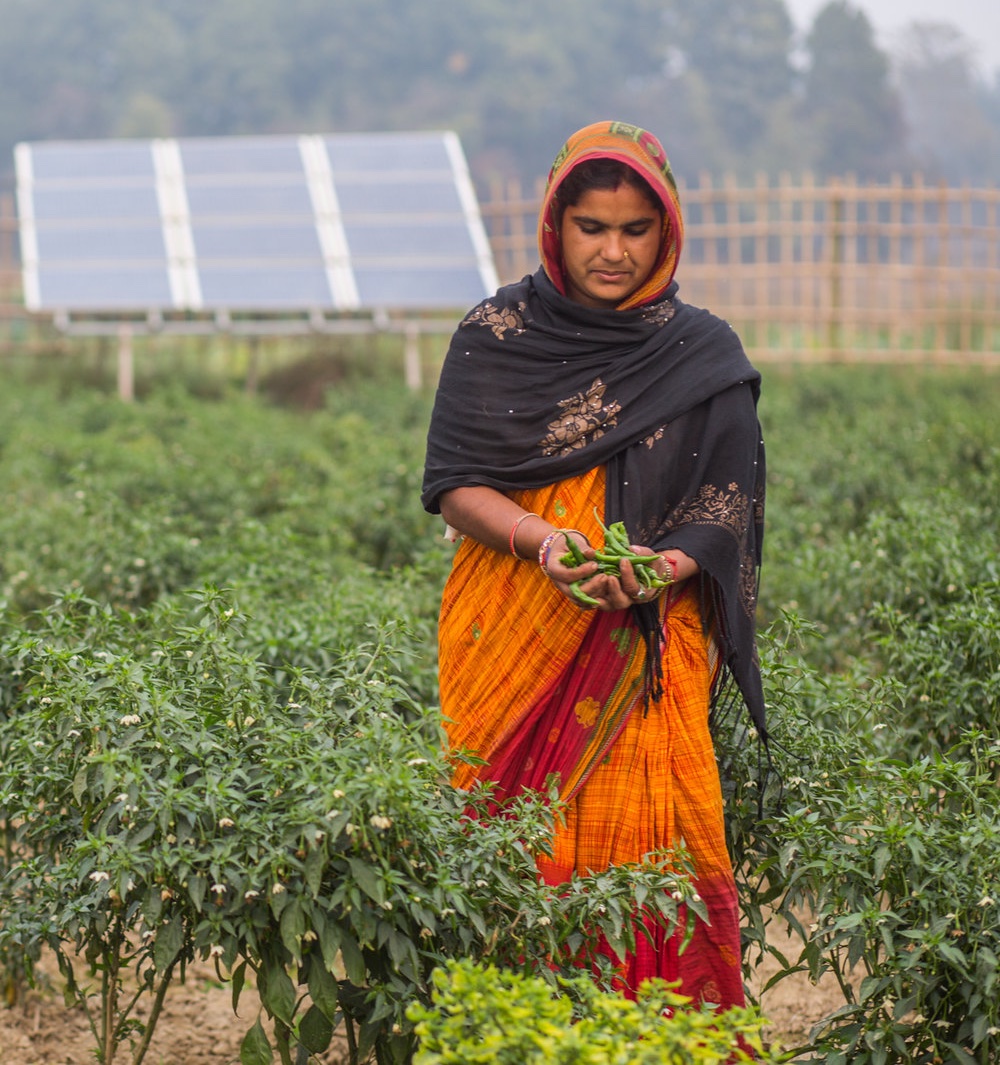 FEATURED STORY
Hotspot mapping charts path for
women's climate resilience
The CGIAR GENDER Impact Platform developed a methodology for mapping climate, agriculture, and gender inequality hotspots.


Read more
How we will achieve impact
Partnerships
and Regions
Partnerships are crucial to the way we work – whether with small-scale farmers and associations, national universities and governments, or networks that span the globe. CGIAR works with a network of partners in six key regions to jointly address challenges to food, land, and water systems posed by climate change, matching CGIAR capabilities to regional demand.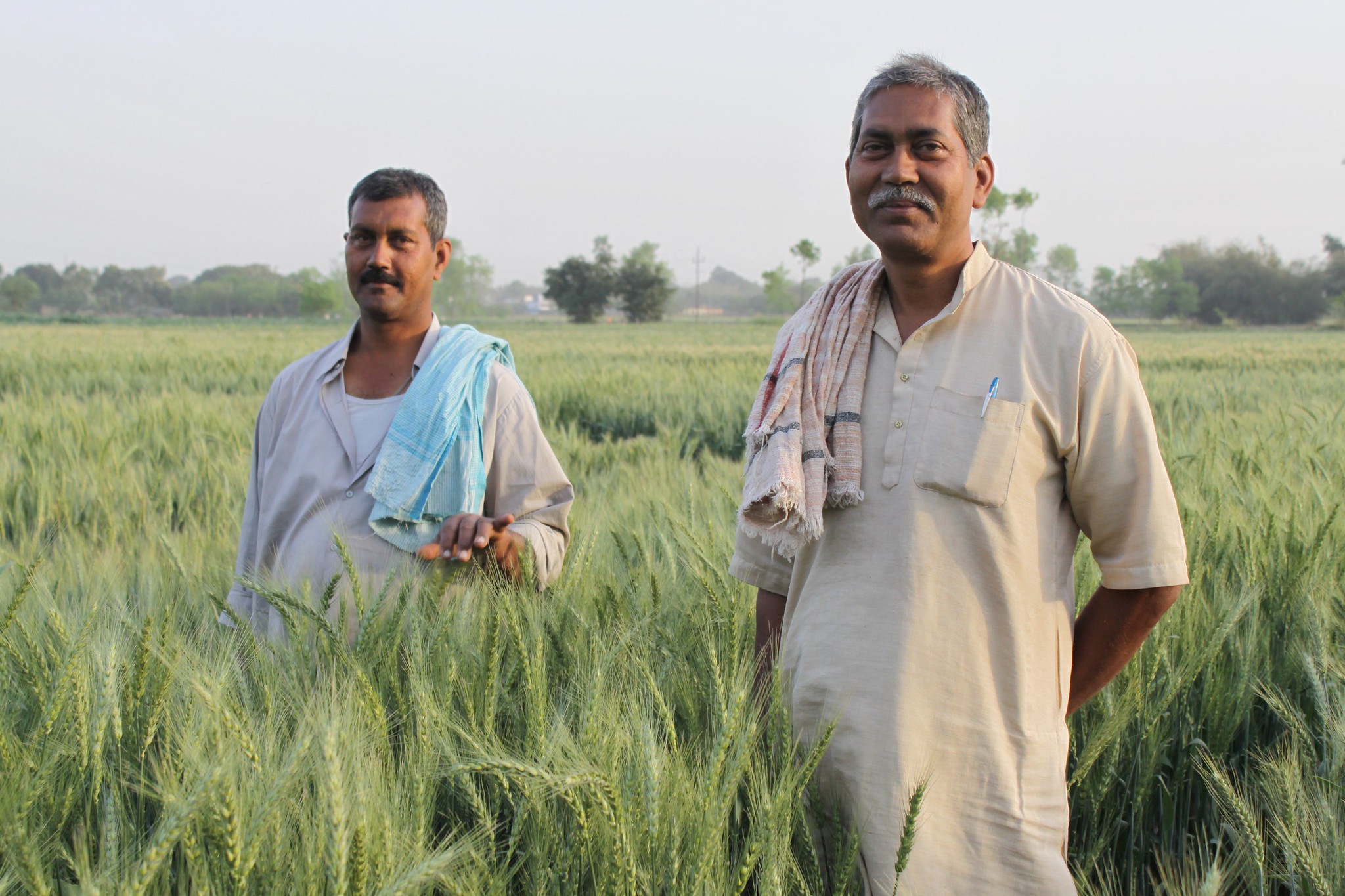 OVERVIEW
Partnerships for impact
In 2022, we strengthened the way we work with others to meet common goals.


Read more
How we will achieve impact
CGIAR Centers: Success stories
Our
Operations
In 2022, our operations teams fine-tuned our performance, from more transparent funding and governance to greater diversity and inclusion, and better use of digital and data assets.
Oversight and Assurance
As we continue our transition to One CGIAR, our Internal Audit and Advisory Services teams provide valuable oversight and assurance, ensuring best practice both within our organization, and in our engagement with others.