Read how the CGIAR Portfolio worked towards achieving goals linked to gender equality, youth and social inclusion, and climate adaptation and mitigation.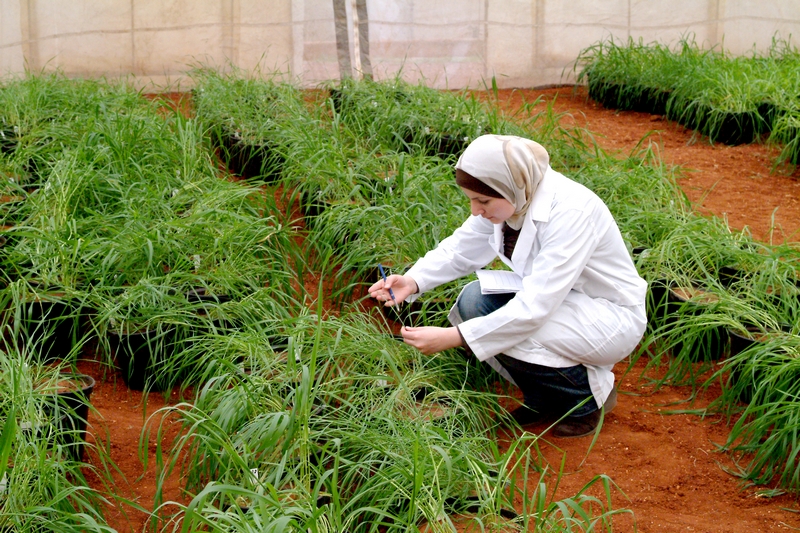 Gender
Discover how CGIAR made progress towards Sustainable Development Goal 5 — gender equality — and the CGIAR global goal of closing the gender gap in rights to economic resources, access to ownership, and control over land and natural resources for the over 500 million women who work in food, land, and water systems.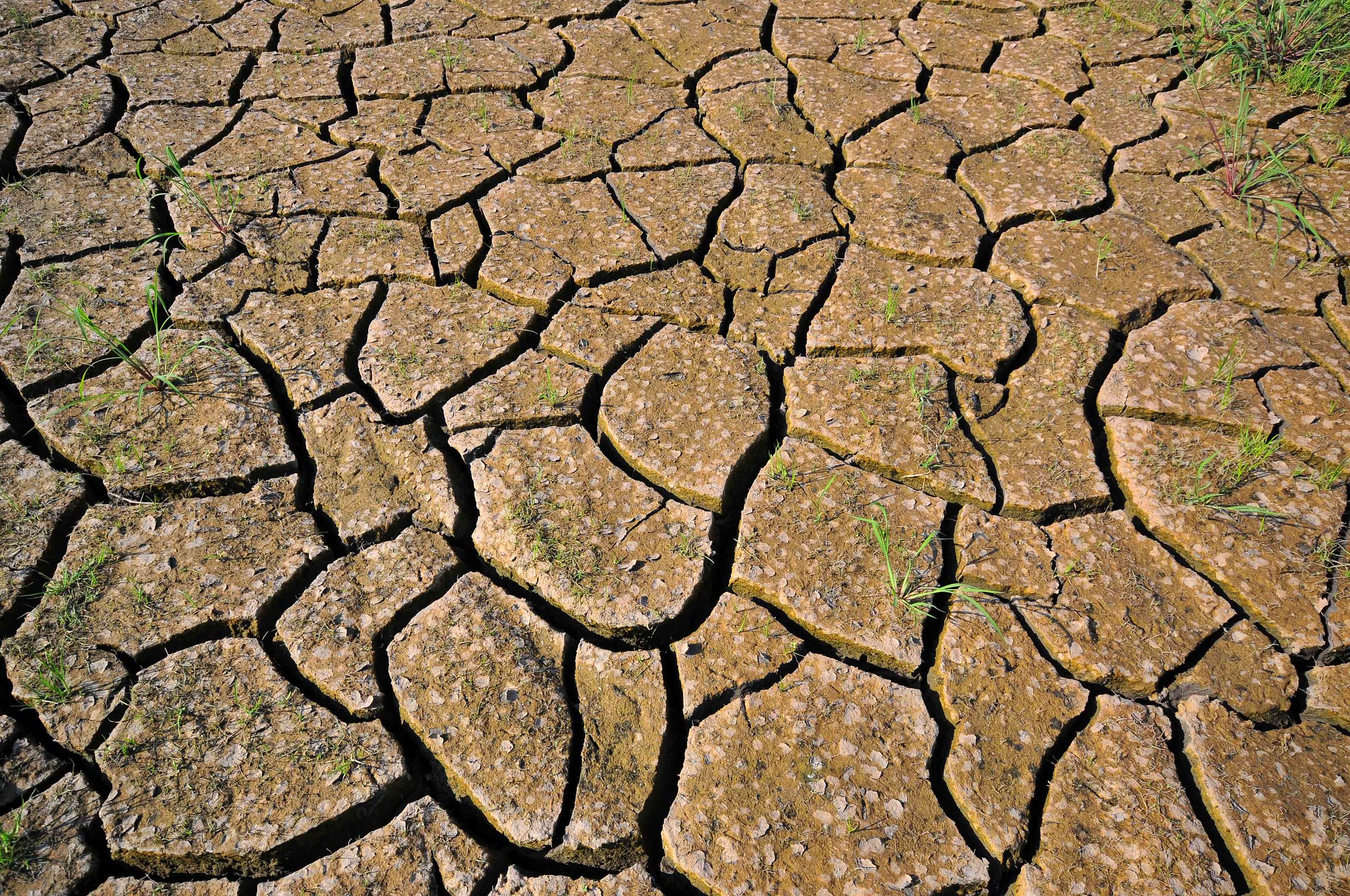 Climate change
Read how CGIAR worked towards implementing National Adaptation Plans and Nationally Determined Contributions to the Paris Agreement; equipping 500 million small-scale producers to be more resilient to climate shocks; and turning agriculture and forest systems into a net sink for carbon by 2050.
Header photo: Nyando climate-smart villages are home to a mix of technologies tailored to boost farmers' ability to adapt to climate change, manage risks and build resilience. These technologies will in turn improve livelihoods and incomes. Photo by S. Kilungu/CCAFS