Discover how the CGIAR Portfolio of Initiatives and Impact Platforms worked together with partners to deliver results in 2022.
01
Portfolio Narrative Overview
Read how the Portfolio Narrative forms an integral part of CGIAR's new Technical Reporting Arrangement, drawing together 2022 data and narratives from the pooled-funded CGIAR Results Dashboard, the 32 Initiative and Impact Area Platform reports, and the Internal Practice Change report.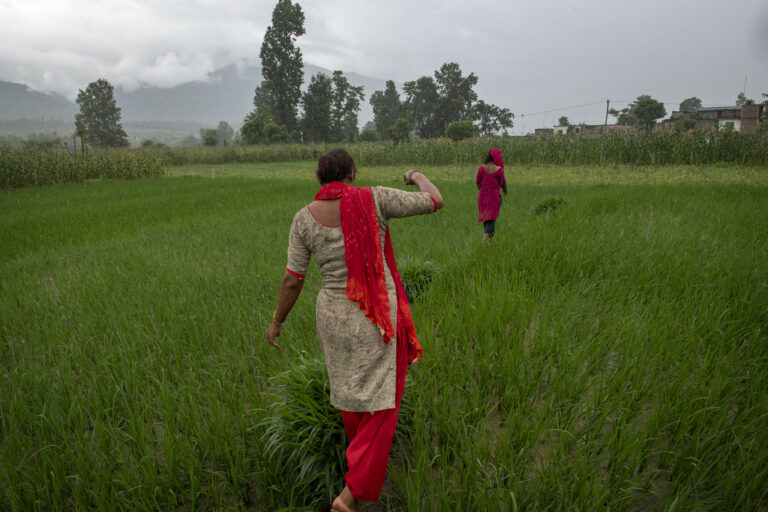 02
Action Area Focus
Discover how CGIAR's Action Areas and Regional Integrated Initiatives made progress and delivered results in 2022.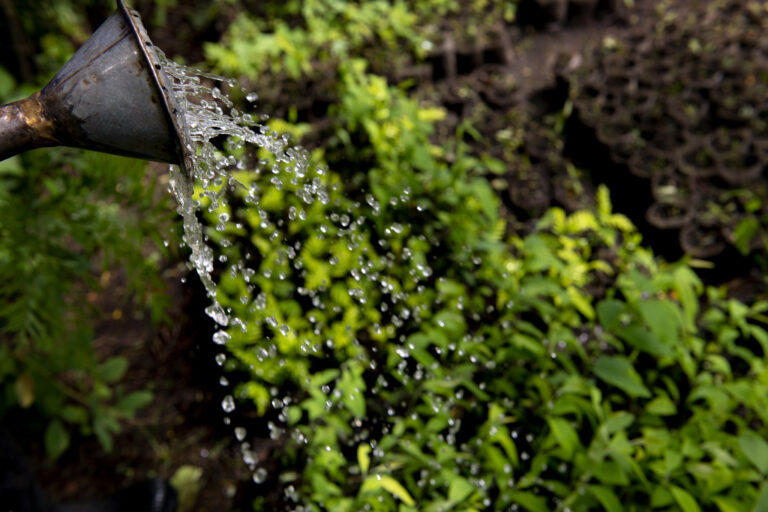 03
Country Focus - Kenya
Learn how CGIAR's collaboration with partners across 34 counties in Kenya drove change aligned with CGIAR's Impact Areas in 2022.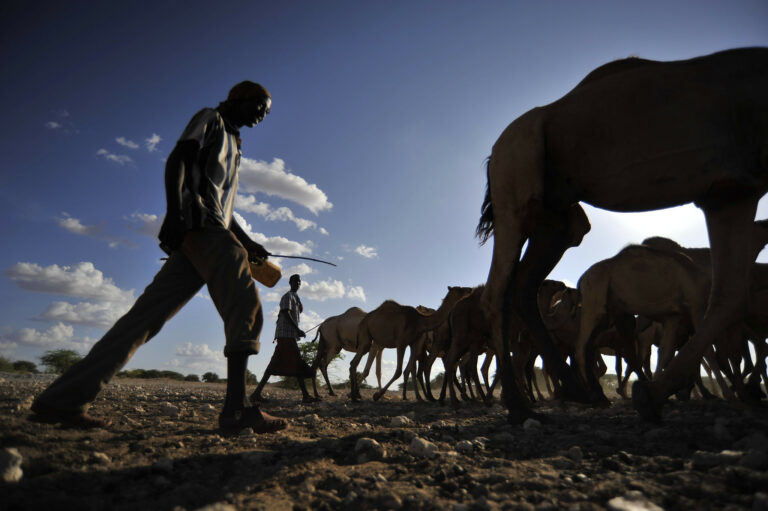 04
Partnerships
Discover how CGIAR's strategic collaborations with nearly 2,000 active partners across 126 countries have been instrumental in co-designing and co-delivering research and innovations.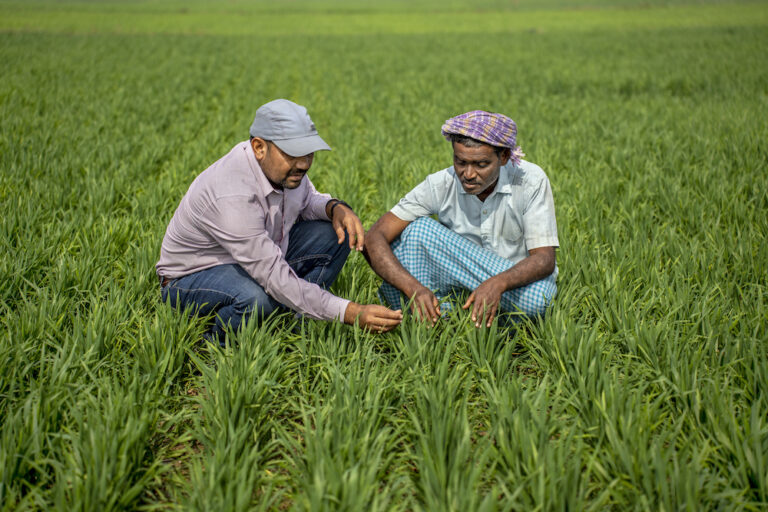 05
Impact Area Focus
Read how the CGIAR Portfolio worked towards achieving goals linked to gender equality, youth and social inclusion, and climate adaptation and mitigation.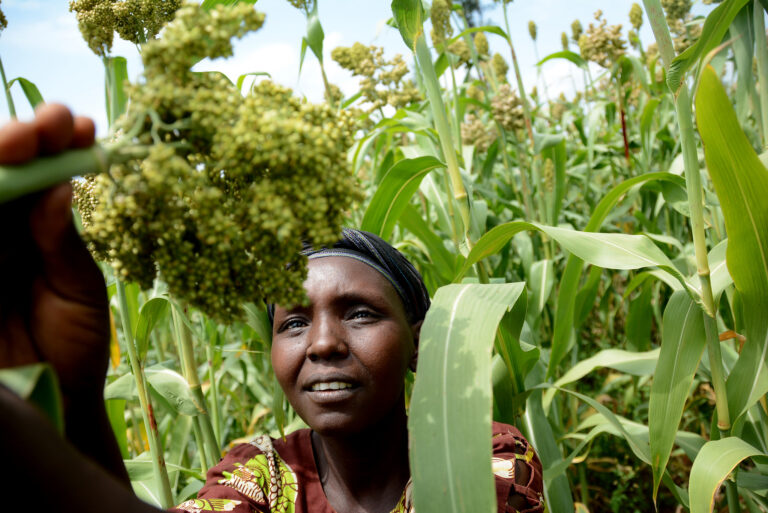 06
Under the Lid
Learn about CGIAR's innovative internal processes that aim to optimize how the CGIAR Portfolio works to its full potential.