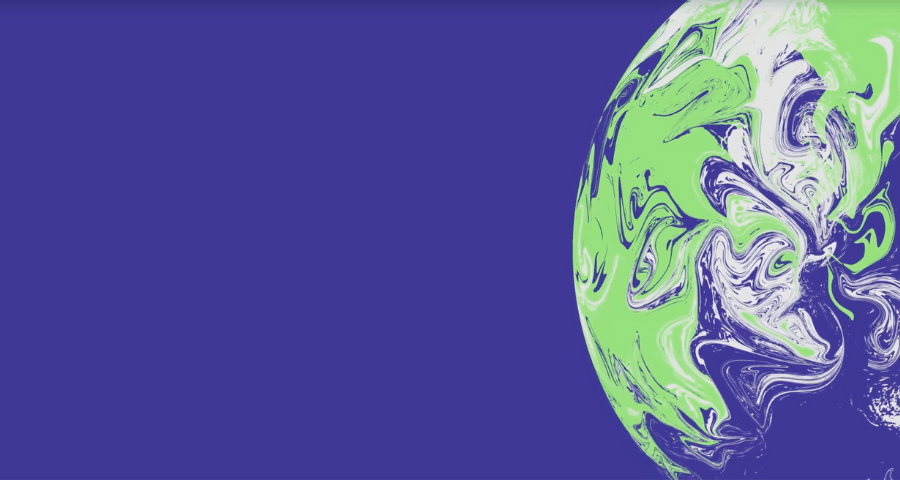 CGIAR @ COP26
Date

01.11.21 > 12.11.21

Time

12:00 am

Location

Glasgow, UK

Registration
Six years after the Paris Agreement was signed, Parties to the UN Framework Convention on Climate Change (UNFCCC) are expected to gather this November at COP26 in Glasgow, UK to step up their commitments to reduce emissions by 2030 through updated pledges on their National Determined Contributions (NDCs), and further deploy climate adaptation actions. Without a deep transformation of food, land, and water systems, the prospect of keeping global warming well below 2˚C above pre-industrial levels is unlikely to materialize. Two critical issues that parties will consider during COP26 to achieve this goal are the incorporation of nature-based solutions and climate-resilience actions in the Paris implementation strategy, and the delivery of $100 billion per year in climate finance, both of which will be part of the official negotiations.   
CGIAR, the largest public global research partnership for a food-secure future, whose mission is to deliver science and innovation that advances the transformation of food, land and water systems in a climate crisis, has a remarkable 50-year record of accomplishments collaborating with partners to translate groundbreaking research into tangible development outcomes. Climate-adaptation and mitigation actions are central to CGIAR's research-for-development agenda, and part of ongoing efforts to achieve zero hunger, build the resilience of more than 300 million small-scale farmers, and reduce agricultural greenhouse gases – transforming food systems from net carbon sources to sinks. 
This page will continue to be updated with more information on CGIAR engagement and events at COP26.