BACK TO TOP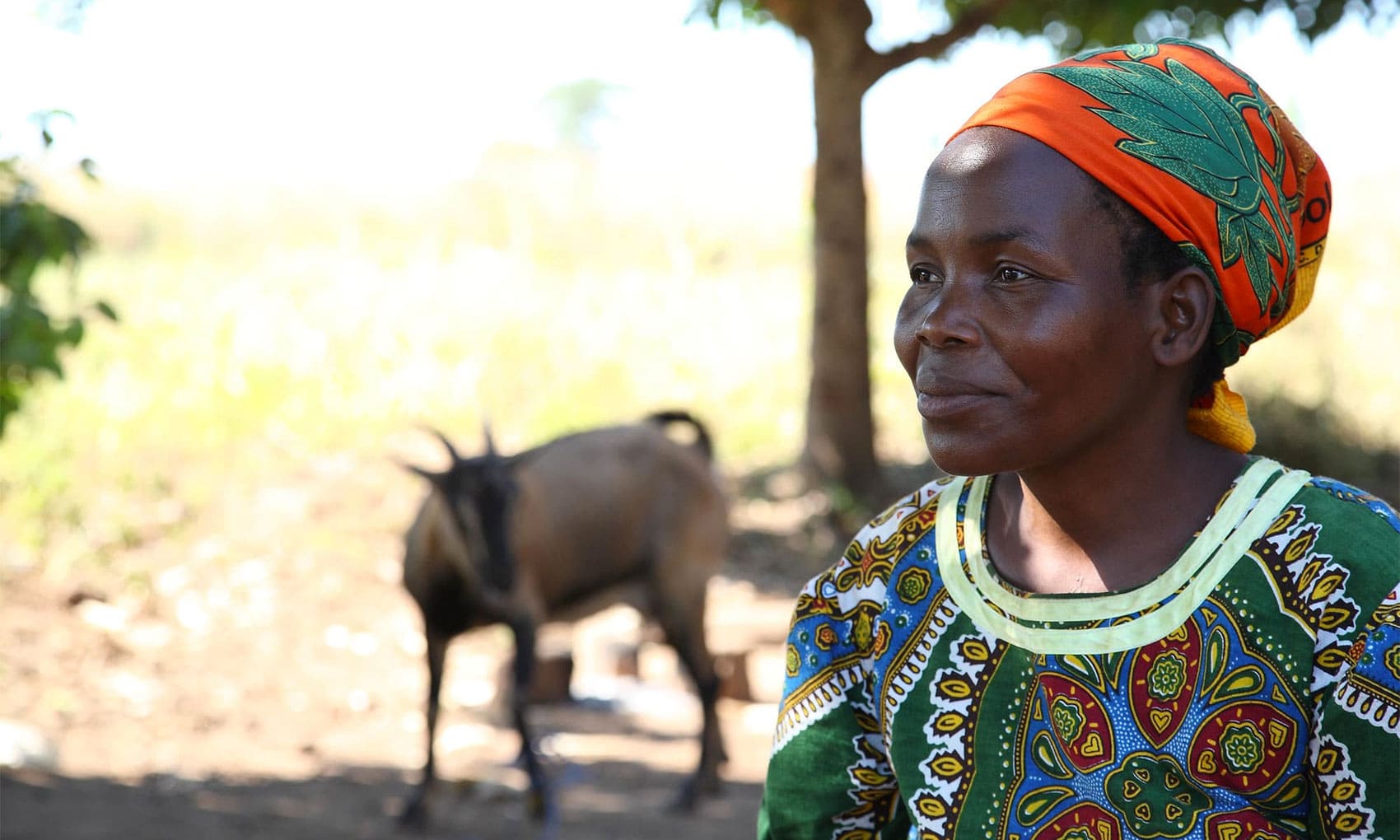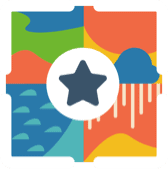 Innovations for gender equality
Women play multiple roles in the task of feeding the world. Yet their realities are often overlooked.
Limited access to assets, opportunities, and decisions around food systems holds back women – and their entire societies.
For decades, CGIAR innovations have broken down barriers to gender equality, building stronger food systems for all.

Calling out gender bias and inequality
Women are integral to food systems, playing multiple roles in the task of feeding the world. But even today, women are often excluded from agricultural development as their realities, preferences, and ambitions are overlooked. Their limited access to assets, opportunities, and decisions holds back entire societies.
Over the past 50 years, CGIAR has developed a number of breakthrough innovations that have contributed to progress toward gender equality, by bringing into the limelight the realities, preferences, and potential of women farmers, while breaking down the barriers that stand in the way of gender equality, now and for future generations. 
This International Women's Day, CGIAR chooses to challenge and call out gender bias and inequality. Together, we can create a more inclusive world.
Women comprise, on average
43 %
of the agricultural labor force in low- and middle-income countries
.
In least developed countries, around
women are employed in farming
If the world's women and men food producers had equal access to resources, yields would increase and everyone would have more and better food. The number of hungry people could be reduced by 150 million.
21st century challenges
System shocks, such as COVID-19, may undo much of the gender-related progress made over the past decade. For women in developing countries, who struggled to meet the needs of their families before the pandemic, COVID-19 has made their situations even more untenable. 
These upheavals are taking place against the backdrop of climate change, which affects women and men differently. Gender differences in roles, rights, and opportunities affect both women and men's access to resources, participation in decision-making at all levels, mobility, and access to information and early warning systems.  
Women tend to be stereotyped as victims of climate change impacts, while the root causes of gender inequalities that cause vulnerability are ignored. In a 2 °C (or more) world, gender equality hinges on giving more attention to women's active roles in climate adaptation and mitigation.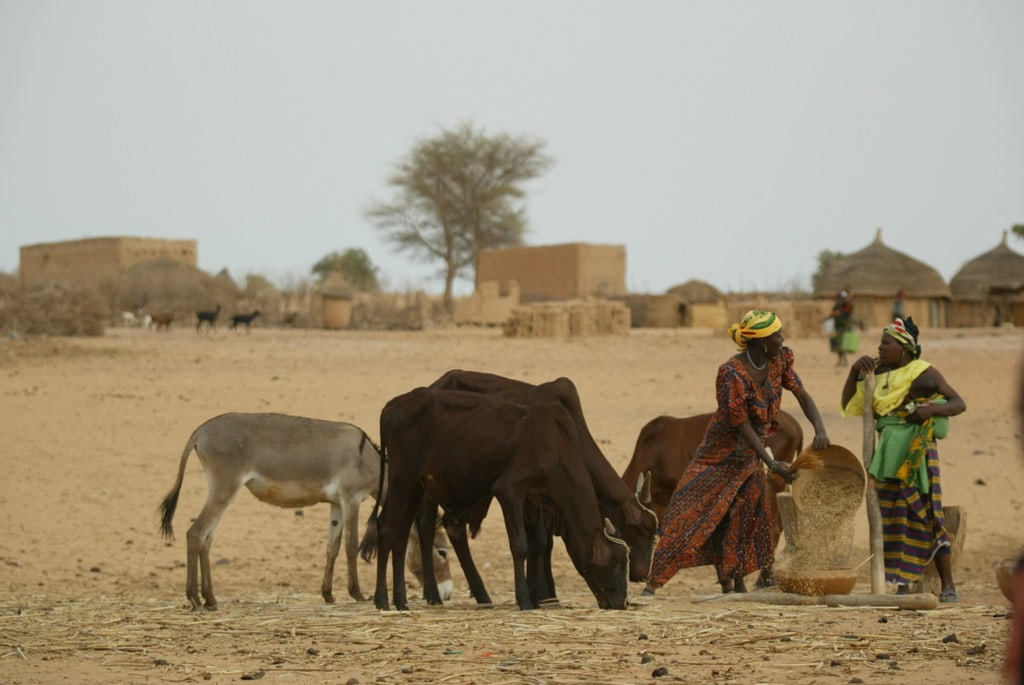 Research and rights
Women have a right to the same opportunities and the same benefits from agriculture, natural resources, and food production as men. What's more, only when both women and men are able to contribute to food systems equally can they successfully nourish families, communities and entire nations, today and in the future. 
The CGIAR GENDER Platform, established in 2020, is designed to transform the way research is done, and to continue to accelerate efforts to make gender part of all agricultural science and innovation. It delivers thought leadership and develops evidence, methods and tools that support the entire research-for-development community to adopt gender–transformative approaches and practices. This renewed focus on gender research will be fundamental to realizing the ambitions of CGIAR's five new impact areas, one of which is gender, youth and social inclusion.