Voices of Change: Save seeds, plant indigenous crops!
From

CGIAR Initiative on Climate Resilience

Published on

14.07.23

Impact Area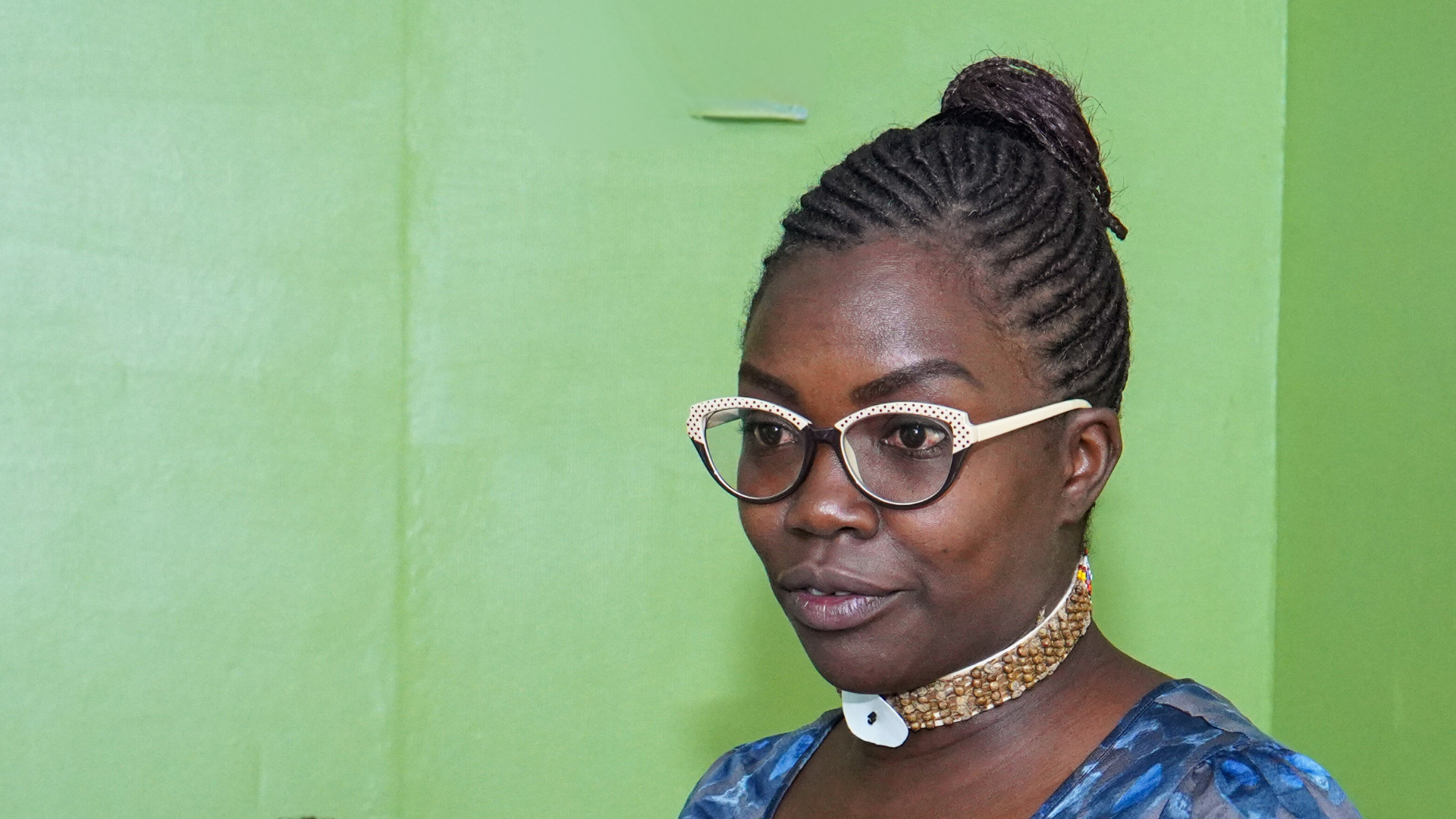 by Mary Ng'endo, CGIAR Initiative on Climate Resilience (ClimBeR)  Social Equity team,  and Nyang'ori Ohenjo, the Centre for Minority Rights Development (CEMIRIDE)
How can people's knowledge inform climate action? More specifically, how can people bring their experience and knowledge of what works in a local context to global decision-makers? Doing so successfully may just lead to a better match between local ideas and global priorities on climate adaptation.
Championing a seed-saving and indigenous crop journey, Judy Kipkenda, a young Ogiek woman who is also the founder of the Koibatek Ogiek Women and Youth Network, explains how seed-saving bolsters what actions youth can take at the national level:
"My interest has been in working with women and young people, both female and male. I focus on them because when you look at so many aspects, it is women and youth who will go to the farms and carry out forest restoration in our community. We are currently advocating for seed saving and seed sharing at the policy level … We have also joined forces with other organizations, and gone to court to fight against the law forbidding seed sharing – so, we are engaging at the national level too."
Jane Chepkwony, a middle-aged woman from Endorois, who shares her experiences of intercropping pasture with sorghum on her farm, is equally forward-looking:
"I have a dual role as both a lead farmer and a role model who leads by example. My home is a demo. There are usually drought-tolerant crops in my home even during the drought season. I lead a group that grows sorghum and engages in pasture. You will be surprised to learn that the majority of the ones who voted for me for this leadership role were men, as they could get time to visit my farm and saw the good work I was doing. I am also a trainer and train those who are not yet involved in drought-tolerant farming. I am a leader, a role model, and a connector, connecting groups with organizations."
Related blog posts:
Community stories of climate adaptation in Baringo, Kenya
Plant indigenous drought-tolerant trees!
Local knowledge for global decision making:#weareindigenous
This blog post highlights two of seven stories of indigenous voices captured in the video series "Voices of Change." Read the initial blog post about this collaboration between the CGIAR Initiative on Climate Resilience (ClimBeR) and the Centre for Minority Rights and Development (CEMIRIDE), which explored how climate change affects different groups of men and women, and the homegrown solutions that they use to combat climate shocks and impacts. For more information about the contents of this blog post and related videos, please contact Mary Ng'endo Kanui (m.kanui@irri.org) and Nyang'ori Ohenjo (nyangori.ohenjo@cemiride.org). For general information and activities by the partner organizations who co-created these stories of change and agency, check out ClimBeR's initiative overview, ClimBeR's Social Equity in Climate-Resilient Agriculture Briefing Note in collaboration with the Nordic Africa Institute, and CEMIRIDE's climate change program activities.