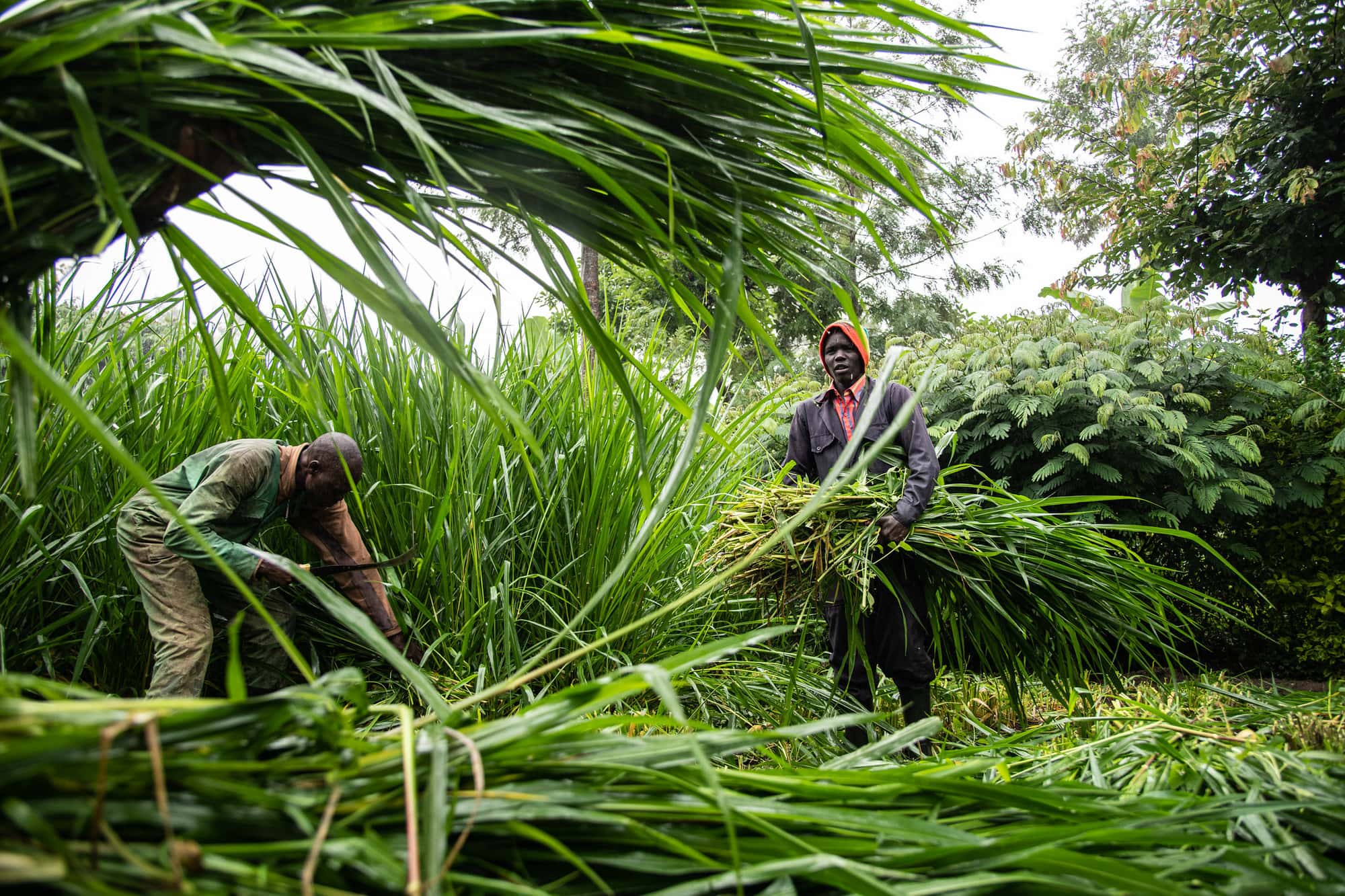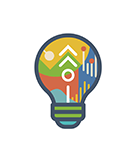 Initiative:
Diversification in East and Southern Africa
The CGIAR Initiative on Diversification in East and Southern Africa, also known as Ukama Ustawi, aims to address food and nutrition security risks in the region arising from an overreliance on maize through a climate-resilient, water-secure, and socially inclusive approach.
Ukama Ustawi is a bilingual word derived from Shona and Swahili. In Shona, Ukama refers to partnerships, and in Swahili, Ustawi means well-being and development. Collectively, they represent the initiative's vision to achieve system-level development through innovative partnerships: Together, we grow and develop.
Where We Work
This Initiative will work in the countries below. Lessons with regional and global relevance will be shared. 
Countries
Eswatini

Ethiopia

Kenya

Madagascar

Malawi

Mozambique

Rwanda

Uganda

South Africa

Tanzania

Uganda

Zambia

Zimbabwe