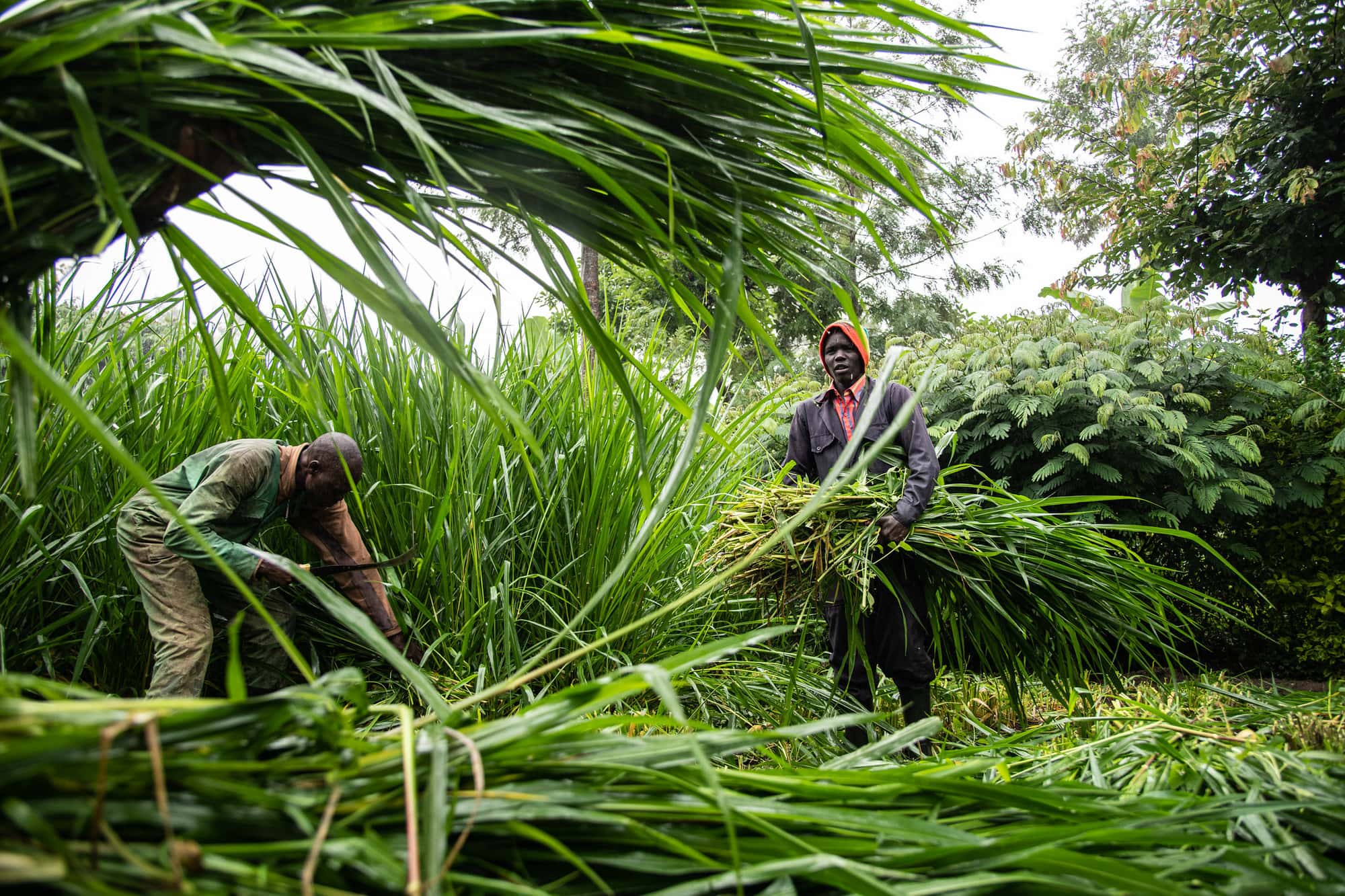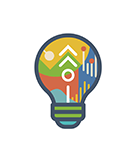 Initiative:
Diversification in East and Southern Africa
Research activities: De-risk and digitalize
De-risk and digitalize production and supply chains to build resilience and improve productivity
This activity focuses on providing the underlying evidence and developing strategic partnerships for designing and delivering innovation package bundles of digital agro-advisory systems and agricultural risk management (ARM) products, including insurance and credit, for the Initiative region.
These products will be co-designed with farmers and innovation, demand, and scaling partners, and with integrated advisories from the 'Diversify and sustainably intensify production' activity. The bundled products will be delivered, with help of partners in the Initiative's Scaling Hub, through multimedia digital channels, including mobile phone applications, television programs, and social media, to farmers and value chain actors.
Promising business models for connecting farmers to markets, agro-advisories and ARM products will be pursued for commercialization under the activity 'Support and accelerate value chain business enablers in maize mixed systems'.
Geographical scope: Ethiopia, Kenya, Uganda, and Zambia
Read about the Initiative's other focus areas: