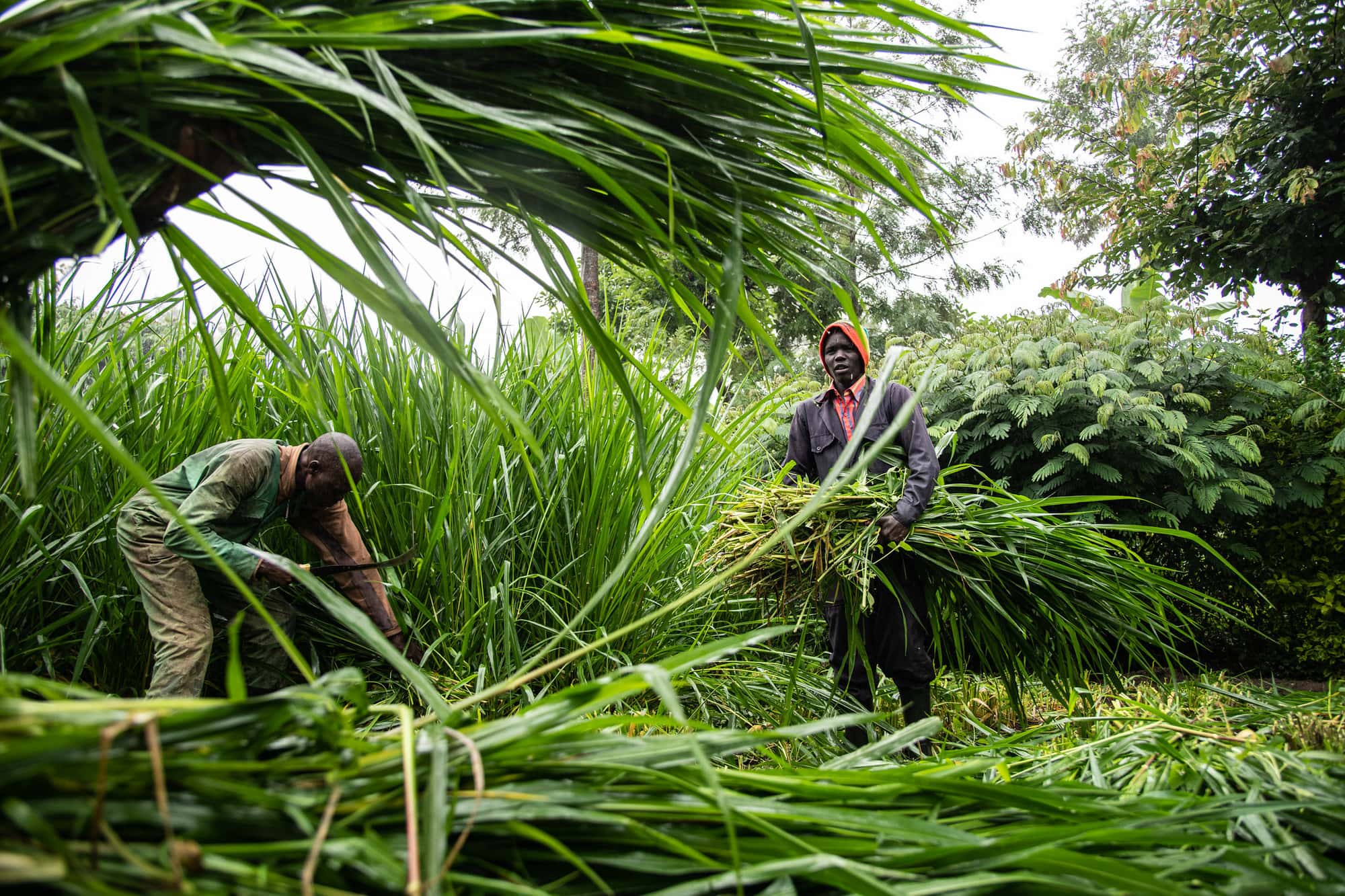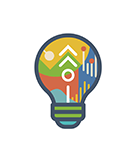 Initiative:
Diversification in East and Southern Africa
Research activities: Diversify and sustainably intensify
Diversify and sustainably intensify maize-based farming systems
This activity assesses the status and suitability of crops and livestock alongside sustainable intensification (SI) practices and identifies the needs for mechanization and irrigation in the agribusiness sector.
The focus will thereafter towards the application of innovations, where it will integrate climate-smart SI practices, mechanization, irrigation, improved crop and livestock systems, and nutrient-dense crops to shift to resilient and diversified farming systems.
The activity will finally address the capacity needs of actors in the agribusiness environment through training and participatory research for development, improving delivery pathways using successful scaling strategies.
Geographical scope: Zambia, Zimbabwe, Kenya, and Malawi
Read about the Initiative's other focus areas: