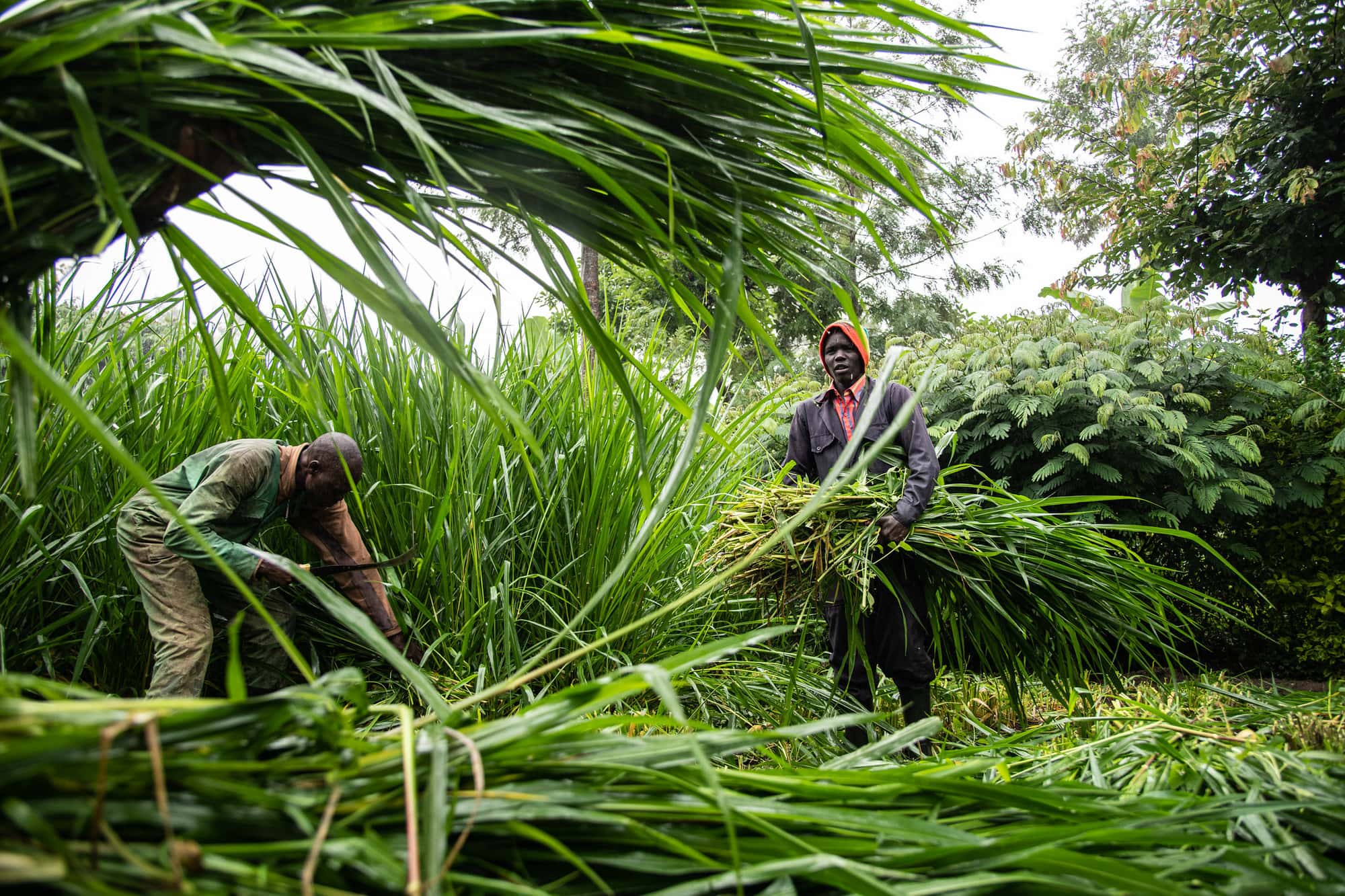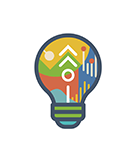 Initiative:
Diversification in East and Southern Africa
Research activities: Empower and engage
Empower and engage women and youth in agribusiness ecosystems
This activity addresses widespread gender and social inequalities in ESA agribusiness ecosystems. Different local and national contexts will be assessed to map multidimensional challenges and opportunities for coordinated transformative change interventions.
Interventions are being applied across Initiative activities, including strengthening technical and financial capacity; enhancing access to on- and off-farm assets, services, and innovations; increasing engagement and agency through targeted investments; innovations in socio-technical innovation bundles (STI-B) design; peer-mentor support and training; and establishing change agents and champions.
The pathways to transformative change are being identified according to local demand, informed by a robust gender equality and social inclusion (GESI) framework, and designed to adaptively scale up and scale out inclusion throughout the agribusiness ecosystems.
Geographical scope: Zambia, Zimbabwe, Malawi, Tanzania, Kenya, Mozambique, and Ethiopia
Read about the Initiative's other focus areas: