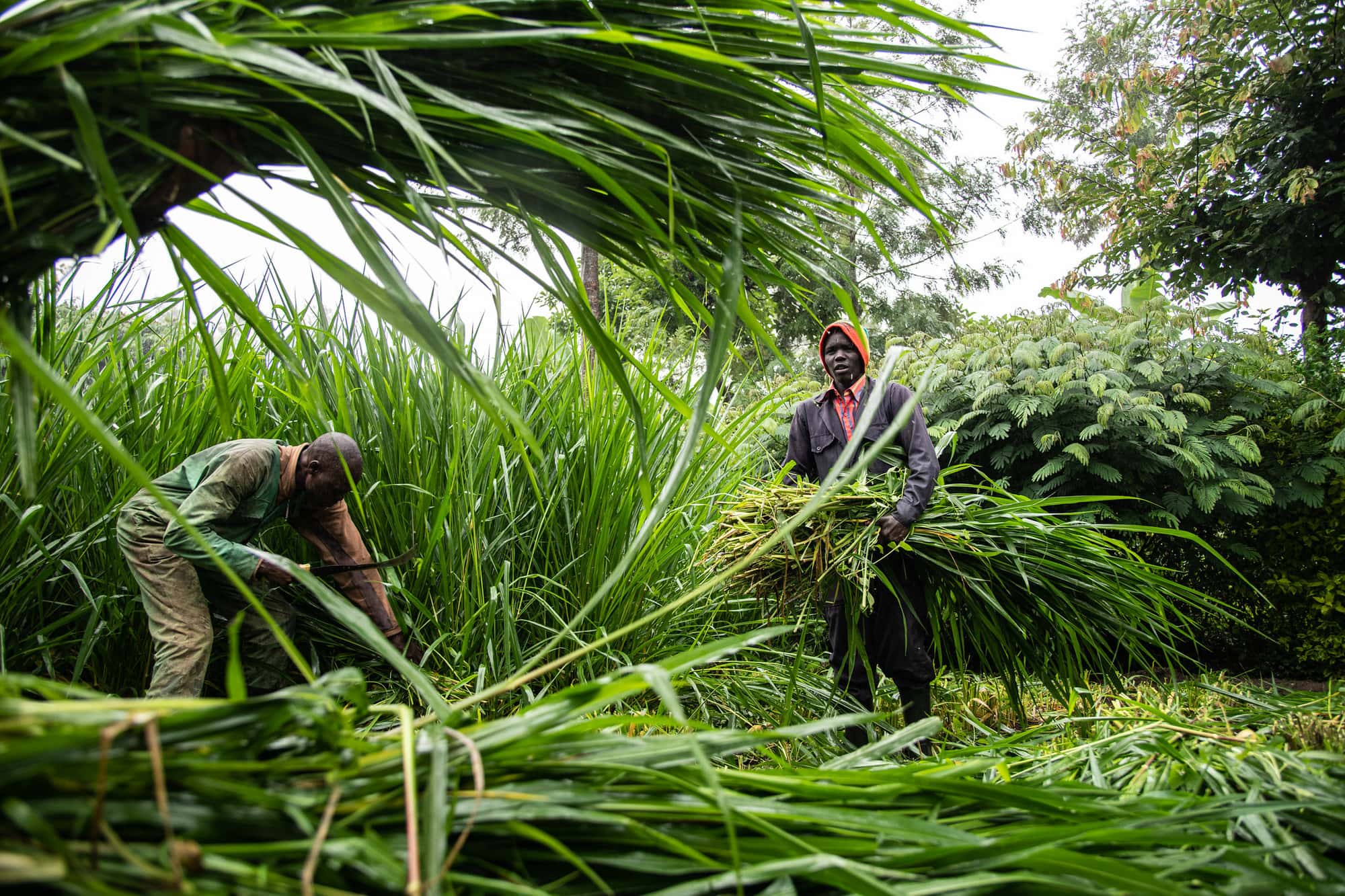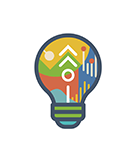 Initiative:
Diversification in East and Southern Africa
Research activities: Support and accelerate
Support and accelerate value chain agribusiness in maize-mixed systems
This activity supports value chain actors to strengthen the capacity of agribusinesses, to incentivize and enable diversification, intensification, and de-risking of maize-mixed systems, using CGIAR's expertise in science-based innovations, value chain development, sustainable finance, and extensive network of partners.
Through linkages with entrepreneur support organisations (ESOs), the activity focuses on providing climate-smart agriculture (CSA), international money markets (IMM) and investment readiness bespoke technical assistance to sustainably grow agribusinesses that fill critical market gaps in focus value chains and support smallholder farmers. The agribusiness ecosystem will also be streamlined and strengthened by providing linkages to funding sources to scale operations through unlocking capital from financiers supporting innovative environmental and social enterprises.
Geographical scope: Kenya, Zambia, Uganda, Tanzania, Rwanda, Ethiopia, Malawi, Zimbabwe, and South Africa.
Read about the Initiative's other focus areas: