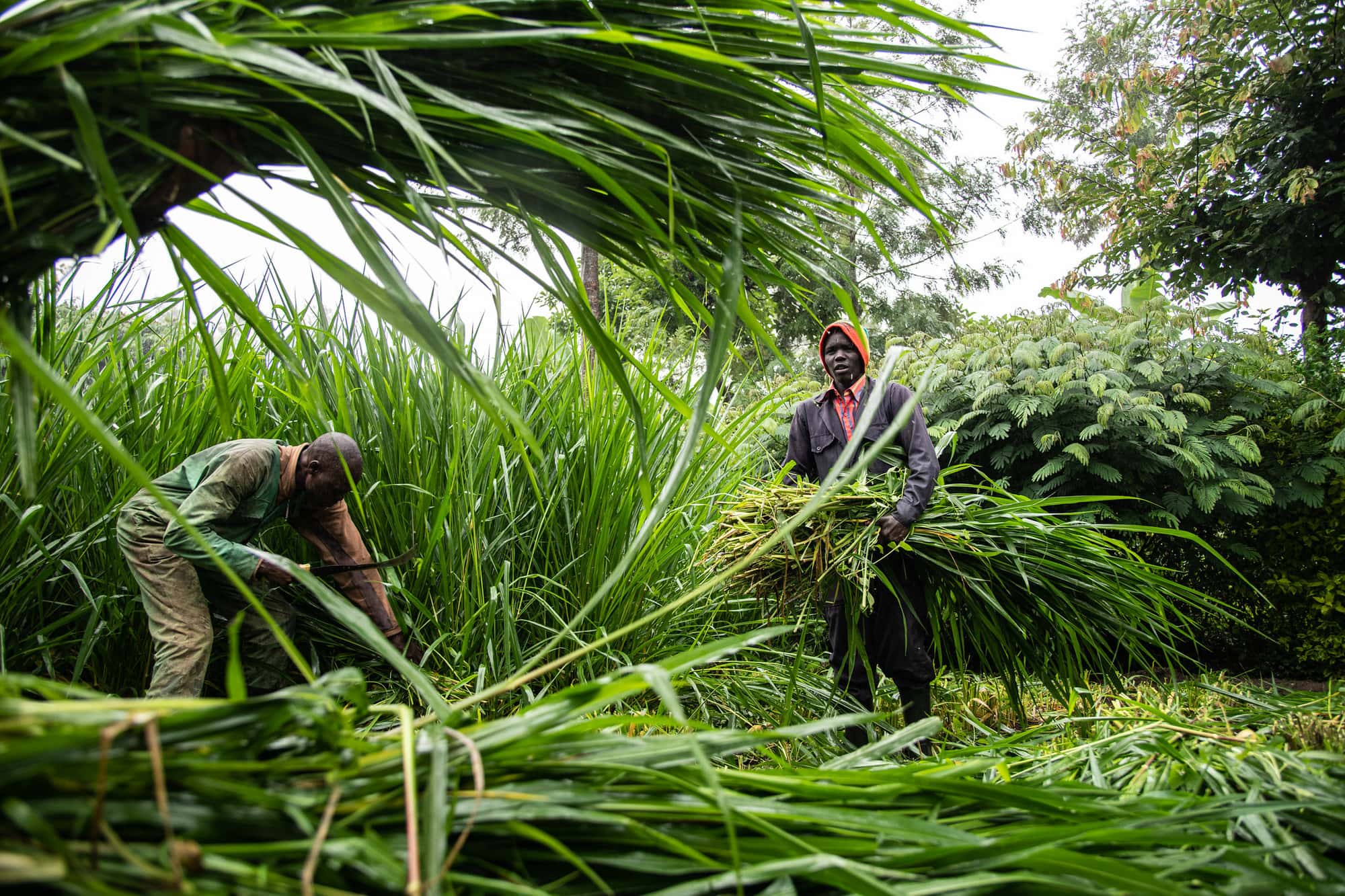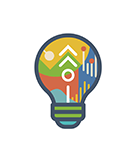 Initiative:
Diversification in East and Southern Africa
Research activities: Govern and enable
Govern and enable policy and agribusiness landscapes to promote sustainable diversification and intensification
This activity has two main pillars.
The first pillar brings together policy stakeholders to understand the gaps and bottlenecks in enabling environments for sustainable intensification and diversification for climate-resilient agriculture; agribusiness and value chain development; and scaling and regional coordination. It involves national policy dialogues in 12 ESA countries to gain insights and policy recommendations. Policy dialogues will also attract SMEs in rural areas and connect them with the strategic agribusiness accelerator program, unlocking new finance streams. The lessons learned from national policy dialogues are carried to the regional level under the ESA Policy Hub, aiming for coherence in sustainable intensification and diversification policies and trade agreements that will foster market access and regional integration. The learning platform formed during this activity will continuously support governments in policymaking implementation and ensure continued engagement.
The second pillar supports governments' progress in sustainable natural resource management (NRM), focusing on sustainable land and water management. using political ecology analysis, participatory appraisal, and sustainable NRM indicators to guide policymaking and SDG target setting at different levels. This activity operates at landscape/river basin, national, and regional levels and uses interdisciplinary data and methods, such as policy and institutional analyses, baseline NRM conditions assessment, and climate models for crop diversification and likely economic and environmental risks, to guide governments in policymaking and implementation.
Geographical scope: Regional
Read about the Initiative's other focus areas: