Understanding the role of organic material application in soil microbial community structures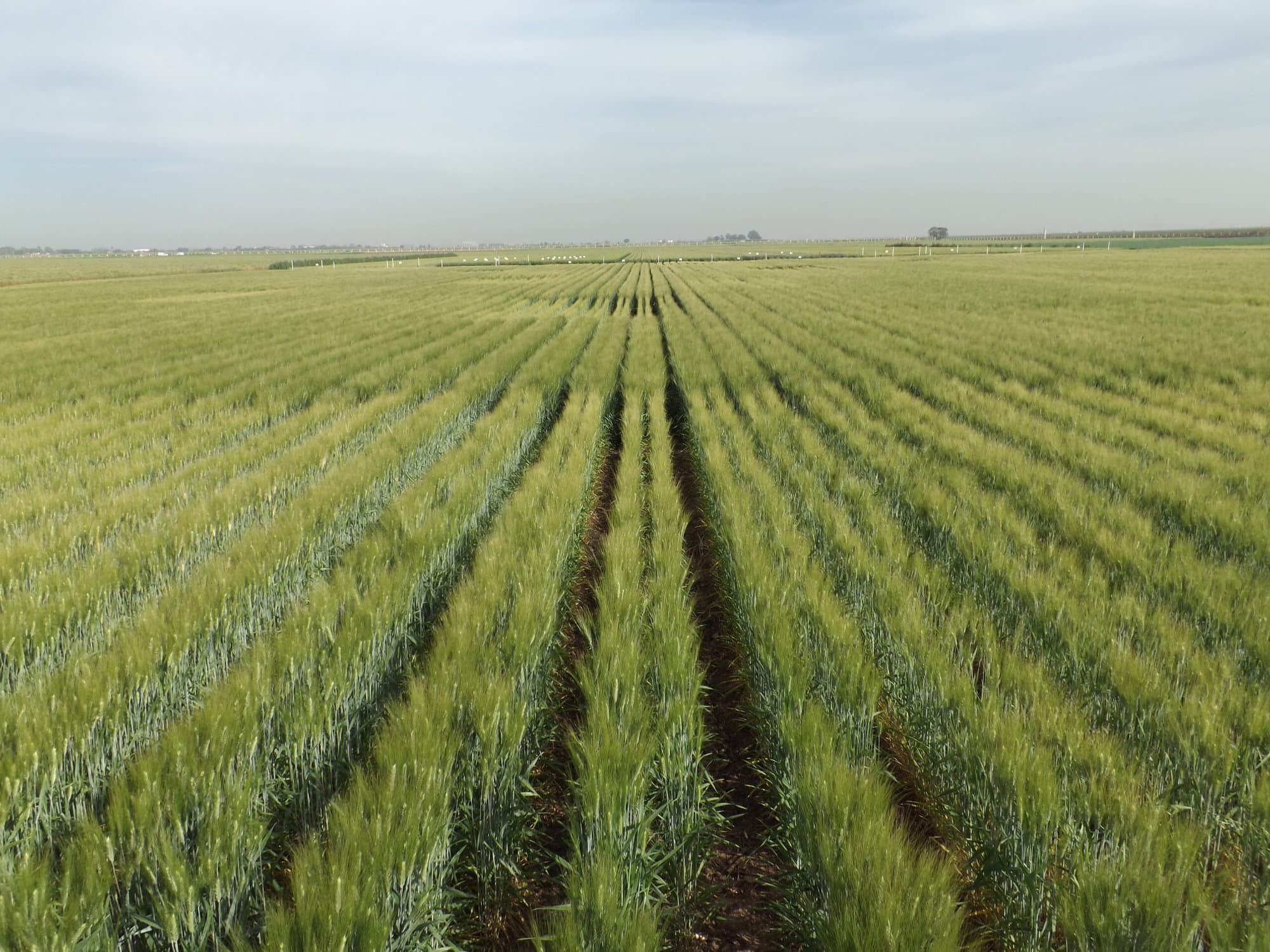 From
Published on

08.08.22

Challenges
While previous studies have demonstrated the importance of organic material in soil for sustainable agricultural practices, there has been limited research into how organic material application affects the soil microbial community structures.
Researchers from El Centro de Investigación y de Estudios Avanzados del Instituto Politécnico Nacional (CINVESTAV) studied soil from the International Maize and Wheat Improvement Center's (CIMMYT) long-term experiment in northwestern Mexico to determine the effect on the soil metagenome after adding easily decomposable organic residues. The soil was collected from plots where maize and wheat were cultivated without tillage on permanent beds with crop residue left on the soil surface since 1992.
Dried young maize plants were added to the soil in the laboratory. After three days of incubation, soil samples were analyzed using shotgun metagenomic sequencing to discover how the application of young maize plants affects the structure of microbial communities in arable soil, how the potential functioning of microbial communities is altered, and how the application affects the soil taxonomic and functional diversity.
Bacterial and viral groups were strongly affected by organic material application, whereas archaeal, protist and fungal groups were less affected. Soil viral structure and richness were impacted, as well as metabolic functionality. Further differences were recorded in cellulose degraders with copiotrophic lifestyle, which were enriched by the application of young maize plants, while groups with slow growing oligotrophic and chemolithoautotrophic metabolism performed better in unamended soil.
Given the importance of embedding and adopting sustainable agricultural practices as part of climate change adaptation and mitigation, the study improves our insight in a key aspect of sustainable agriculture, the management of crop residues.
Read the full study: Application of young maize plant residues alters the microbiome composition and its functioning in a soil under conservation agriculture: a metagenomics study
Cover photo: Wheat crops growing at CIMMYT's long-term experiment site in Ciudad Obregon, Mexico. (Credit: Nele Verhulst/CIMMYT)