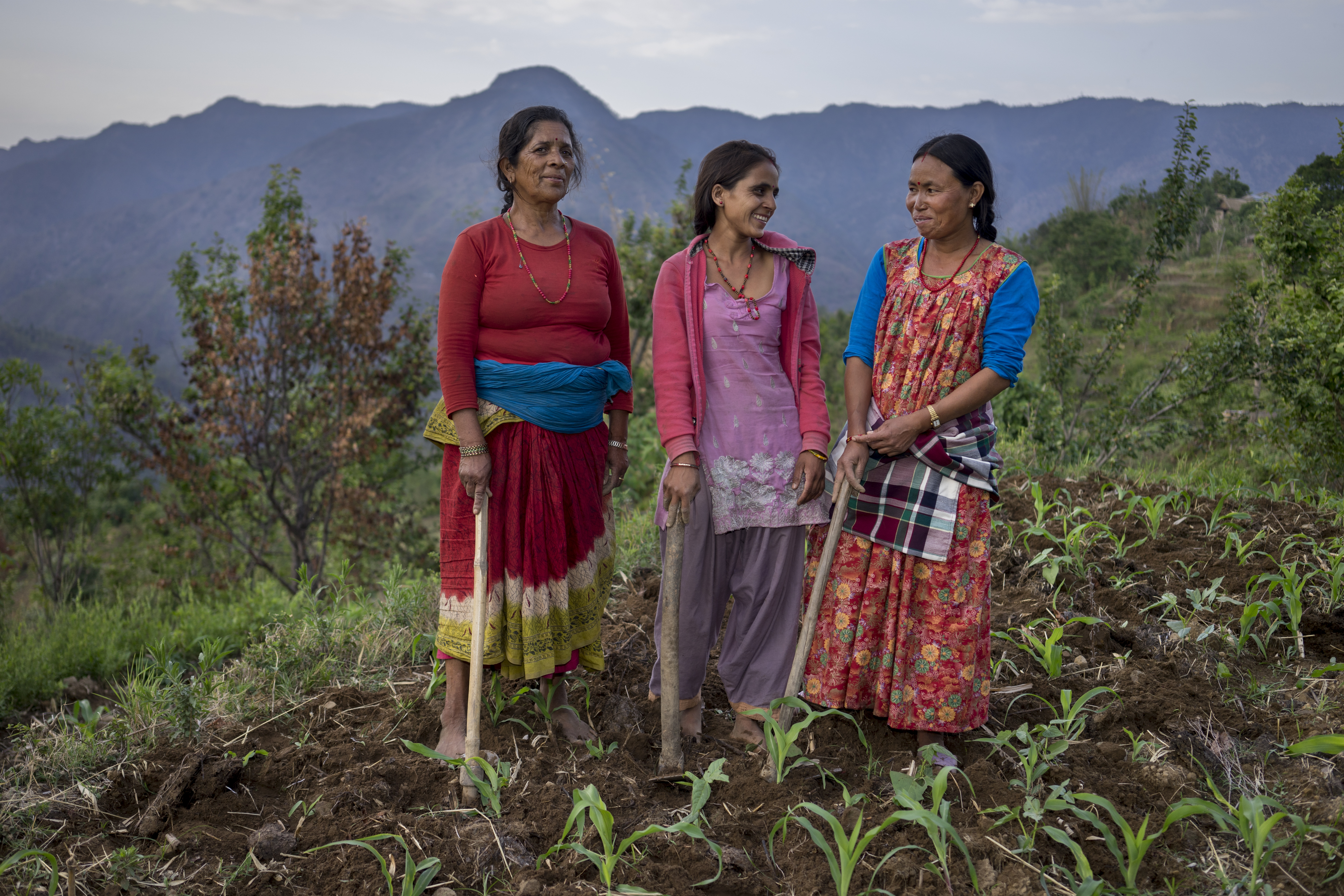 International Maize and Wheat Improvement Center (CIMMYT)

Director General

Bram Govaerts (a.i.)

Board Chair

Margaret Bath

Headquarters

Texcoco, Mexico

Website https://www.cimmyt.org
The International Maize and Wheat Improvement Center, known by its Spanish acronym, CIMMYT, is a non-profit research and training organization with more than 400 partners in over 100 countries.
CIMMYT is the global leader in publicly-funded maize and wheat research and related farming systems. Headquartered near Mexico City, the Center works with its partners throughout the developing world to sustainably increase the productivity of maize and wheat cropping systems, thus improving global food security and reducing poverty.
For this it applies the best of agronomy practices and breeding, socioeconomics, agricultural extension, and capacity building to create sustainable solutions with lasting impact and a strong focus on climate change, hunger and nutrition, rural community development, and the environment. CIMMYT's germplasm bank is home to humanity's largest collection of maize and wheat varieties made freely available to scientists, researchers and farmers around the world.
Feature image: Nepal 2016. Photographer: CIMMYT/P. Lowe
Publications from International Maize and Wheat Improvement Center (CIMMYT)