Somaliland president launches new annual reforestation day
From
Published on

03.05.18

Impact Area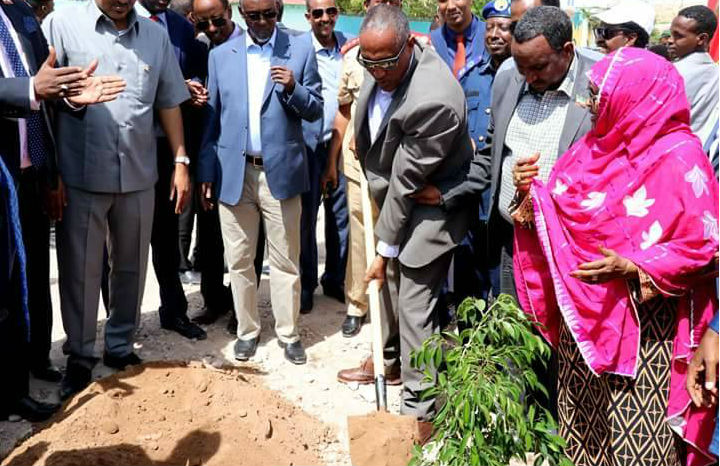 A new "Somaliland National Tree Day" reforestation initiative will be held each year to address one of the most severe environmental threats faced by the semi-autonomous region in the Horn of Africa.
A devastating six-year drought in Somaliland has killed off animals and left livestock farmers searching for alternate sources of income from charcoal production, which has led to extensive deforestation, said a university professor attending a workshop on landscape governance organized by the University of Wageningen in the Netherlands.
Sied Muhumed Jibril, vice president for Academic and Research at Somaliland's University of Hargeisa, spoke with Landscape News about the Somaliland government's new reforestation initiative, established to counter the effects of deforestation caused by people cutting trees down.
The full post Somaliland president launches new annual reforestation day appeared first on Landscape News.