Center for International Forestry Research (CIFOR)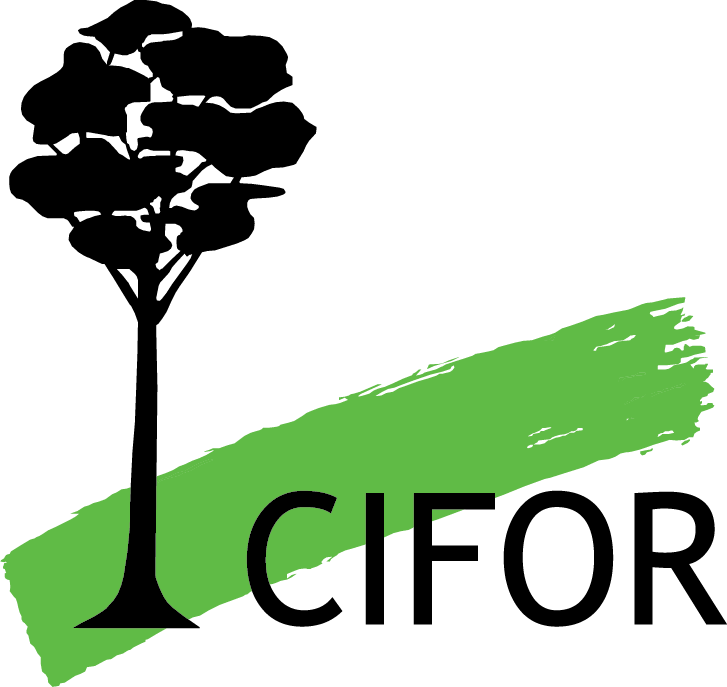 Director General
Board Chair

Marie Claire O'Connor

Headquarters

Bogor, Indonesia

Website https://www.cifor.org/
Occupying less than a third of the world's land mass, forests provide $250 billion in income, are essential to the livelihoods of 1 out of every 4 people on the planet, contain 80% of Earth's terrestrial biodiversity, and absorb up to a third of all carbon emissions.
Since 1990, more than 300 million hectares of forests have been destroyed. Deforestation contributes 10–15% of the world's greenhouse gas emissions, reduces agricultural productivity, and undermines food security globally. Forest loss endangers both biodiversity and the livelihoods of a quarter of the world's population.
CIFOR envisions a more equitable world where forestry and landscapes enhance the environment and well-being for all.
The Center for International Forestry Research (CIFOR) is a non-profit, scientific facility that conducts research on the most pressing challenges of forest and landscape management around the world. Using a global, multidisciplinary approach, we aim to improve human well-being, protect the environment, and increase equity. To do so, we help policymakers, practitioners and communities make decisions based on solid science about how they use and manage their forests and landscapes.
CIFOR's work is based on three pillars, all of which are essential for achieving our mission:
Research for impact
Capacity development
Outreach and engagement
Research focuses on the following six thematic areas:
Forests and human well-being
Sustainable landscapes and food
Equal opportunities, gender, justice and tenure
Climate change, energy and low-carbon development
Value chains, finance and investment
Forest management and restoration
CIFOR is proud to work with local and international partners. CIFOR is a CGIAR Center and leads the CGIAR Research Program on Forests, Trees and Agroforestry.
CIFOR is headquartered in Bogor, Indonesia, and maintains hubs in Nairobia, Kenya, Yaounde, Cameroon, and Lima Peru. Research in the six thematic work areas is underway in more than 50 countries.
Feature image: Silas Matoke and his wife Yordana Yawate, harvesting sago known as 'pangkur' on the banks of the Tuba river in Honitetu village, West Seram regency, Maluku province, Indonesia on August 22, 2017. Photo by Ulet Ifansasti/CIFOR
Annual reports
Annual Report

CIFOR-ICRAF Annual Report 2021: Harnessing the power of forests, trees and agroforestry
Headquarters
Physical Address: Jalan CIFOR, Situ Gede,  Bogor Barat 16115, Indonesia
Mailing address: P.O. Box 0113 BOCBD, Bogor 16000, Indonesia
Ph: +62-251-8622-622
Email: cifor@cgiar.org
Media & Communications
Publications: cifor-publications@cgiar.org
Inquiries: cifor@cgiar.org
Jeremy Van Loon
Team Leader, Outreach and Engagement
Email: Jeremy.VanLoon@cgiar.org