Devising a model to capture the income and environmental impacts of Senegal's livestock value chain
From

CGIAR Initiative on Sustainable Animal Productivity

Published on

30.12.22

Impact Area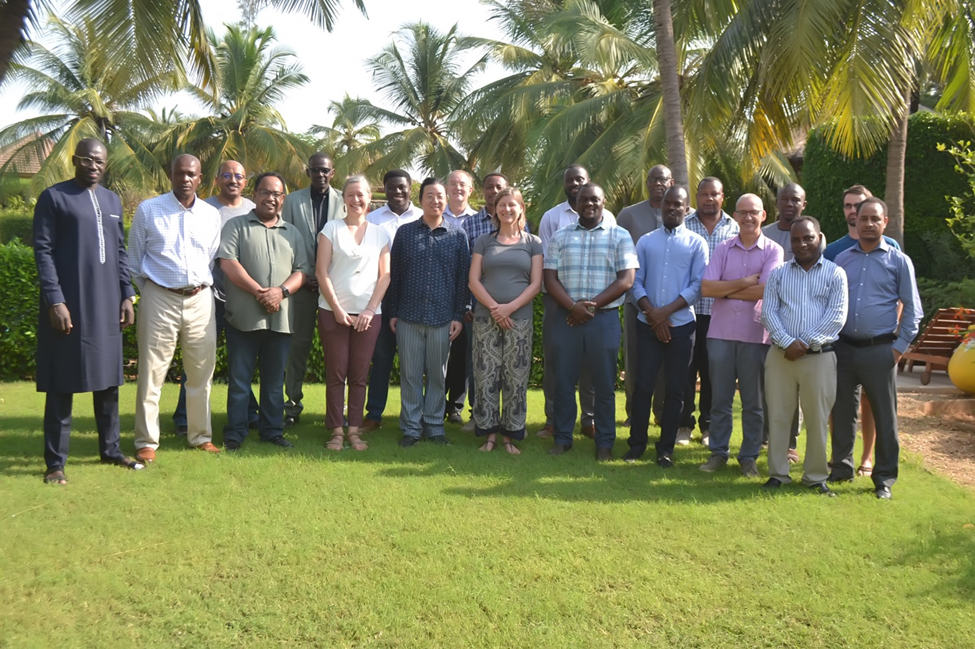 The  Sustainable Animal Productivity for Livelihoods, Nutrition and Gender inclusion' (SAPLING) initiative works with sector actors to support sustainable growth of the livestock sector in Low- and Middle-Income Countries (LMICs). This involves developing market-driven solutions to incentivize small- and medium-scale producers to invest in sustainable productivity and capture growing demand, while enhancing social inclusion, supporting improved nutrition, and contributing to environmental protection.
The SAPLING Initiative is working with the Livestock and Climate initiative to address the 'double burden' that climate change poses for livestock production in that livestock are an important agricultural asset that is highly vulnerable to climate change yet livestock also contribute significant amounts of greenhouse gas emissions. However, current tools don't capture the complexity of environmental impacts and tradeoffs in addressing the problem.
SAPLING and Livestock and Climate initiatives seek to validate and improve the current tools/model to aid a better understanding of the complexity and interaction within the value chain. On the 9-10th of November 2022, experts gathered in Saly Portudal, Senegal to develop a dynamic impact assessment model for use in foresight analysis. The team also analysed the potential impact of the implementation of practices in beef and dairy production in Senegal and developed recommendations for more sustainable livestock systems.
The objectives of the workshop were to:
Understand livestock value chain activities, their role, and their impact on climate, including

constraining factors along the value chain (environmental and value chain constraints) and well

 

as opportunities

 

Assess the income and environmental impact of the implementation of different practices (e.g.,

changes in feed practices, cattle mobility, manure management, transportation, storage, etc.)

 

Analyse potential synergies when implementing multiple practices together (increased desired

impact over implementing them alone) while also identifying trade-offs between competing

 

goals (improved income over increased environmental impact).

 
The workshop, which brought about 26 experts from different CGIAR centers and local partners, was funded by both Livestock and Climate and SAPLING.
The activity value chain modeling in the Livestock Master Plan to improve attention to Climate Change/environment-related issues sits in WP5 of LCSR and SAPLING. The beef/dairy value chain model, partially developed under the AICCRA (Accelerating Impacts of CGIAR Climate Research for Africa) project, will be further revamped to be deployed in LMP countries and Livestock and Climate and SAPLING priority countries.
—
Banner photo: The inception meeting team. Photo ILRI