LAUNCHED! - F2R-CWANA Offers the World a Head Start in Climate Adaptation
From
Published on

20.07.22

Impact Area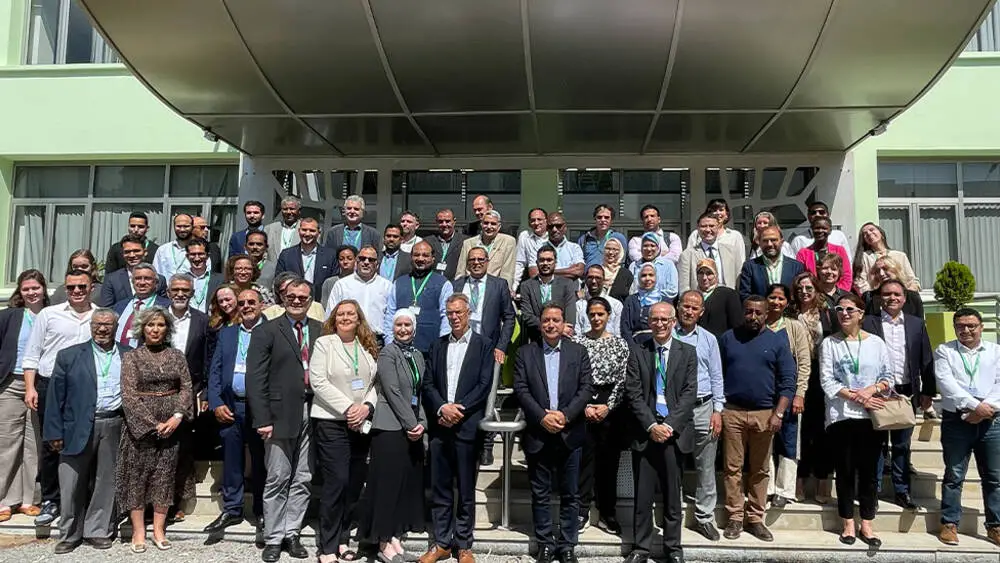 The Initiative capitalizes on climate-smart innovation, biodiversity, and natural resources from a diverse range of ecosystems within the most climate-impacted region in the world.
Developed in close consultation with country partners to optimize their knowledge, and target their demands and needs, F2R-CWANA delivers partners the full OneCGIAR range of expertise, networks, and assets, and aims to address regional and country-specific agri-food challenges, as well as offer the globe a head start in climate-smart agri-food systems. 
CGIAR is taking major steps to boost research-for-development in climate-smart agri-food systems across Central and West Asia and North Africa through the launches in Morocco, Uzbekistan, Egypt, Sudan, and Lebanon of the partner-led CGIAR F2R-CWANA Initiative.
F2R-CWANA is a CGIAR Regional Integrated Initiative (RII) and one of CGIAR's new global portfolio of 32 Initiatives developed in consultation with country partners to deliver more relevant, consistent, and efficient research outcomes through evidence-based innovation tailored to demand-driven country needs and respond to growing climate needs.
The new CGIAR portfolio is a result of the One CGIAR transformation that strengthens the collaboration of CGIAR's global research centres and its partners to improve knowledge and asset sharing and reduce institutional boundaries. F2R CWANA optimizes the key expertise of eight CGIAR Centers alongside the knowledge, agricultural assets, and specialities of the partner countries involved.
The CWANA region, one of the most climate-vulnerable in the world, already faces severe water scarcity, rainfall variability, increased temperatures, drought and land degradation, along with a range of added challenges such as desertification and increased soil salinity, high population growth and migration, weak governance, conflict and fragility, widespread poverty, malnutrition, gender inequality, and high youth unemployment.