Improved fish smoker delivers safe, nutritious food in Myanmar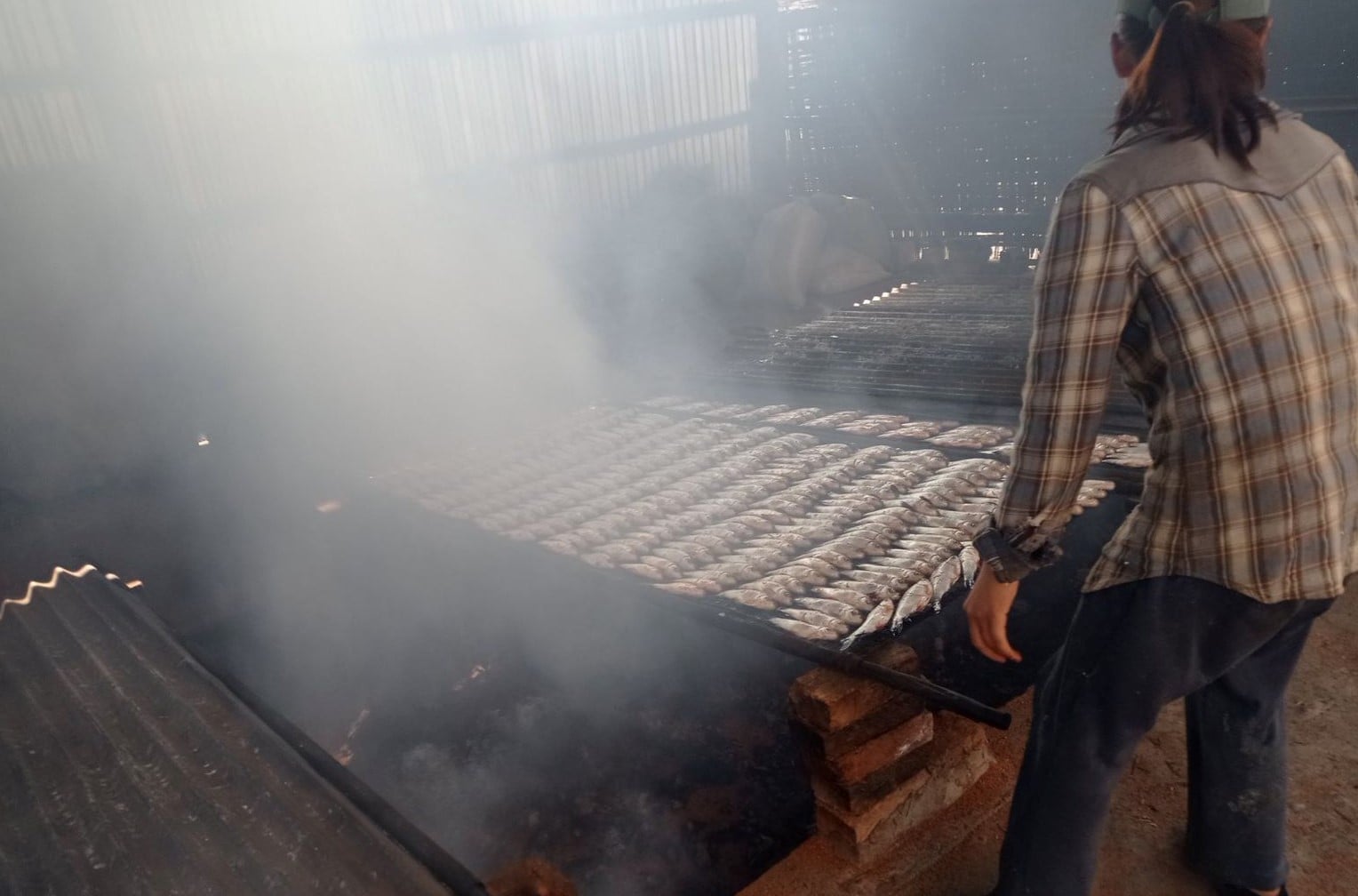 A pilot study determined a new fish smoking protype is cheaper and safer to operate for rural fish processors and produces fewer emissions.
Smoking, hot or cold, is a proven way to extend the shelf life of fish and add retail value. In many low- and middle- income countries, where cold storage is limited, smoking kilns help to preserve fish that would otherwise spoil and create a nutritious long-lasting product.