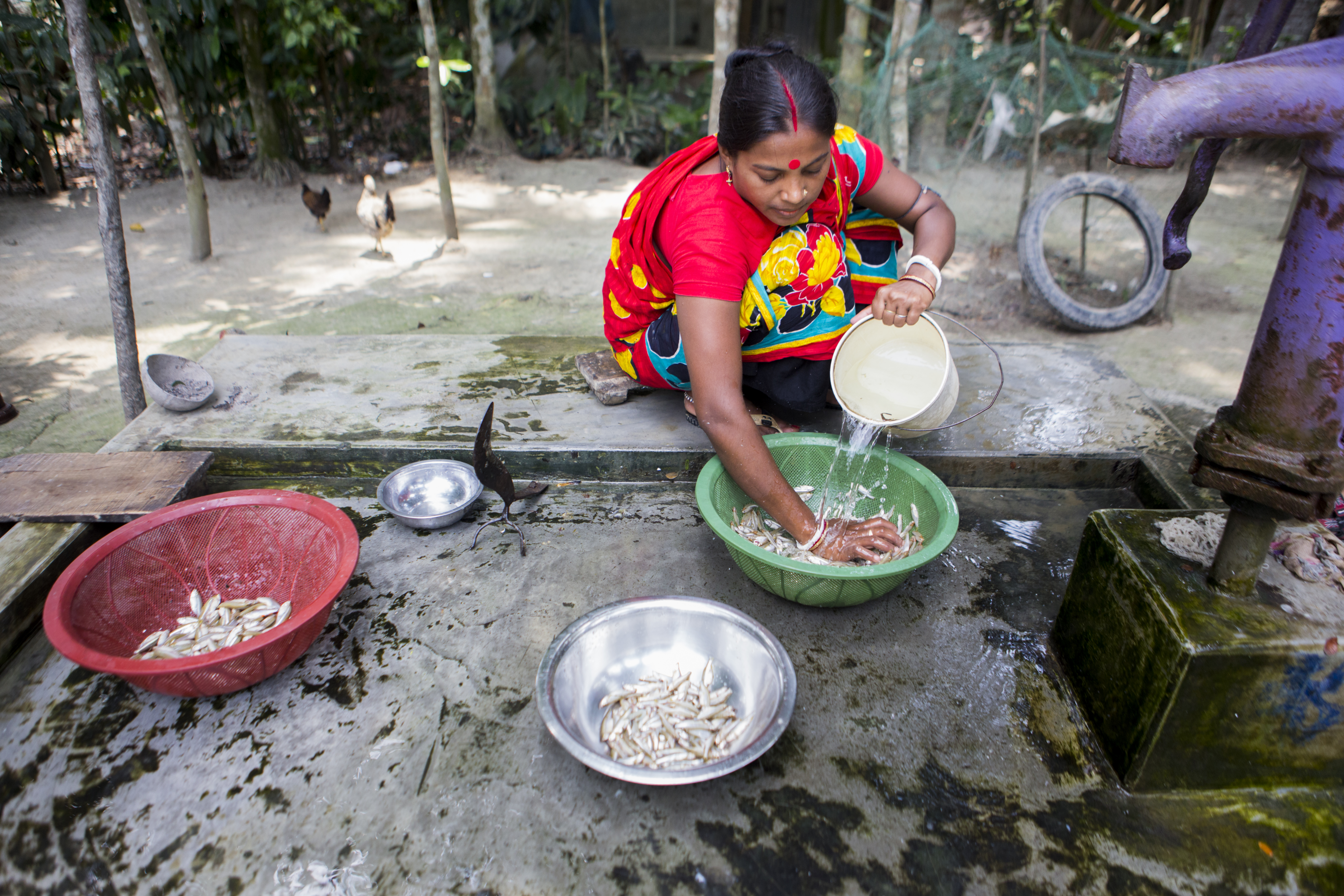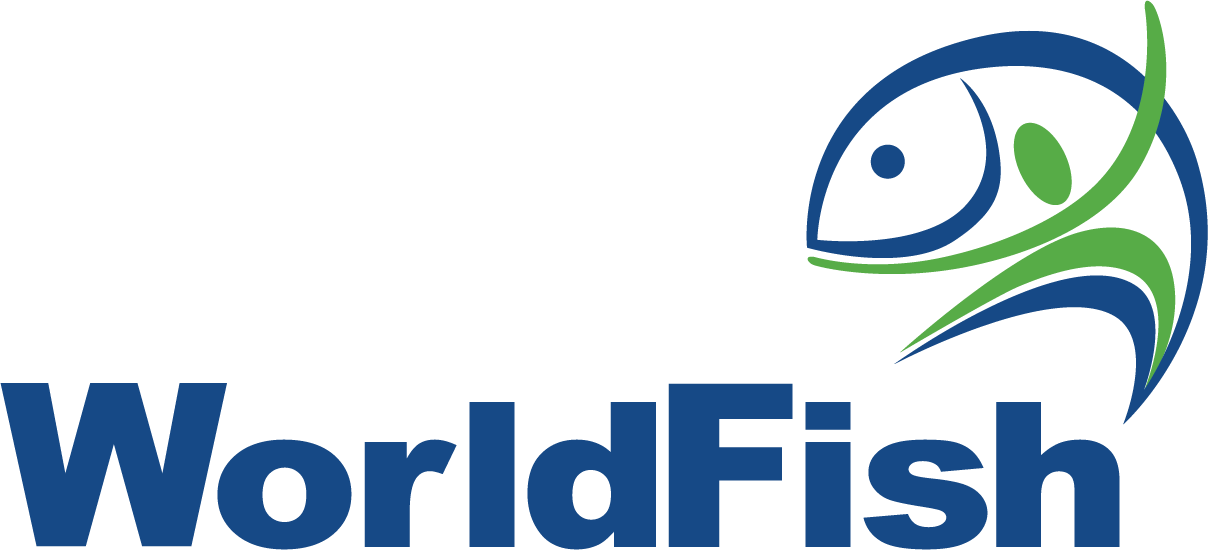 WorldFish is an international, non-profit research organization that strives to strengthen livelihoods and enhance food and nutrition security by improving fisheries and aquaculture.
Fish is vital source of food, nutrition and income for millions around the world. Around 800 million people depend on fishing and aquaculture for their livelihoods. More than one billion poor people obtain most of their animal protein from fish, which are rich in micronutrients and essential fatty acids.
However, climate change, water and land scarcity, and ecosystem decline pose real threats to the sustainable production of fish. The very poor, who often rely on fishing as a primary source of income, are particularly vulnerable when fish stocks decline. Postharvest losses are a widespread challenge, with 27%-39% of fish caught going to waste globally.
Recognizing the power of aquaculture and fisheries, and the sectors' challenges, WorldFish focuses its research on sustainable aquaculture, resilient small-scale fisheries and enhancing the contributions of fish to nutrition of the poor. Using a multidisciplinary approach, we strive to help those who can most benefit – poor producers and consumers, women and children.
With a 40-year track record, WorldFish uses its expertise to develop technological innovations, strengthen institutions and policies, and deliver transformational impacts. This is done in partnership with communities, research innovators, entrepreneurs and investors.
WorldFish is a member of CGIAR and leads the CGIAR FISH Research Program.
WorldFish is headquartered in Penang, Malaysia and we operate regional offices in Bangladesh, Cambodia, Egypt, Myanmar, Solomon Islands and Zambia. Our research is currently underway in more than 15 countries around the developing world in Africa, Asia and the Pacific.
Focal areas for research:
Sustainable Aquaculture: Enable sustainable increases in livelihoods from aquaculture production without creating adverse socio-economic or environmental impacts.
Value chains and nutrition: Increase the availability, access and consumption of nutrient-rich, safe fish, especially for women of reproductive age, infants and young children.
Resilient small-scale fisheries: Secure and enhance the contribution of small-scale fisheries to poverty reduction and food security in priority geographies.
Cross-cutting research questions:
Entrepreneurship: How can youth be engaged in fisheries and aquaculture value chains, and how can they help diffuse innovative ideas and knowledge within households?
Gender Equity: How can enabling women's access to productive assets and resources help boost agricultural production and reduce poverty and hunger?
Climate change: How will climate change affect fisheries and aquaculture in developing countries, and how can adaptive capacity be built?
Feature image: Santona Rani cleaning mola fish in preparation for cooking. She is a member of an AIN-supported nutrition group, where she learned how to use a gill net and the nutritional benefits of eating mola, in Bangladesh Credit: WorldFish
Headquarters
Jalan Batu Maung, Batu Maung
11960 Bayan Lepas, Penang, Malaysia
Mail: PO Box 500 GPO, 10670 Penang, Malaysia
Email: worldfishcenter@cgiar.org