How well do traditional markets contribute to improving consumers' diets in Kisumu?
From
Published on

04.10.22

Impact Area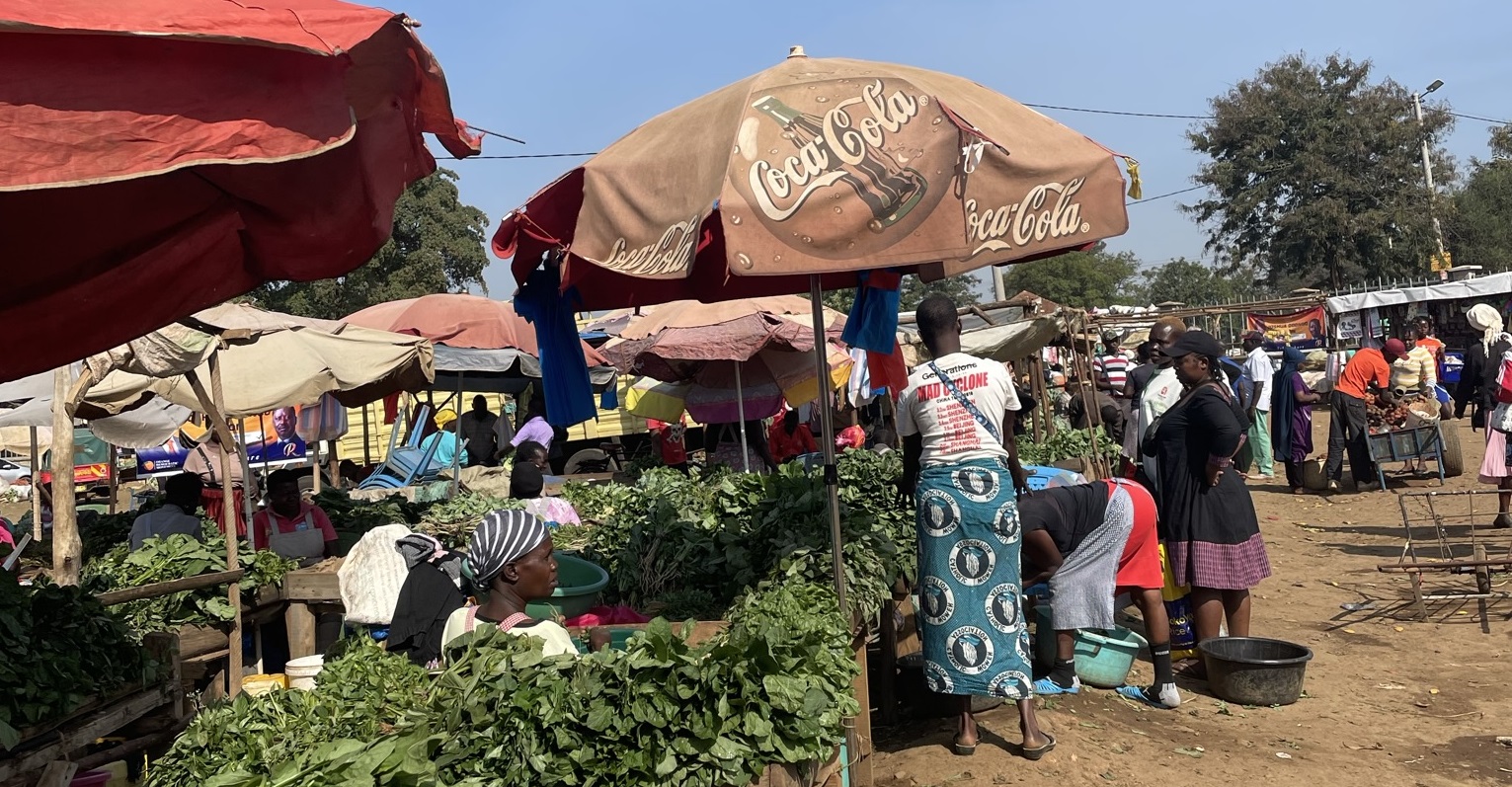 The kind of foods made available to consumers and their affordability often influences consumer behaviour. This story gives a brief snapshot of the dynamics of two markets in Manyatta, Kisumu, from the consumer's point of view. Understanding the price dynamics faced each day by consumers is key in the path to improve their nutrition.
Kisumu, the third largest city in Kenya, has a population of about 610,000 (2019) and is projected to increase to 1 Million in 2022. Out of these 40% are residing in informal settlements with limited access to nutritious food and clean water. Poor diet quality and low dietary diversity have been shown to be associated with nutritional deficiencies, which have broad impacts on more than just health. The Kisumu Food Systems Lab (FSL-Ki) under the HealthyFoodAfrica Project is working on diverse food system challenges across several sectors to tackle this issue, but the common goal remains the same: diverse, nutritious food for the urban poor.
How much variety of foods is on a person's dish (what scientists call dietary diversity) is associated with whether the person is receiving adequate amount of nutrients from his or her diet. In the baseline study conducted by the FSL-Ki, dietary diversity measured by 24h recall in both women of reproductive age (15-49 years) and children aged 6-23 months was measured in four informal settlements in Kisumu, namely Manyatta A, Manyatta B, Bandani, and Obunga. Initial results show that overall, less than 50% of women and children reached minimum dietary diversity for nutrient adequacy a gap that needs more attention.