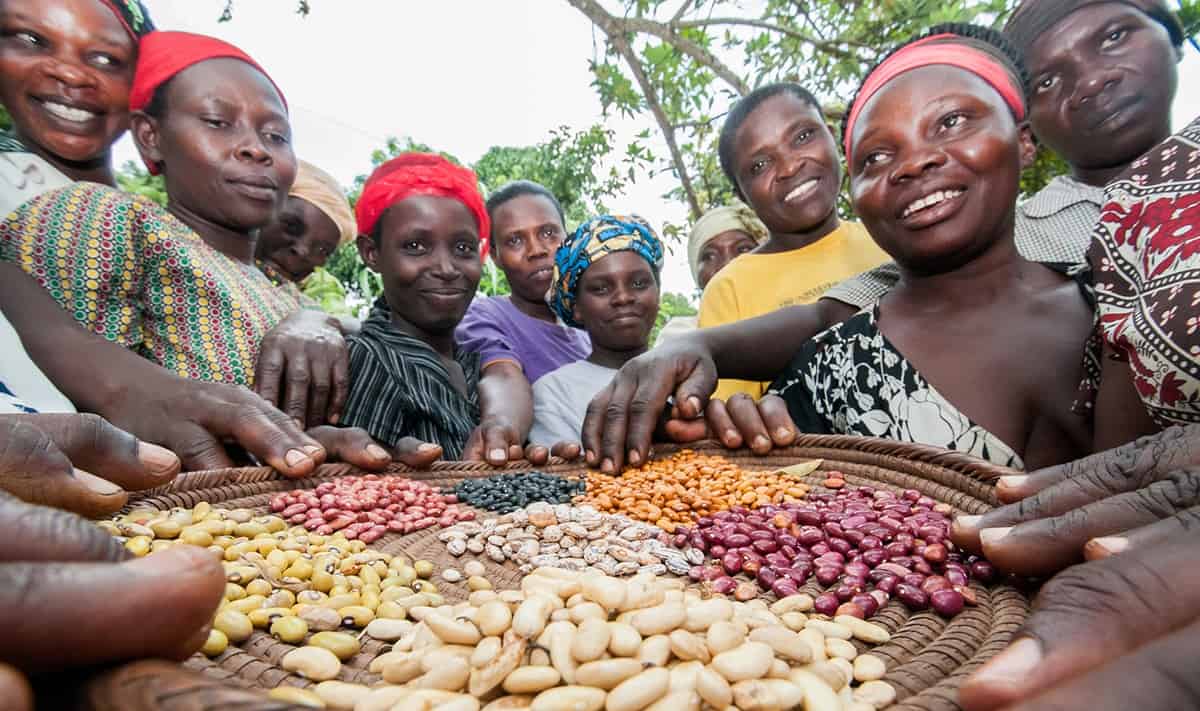 The Alliance of Bioversity International and the International Center for Tropical Agriculture (CIAT)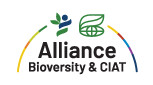 Director General
Board Chair
Headquarters

Rome, Italy
Today's interconnected global challenges of climate change, biodiversity loss, environmental degradation and malnutrition call for new research, solutions, innovations, and stronger partnerships that can deliver higher impact. Food systems are both a significant driver and a victim of these challenges. However, they can, and must, be part of  the solution.
The Alliance of Bioversity International and CIAT delivers research-based solutions that harness agricultural biodiversity and sustainably transform food systems to improve people's lives in a climate crisis.
We bring a dynamic, new and integrative approach to research for development, addressing the food system as a whole. We do this by working at the nexus of agriculture, environment and nutrition to deliver impact at scale.
Our combined work adds up to more than 100 years of experience of applying science to address global challenges and our expertise covers the whole gamut from landscape-level environmental restoration and enhancement, to market systems, nutrition, and agricultural biodiversity conservation and use.
To further scale up our impact, we work closely with local, national and multinational partners across Latin America and the Caribbean, Asia and Africa, as well as with the public and private sectors. With our partners, we generate evidence and mainstream innovations in large-scale programmes to achieve our vision of food systems and landscapes that sustain the planet, drive prosperity and nourish people.
Our solutions support also the achievement of the 2030 Agenda for Sustainable Development, the Global Biodiversity Targets, the 2016 Paris Climate Agreement, and  the Bonn Challenge, among other international initiatives.
Annual reports
Annual Report

Alliance of Bioversity International and CIAT - Annual Report 2022
Contact details
Address:
Via di San Domenico, 1
00153 Rome, Italy

Ph: (+39) 0661181
Fax: (+39) 0661979661
Email: bioversity@cgiar.org
Media and Communications
Julio Mario Fernández Benítez, Global Communications Manager
Email: J.m.fernandez@cgiar.org
Publications from The Alliance of Bioversity International and the International Center for Tropical Agriculture (CIAT)