From Jamaica to Togo to Vanuatu, agroforestry to help countries prevent climate breakdown
From
Published on

17.06.19

Impact Area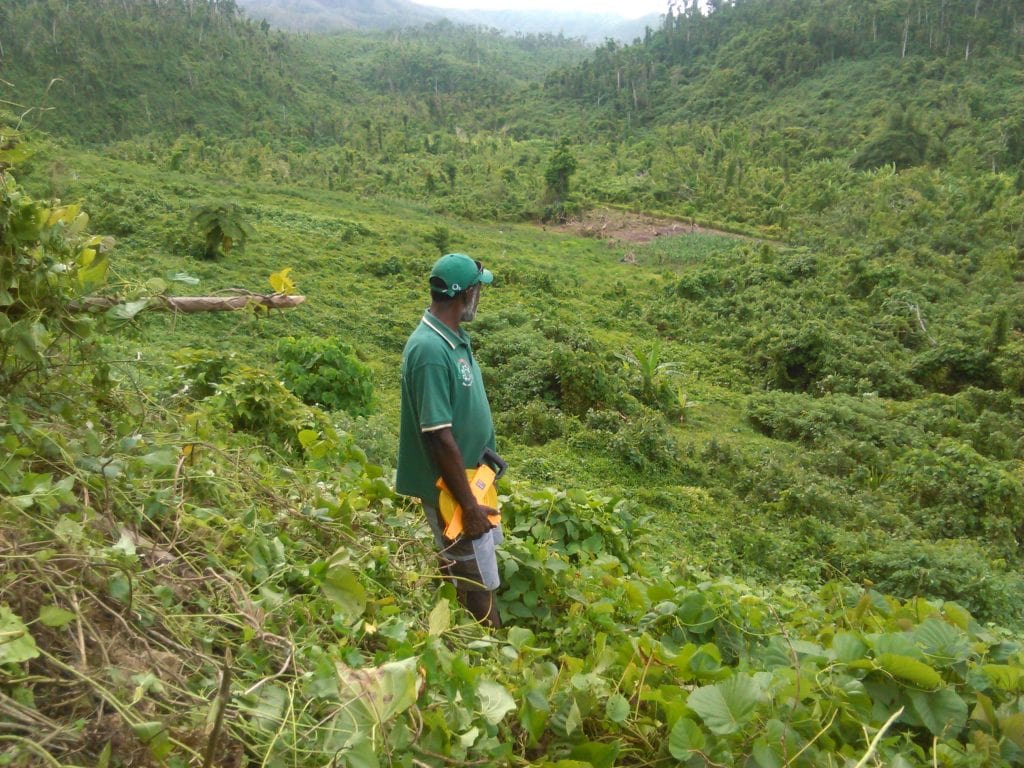 In May, delegates from as far away as Papua New Guinea braved visa hurdles and long flights to reach the World Congress on Agroforestry 2019 (WCA2019) in France, their aim to learn more about agroforestry and how it can help their countries achieve the targets they set to lessen the impact of changed weather and extreme weather events and stall climate catastrophe.
At WCA2019 in Montpellier, they also attended a training seminar on Agroforestry for Achieving NDC Targets in Africa, the Caribbean and the Pacific (ACP). The participants had every reason to be there. 'Our communities are facing disaster,' said Glarinda Andre from Vanuatu, a small Pacific Island state suffering sea-level rise and ever more frequent violent storms.
The post From Jamaica to Togo to Vanuatu, agroforestry to help countries prevent climate breakdown appeared first on Agroforestry World.