Diversifying aquaculture systems to nourish nations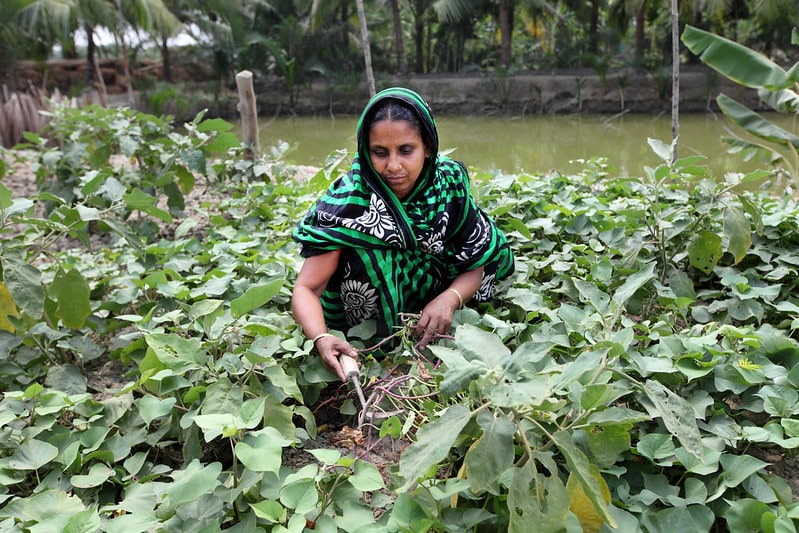 Shakuntala Thilsted, recipient of the 2021 World Food Prize, explains why diverse aquatic food production systems need to holistically nourish the world in an article in Nature Food.
As the world's human population grows, fish and aquatic foods are set to play an increasingly vital role in food and nutrition security. Farming fish and other aquatic foods is one of the best solutions to nourishing humankind, with a relatively low environmental impact compared to land-based food production systems, and can be implemented in diverse systems and contexts.