Enhancing food security through Climate-Smart Agriculture and sustainable policy in Nigeria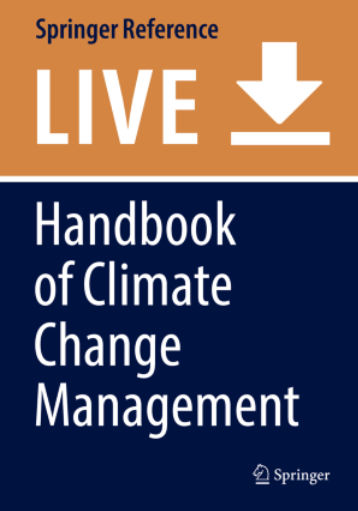 From
Published on

09.06.21

Challenges
Download
As the COVID19 pandemic threatens the world economy in the face of climate change and extreme weather conditions, developing countries such as Nigeria slip into economic recession in 2020. These events have led to increased food prices, loss of livelihoods, hunger, and malnutrition in Nigeria. The situation has reinforced the need to promote climate-smart agriculture (CSA) to feed the increasing population while considering the importance of greener recovery from global shocks.
Thus, this article presents some of the environmental challenges facing Nigeria's agricultural sector, such as flooding, drought, heatwaves, and irregular precipitation pattern. The study reviewed and referenced technical reports, research articles, and reputable media outlets on climate change and sustainable agriculture. It discusses the role of climate-smart agriculture (CSA) in ending hunger and malnutrition in the nation. Again, it describes the status of CSA in Nigeria based on relevant case studies across the nation.
This chapter also identified several challenges limiting the adoption and widespread implementation of CSA practices in Nigeria, such as knowledge gap, weak infrastructure and lack of structured policy. The article proffers workable solutions to help achieve sustainable food production and promote CSA in Nigeria.

Adesina, Olufemi Samson; Loboguerrero, Ana Maria.