Well-designed agroforestry enterprises protect forest land from degradation
From
Published on

11.08.21

Impact Area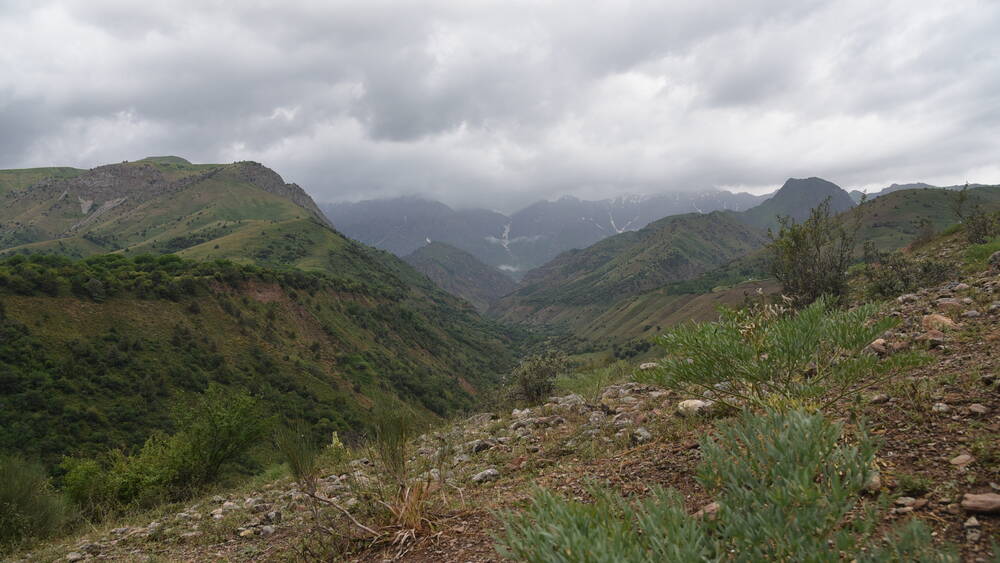 By Dr. Akmal Akramkhanov, ICARDA Senior Scientist – Sustainable Land Management, and Anastasiya Shyrokaya, MSc Bonn University 
Land degradation, caused by secondary salinization, soil erosion and desertification, poses a major threat to Uzbekistan's economic development and environmental sustainability.
Over the past decades, many of the country's agroecological zones have experienced widespread losses of fertile topsoil and nutrients, and vast tracts of fertile grasslands have gradually given way to shrublands, with barer surfaces prone to erosion.
In a country where 50 percent of the population lives in rural areas, and where agriculture is a major source of employment and income, land degradation is responsible for weaker rural livelihoods, subpar crop and livestock productivity, and lower agricultural incomes.
We recently produced an assessment of Land Degradation due to Land Use and Cover Change (LUCC) occurring between 2001, 2009 and 2018.