Systems thinking at work in South Asia's food production
From
Published on

20.03.20

Impact Area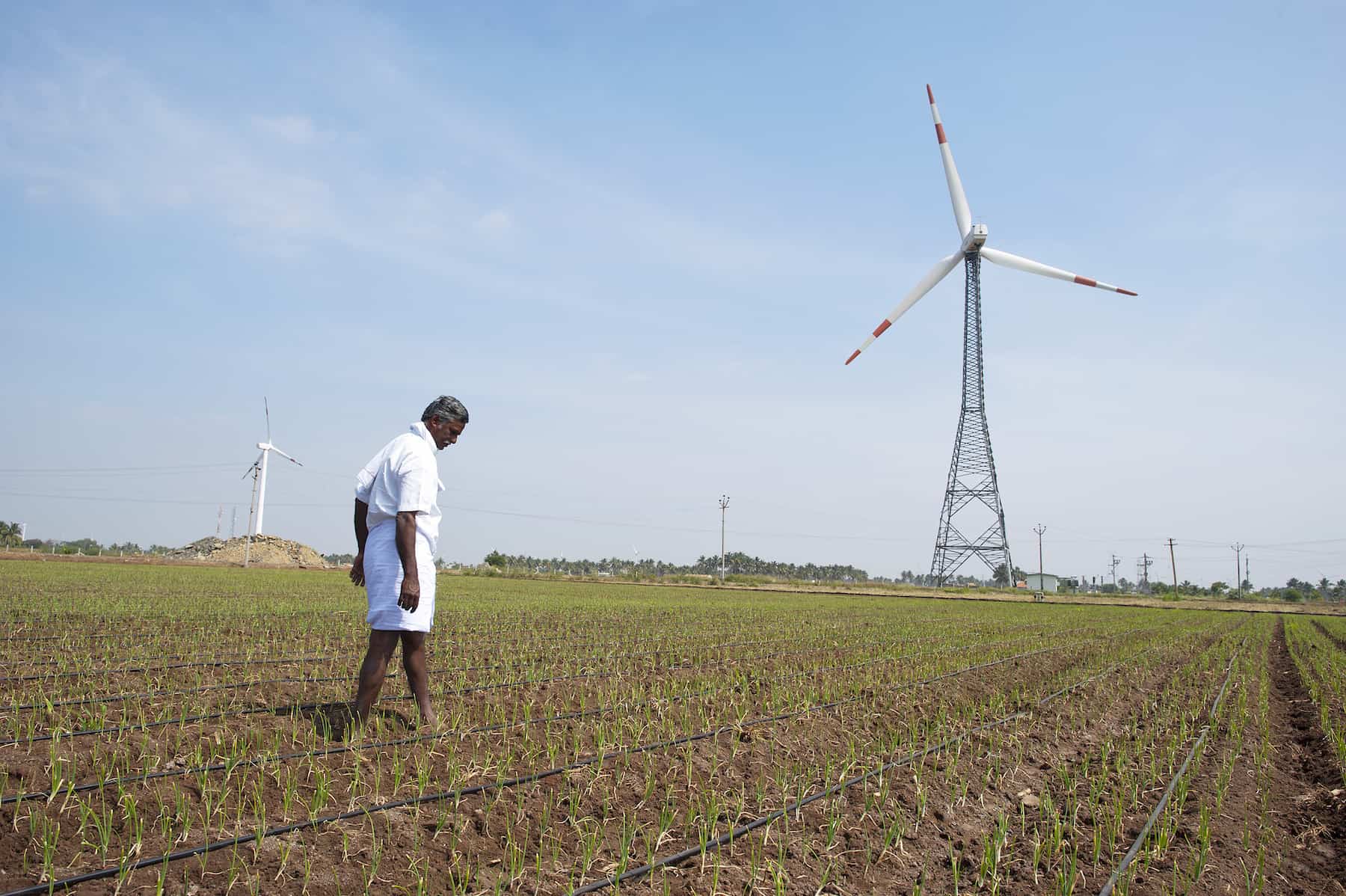 In 2009, state governments in Northwest India implemented a policy designed to reduce groundwater extraction by prohibiting the usual practice of planting rice in May and moving it to June, nearer the start of monsoon rains.
Although the policy did succeed in alleviating pressure on groundwater, it also had the unexpected effect of worsening already severe air pollution. The reason for this, according to a recent study published in Nature Sustainability, is that the delay in rice planting narrowed the window between rice harvest and sowing of the subsequent crop — mainly wheat — leaving farmers little time to remove rice straw from the field and compelling them to burn it instead.
Even though burning crop residues is prohibited in India, uncertainty about the implementation of government policy and a perceived lack of alternatives have perpetuated the practice in Haryana and Punjab states, near the nation's capital, New Delhi, where air pollution poses a major health threat.