Slow-release nitrogen fertilizers measure up
From
Published on

03.06.19

Impact Area
Funders

United States of America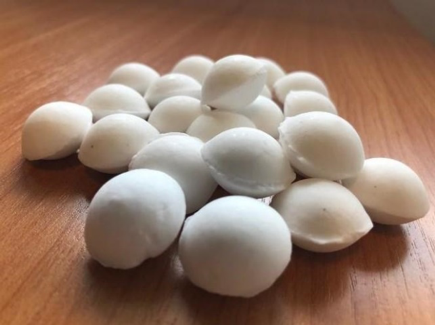 Maize, rice and wheat are the major staple crops in Nepal, but they are produced using a lot of fertilizer, which may become an environmental hazard if not completely used up in production. Unfortunately, most farmers apply fertilizers in an unbalanced way.
Urea is a common fertilizer used as a nitrogen source by Nepali farmers. If the time of application is not synchronized with crop uptake, the chances of losses through volatilization releasing ammonia and leaching are high, thereby creating environmental hazards in the atmosphere and downstream.
Through the Nepal Seed and Fertilizer (NSAF) project, the International Maize and Wheat Improvement Center (CIMMYT) is testing the application of environmentally friendly slow-release nitrogen fertilizer in maize production.