Public–private–people partnership for cocoa and forests in Côte d'Ivoire
From
Published on

17.05.19

Impact Area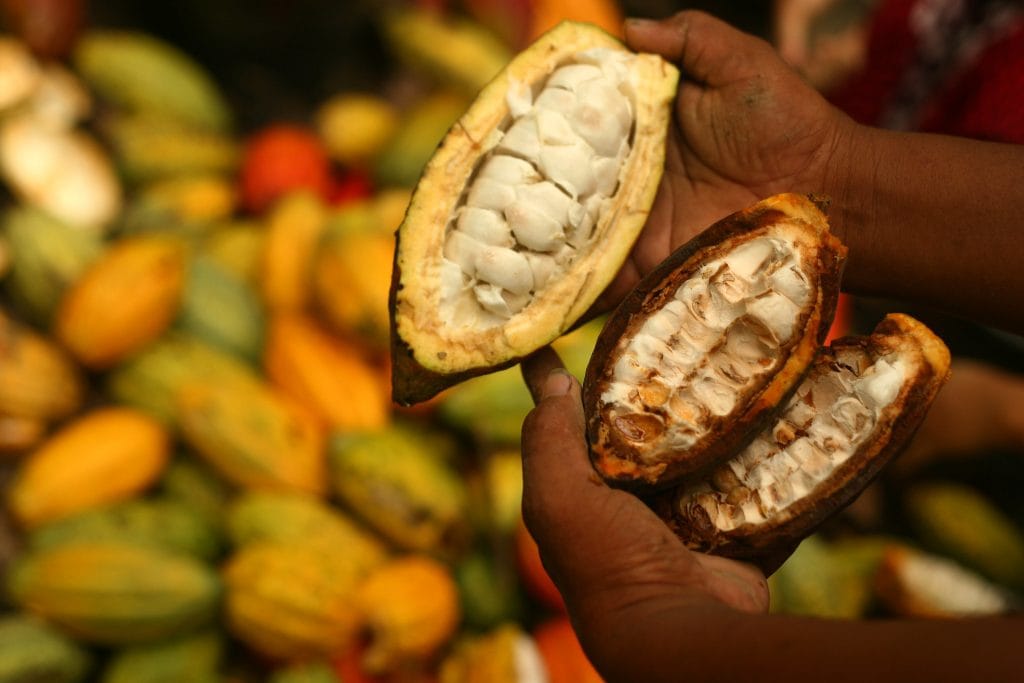 For decades, Côte d'Ivoire has been the world's largest producer and exporter of cocoa. Its homegrown 'brown gold' accounts for almost 40% of world production.
The coffee and cocoa sector plays an essential economic role in Côte d'Ivoire, contributing 14% of GDP and 38% of export earnings in 2015 (data from Ministère auprès du Premier Ministre, Chargé de l'Economie et des Finances ; Direction Générale de l'Economie; Direction de la Conjoncture et de la Prévision Economique). Most of the production comes from nearly 1.5 million hectares of small, family-run plantations.
The post Public–private–people partnership for cocoa and forests in Côte d'Ivoire appeared first on Agroforestry World.