Podcast: Facing a new normal for agricultural extension in Bicol Region, Philippines
From
Published on

12.10.22

Impact Area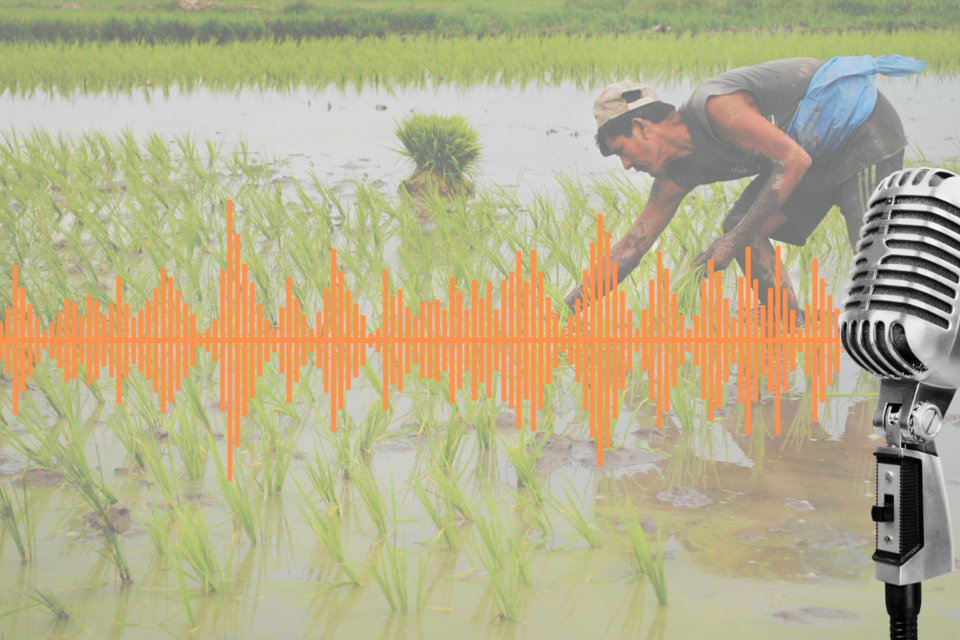 Climate change means increasingly unpredictable and extreme weather conditions, with farmers some of the worst affected. This is especially true in countries such as the Philippines, where intense typhoons pose a grave threat to lives and livelihoods.
Recognizing this, the government has focused on developing climate-resilient agriculture, in which farmers are encouraged to apply sustainable and adaptive agricultural practices to achieve long-term productivity and farm incomes under varied conditions. To achieve this, new strategies and technologies for climate change adaptation should be considered. This includes strengthening disaster risk reduction and management, investing in a climate resilience toolkit, and collaborating with the local government and partner institutions in developing climate-resilient programs and activities.
In this podcast, the Alliance spoke with a partner in the Philippines, Lorenzo Alvina, Chief of the Integrated Laboratories Division at the Department of Agriculture (DA) Region 5 and current focal point for Climate Change Adaptation and Disaster Risk Reduction in the region, and Jane Girly Balanza, Research Associate at the Alliance of Bioversity International and CIAT. They highlighted the importance of partnerships in building climate-resilient agriculture at the local level, and discussed how their approaches have evolved over the last few years.