Landscape restoration expensive, exhausting – essential
From
Published on

16.05.19

Impact Area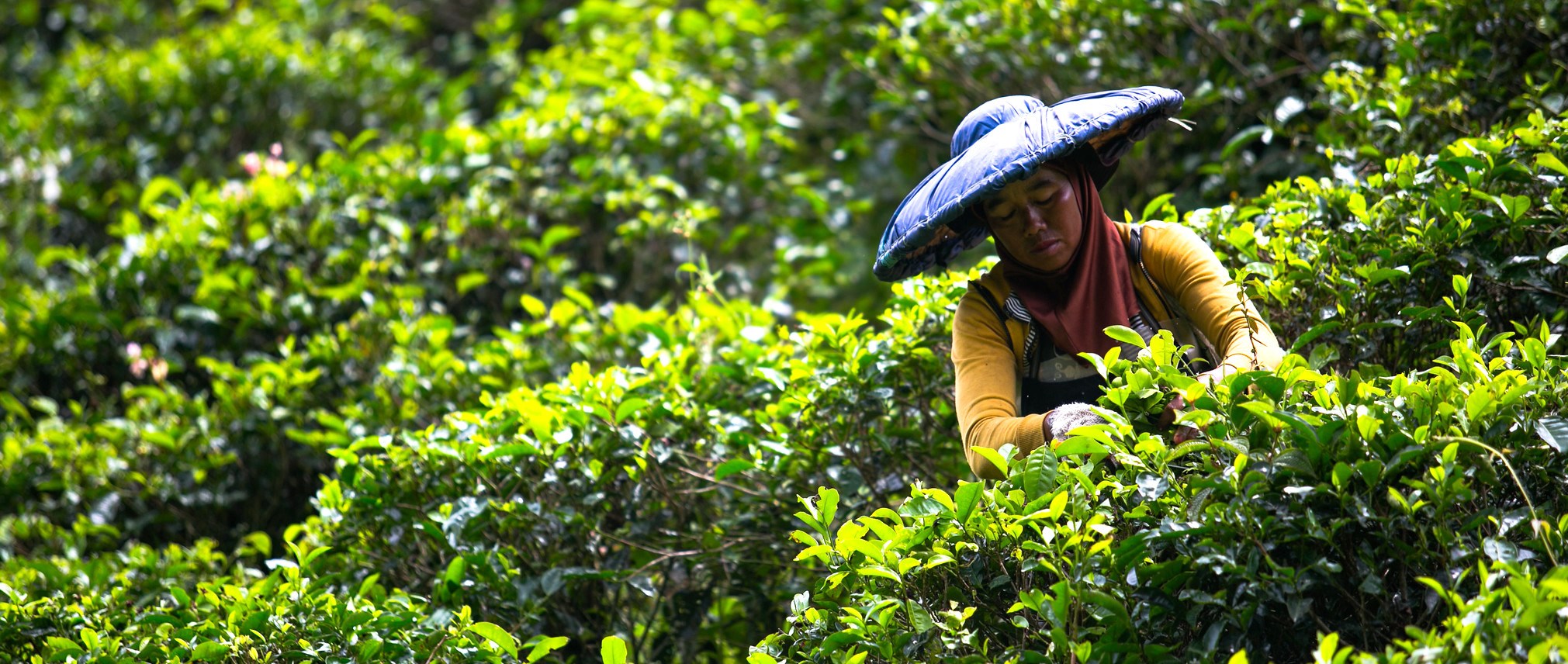 For more on GLF Kyoto, read about Act I and Act II.
Landscape restoration is extremely expensive, very challenging, context-specific – and absolutely essential to ensuring livelihoods, fighting climate change and achieving the Sustainable Development Goals.
That was the conclusion from multiple panel discussions during Act III of the Global Landscapes Forum Kyoto (GLF Kyoto) event entitled "Climate, Landscapes and Lifestyles: It is Not Too Late." Running for 24 hours that from 12–14 May across time zones, the event brought together some of the best minds from science, business, international development, indigenous peoples, civil society as well as youth leaders working on landscape solutions to the globe's biggest problems.
Following a montage of climate change videos, special addresses and art (Act I) and plenaries held in Kyoto alongside the 49th session of the Intergovernmental Panel on Climate Change (Act II); Act III of the forum comprised a series of discussions livestreamed from Indonesia, Kenya, the Netherlands, British Columbia and Brazil. Here's what happened.
The post Landscape restoration expensive, exhausting – essential appeared first on Landscape News.