From Lab to Market: connecting science and business to create Agri-Tech innovations for resilient food systems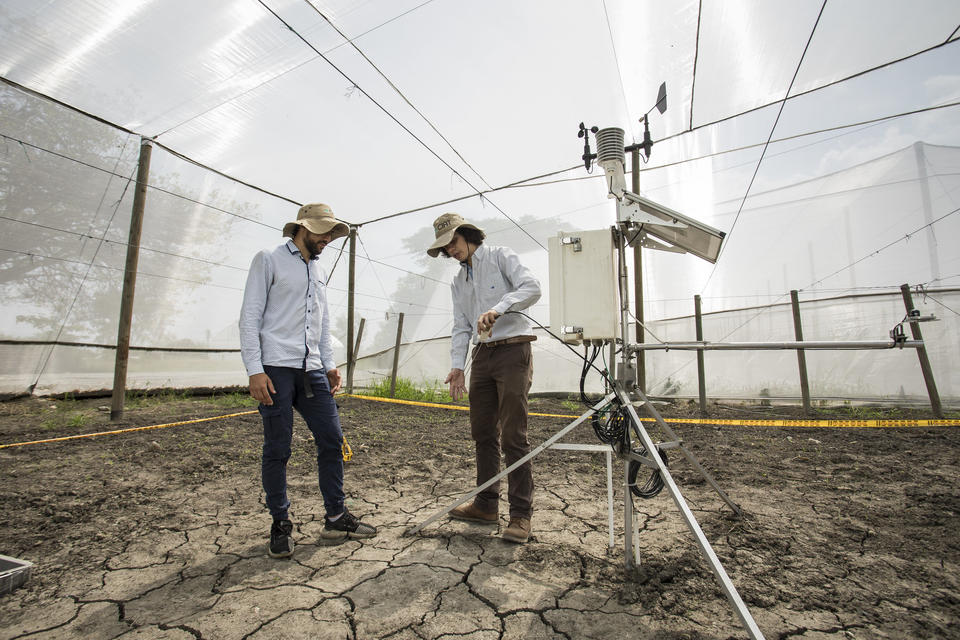 by Juan Lucas Restrepo, Global Director of Partnerships and Advocacy, CGIAR,
and Director General of the Alliance of Bioversity International and CIAT
The 11th edition of the World Agri-Tech Innovation Summit taking place in San Francisco next March 14-15 2023, will bring together founders, corporates, investors and experts from the agri-food sector to discuss and showcase solutions to current global challenges than can be scaled up through public-private partnerships. But why is Agri-Tech innovation so important? And what role does public-private partnership play? 
"We need to invest in innovative technologies to fight against climate change and hunger". Lately, we've been hearing this a lot across the private sector, but few can really grasp how important Agri-Tech innovation is to shift towards more sustainable and resilient food systems. Science-based solutions, data and digital technologies developed by CGIAR and partners can help the agri-food sector turn current global challenges into business opportunities by providing companies with the insights and knowledge needed to face unforeseen climate events, natural disasters, pests and diseases and much more.
Agri-Tech innovation directly contributes to building a climate-friendly and hunger-free world. In a time where climate change is threatening our ability to achieve the UN Sustainable Development Goals (SDGs), innovation and technologies in the agri-food sector can increase crop production, counter food loss and waste, reduce the carbon footprint of agricultural production, and adapt agriculture to changing weather patterns. One of the most recent examples of cutting-edge Agri-Tech innovations hosted at the Alliance campus in Palmira is Don Roverto, a crop-roving robot part of Alphabet's Project Mineral – which helps study crop traits within the world's largest bean collection hosted at CGIAR's newest gene bank, Future Seeds. This robot has made possible the impossible. By using digital imaging technology for phenotyping, powered by artificial intelligence (AI), Roverto is not only allowing to measure crop traits at a much higher speed, frequency, and accuracy than before, but it is also giving scientists essential information on how different varieties will cope in different environmental conditions, including higher temperatures and droughts. The project is now going the extra mile, aiming at democratizing access to AI phenotyping technology by introducing a mobile application that smallholders can use to collect information on their crops through their phones.