Jinping soy price threatens Amazon, Trump, and methane releasing trees
From
Published on

01.04.19

Impact Area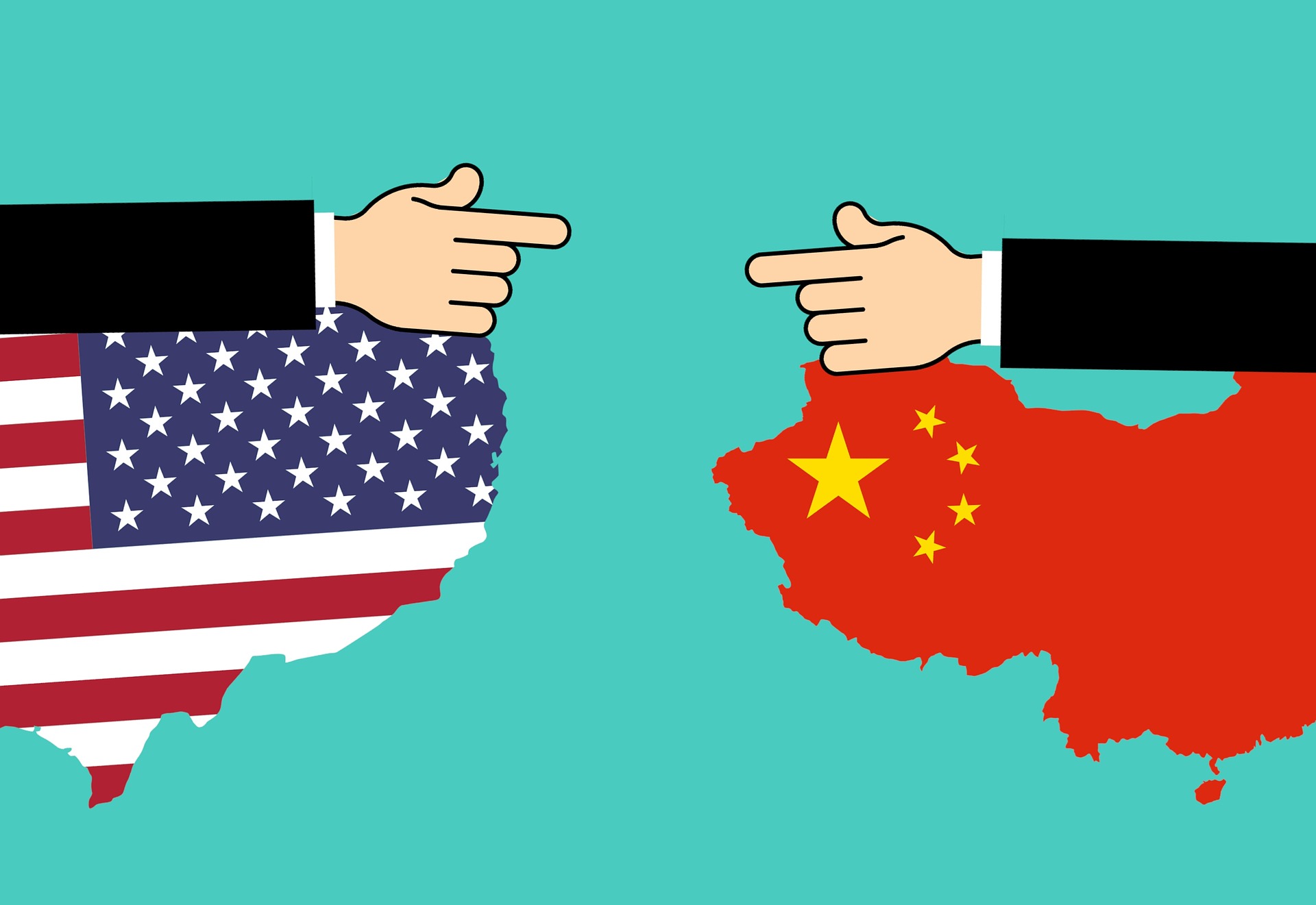 Forests News pick of stories from around the globe:
Between the land of the free and the rising sun, lies deforestation of the Amazon
Drawing from an article published in Nature, The Guardian has cautioned that the Amazon rainforest could be the next victim of the US-China trade war, as deforestation threats intensify in response to high tariffs imposed by Xi Jinping and Donald Trump.
US exports of soy bean, used primarily for livestock feed, plummeted by 50 percent last year; a steep drop usually reserved for wartime.
To make up for the shortfall, China will be looking to the other 94 soy producing nations: Brazil is…

Trees are releasing methane- what does that mean for the climate?
A growing network of scientists are discovering methane to be flowing out of Amazon's flooded rainforests, Borneo's peatlands, Hungary's upland woods and China's sloping forests, according to an article in National Geographic. Though scientist Francis W. Bushong recorded finding methane in a cottonwood tree as early as 1907, his report faded into obscurity, until now…
Read the rest of the story at forestsnews.org

Planet on track for 3 – 5 degree C warming
A study from the World Meteorological Organization warns that temperatures are accelerating to increasingly dangerous levels, the BBC reports. A surge in CO2 levels….
Read the rest of the story at forestsnews.org
"Climate change costcutter?"
Doing the rounds on social media over the weekend was an impassioned speech by US Congresswoman Alexandria Ocasia-Cortez at a committee hearing, who…
Read the rest of the story at forestsnews.org
Sun and wind in energy sales', coal left in the pits
Sticking in the US, solar and wind is now cheaper than fossil fuels, CNN reports. According to a report by Energy Innovation…

Frogs: A biblical plague
Frogs, toads and salamanders in over 60 countries have been decimated by a fungal infection that eats away at their skin. The chytridiomycosis pathogenic disease…
Komodo dragon smuggle foiled…
Prosperity grows in arid Wonogiri…
Can DRC's community forests lift its people out of poverty?..
The post Jinping soy price threatens Amazon, Trump, and methane releasing trees appeared first on CIFOR Forests News.