Harnessing the sweetpotato's potential
From
Published on

17.02.20

Impact Area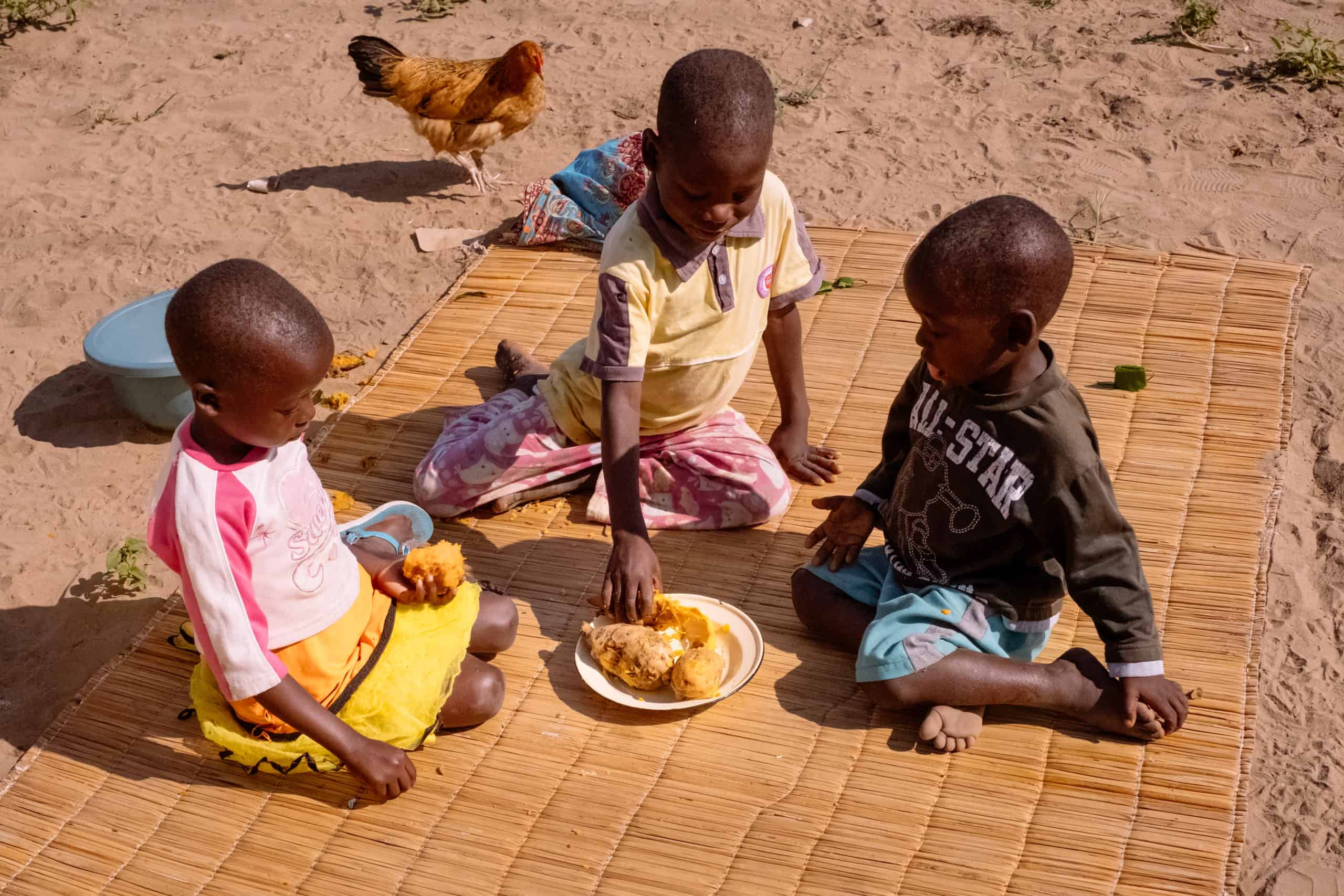 Sweetpotatoes can be grown on marginal land with few inputs, and orange-fleshed varieties can make a major contribution to the diets of people at risk for malnutrition. With two billion people suffering poor nutrition globally and 3.1 million child deaths attributable to micronutrient deficiencies, there is an urgent need to get nutritious crops like orange-fleshed sweetpotato to more people in Africa and Asia.
The book chapter "Improving the breeding, cultivation and use of sweetpotato in Africa," written by scientists Putri Ernawati Abidin and Edward Carey, offers useful insight into the state of sweetpotato breeding and dissemination.
Continue reading Harnessing the sweetpotato's potential at International Potato Center.