Good Nutrition is Crucial for the Coronavirus Vaccine to Work Effectively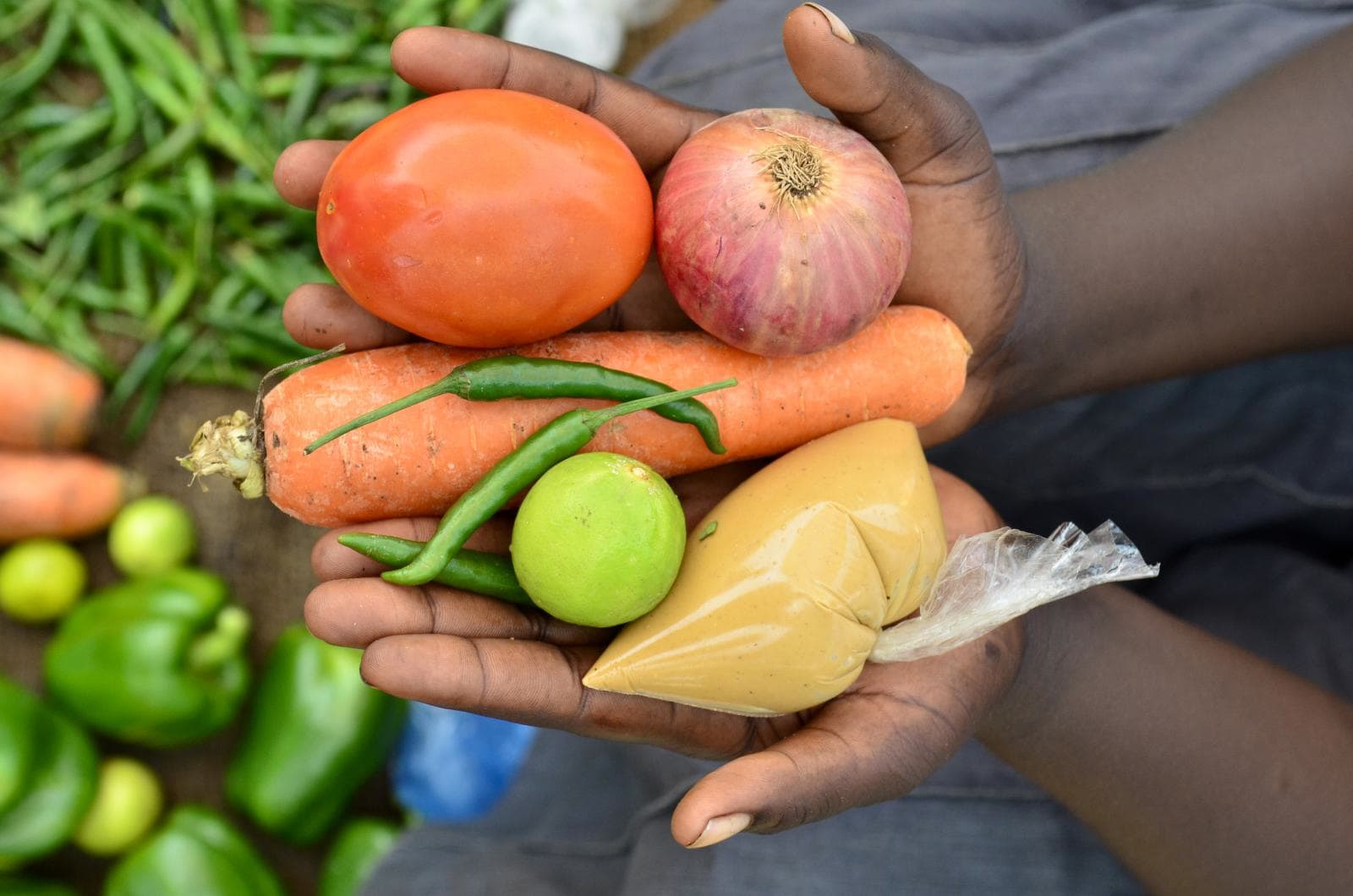 Vaccines are harder to deliver and potentially less effective at stimulating an immune response in those who are undernourished.
The world has never watched so closely as scientists work to develop a safe and effective vaccine against Covid-19. While encouraging to see the news about a number of vaccines with high efficacy coming down the pipeline, there are other things that can be done to increase the effectiveness of all vaccines. To get the best out of a new Covid-19 vaccine, tackling the scourge of all forms of malnutrition will be critical.
Read the full op-ed by Shenggen Fan, CGIAR System Board Member, published by The Telegraph.
Header photo by N. Palmer/CIAT.