Global Report on Food Crises: 135 million in 55 countries faced acute hunger in 2019
From
Published on

23.04.20

Impact Area
Funders

Food and Agriculture Organization of the United Nations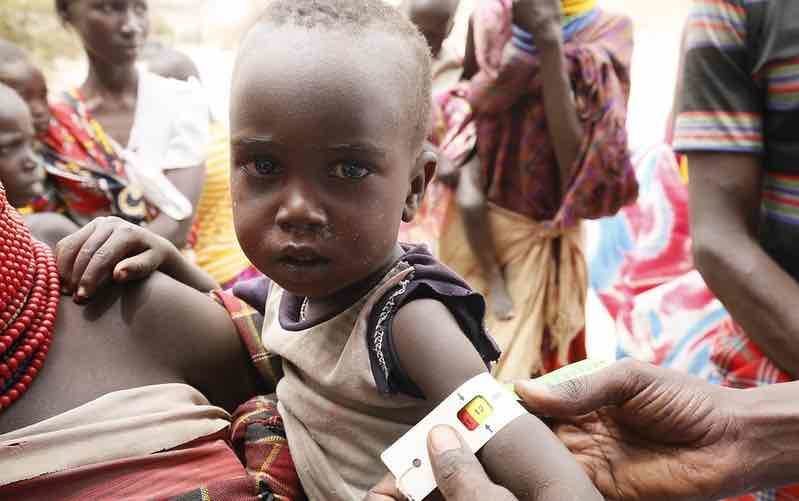 An estimated 135 million people in 55 countries around the world faced acute levels of hunger in 2019, according to the 2020 Global Report on Food Crises, released April 20—the highest level of acute hunger seen since the report's 2017 inception. In 2018, the number was 118 million in 53 countries.
The 2019 increase in food crises and acute hunger is all the more concerning in the face of the COVID-19 pandemic. Without urgent and widespread action, the report says, the spread of the pandemic to developing countries will further disrupt populations' access to food, compounding existing food crises and spurring new ones.
The Global Report on Food Crises is prepared by 16 leading global and regional organizations belonging to the Global Network Against Food Crises, and released annually by the Food Security Information Network (FSIN), led by the UN Food and Agriculture Organization (FAO), the World Food Programme (WFP), and IFPRI. The report provides the latest estimates of severe hunger worldwide and at the country level, as well as analysis of the key drivers behind current hunger trends, to help humanitarian aid organizations and development organizations better coordinate to address the root causes of food crises. The data come mainly from the Integrated Food Security Phase Classification (IPC) and the Cadre Harmonisé (CH). The 2020 report monitors food insecurity in 55 countries vulnerable to food crises and provides in-depth analysis of causes of severe food insecurity for 27 countries.
Photo credit: Russell Watkins/DFID