Estimating the burden of child acute malnutrition accurately
From
Published on

03.12.20

Impact Area
Funders

Canada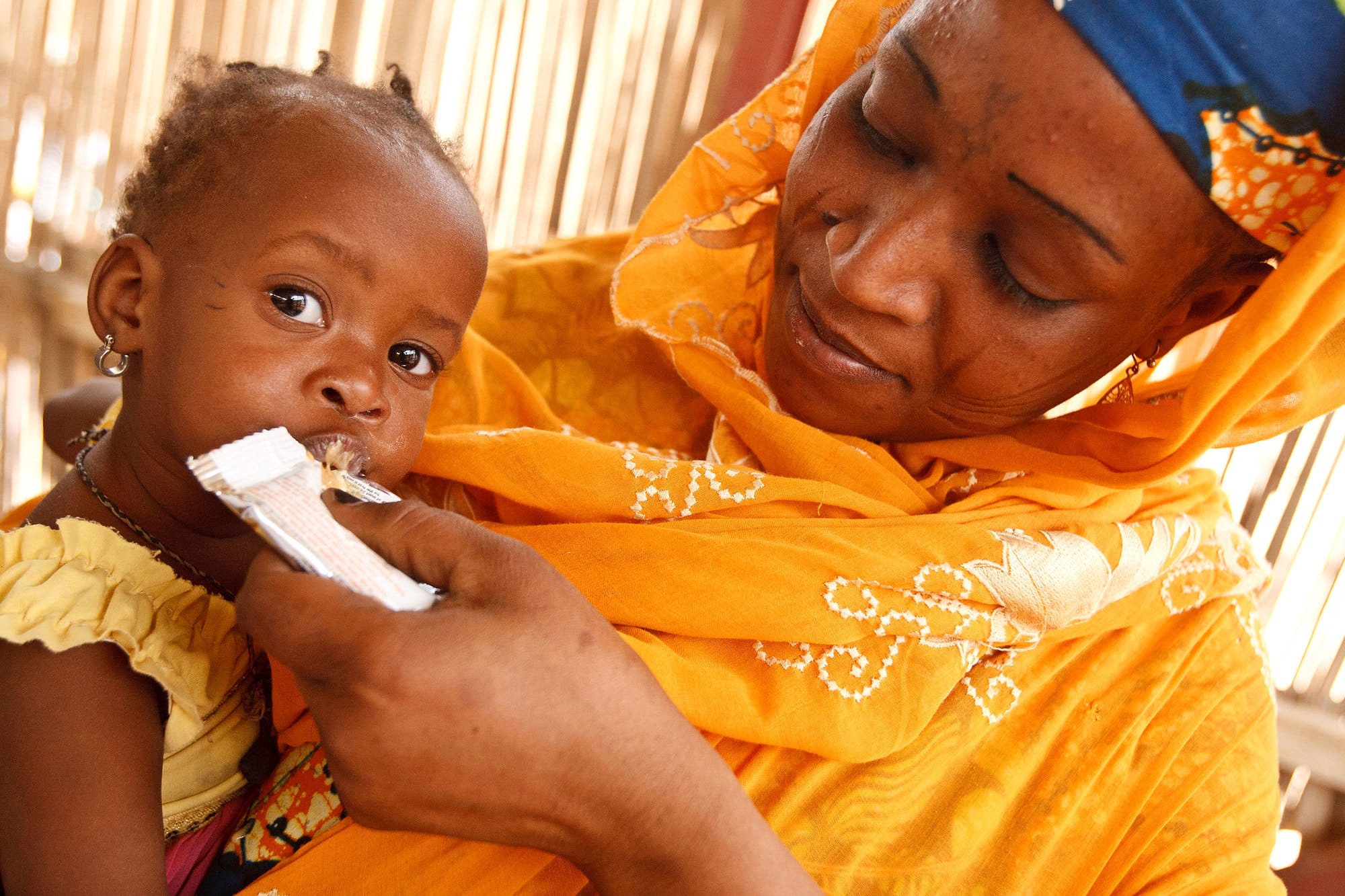 BY FRANCISCO BARBA, LIEVEN HUYBREGTS AND JEF LEROY
Across the world, 144 million children under the age of 5 (21.3%) suffer from stunting and 47 million (6.9%), from wasting, a form of acute malnutrition (see Box 1), according to the latest joint estimates on child malnutrition from UNICEF, WHO, and the World Bank. These numbers clearly represent a major public health challenge, in particular because child acute malnutrition is strongly linked to child mortality: Children with moderate acute malnutrition are 3.4 times more likely to die than are well-nourished children; children with severe acute malnutrition are 11.6 times more likely to die. And yet, when it comes to the number of children suffering from acute malnutrition every year, 47 million is almost certainly an underestimate.
What is the problem with the global estimates?
Current estimates are likely undercounting the total number of children experiencing acute malnutrition throughout the year because of the methods used to calculate them. The data used to compile global estimates for both stunting and acute malnutrition are obtained from a large set of cross-sectional surveys, which assess children's weight and height at a single point in time, providing a snapshot of the nutritional status of these children. For chronic conditions like stunting, such snapshot (or prevalence) data give a good approximation of the number of children who suffer from this condition each year.
Photo credit: Olivier Asselin/UNICEF