Conference highlights need for increased climate funding for rice agri-food systems
From
Published on

02.10.19

Impact Area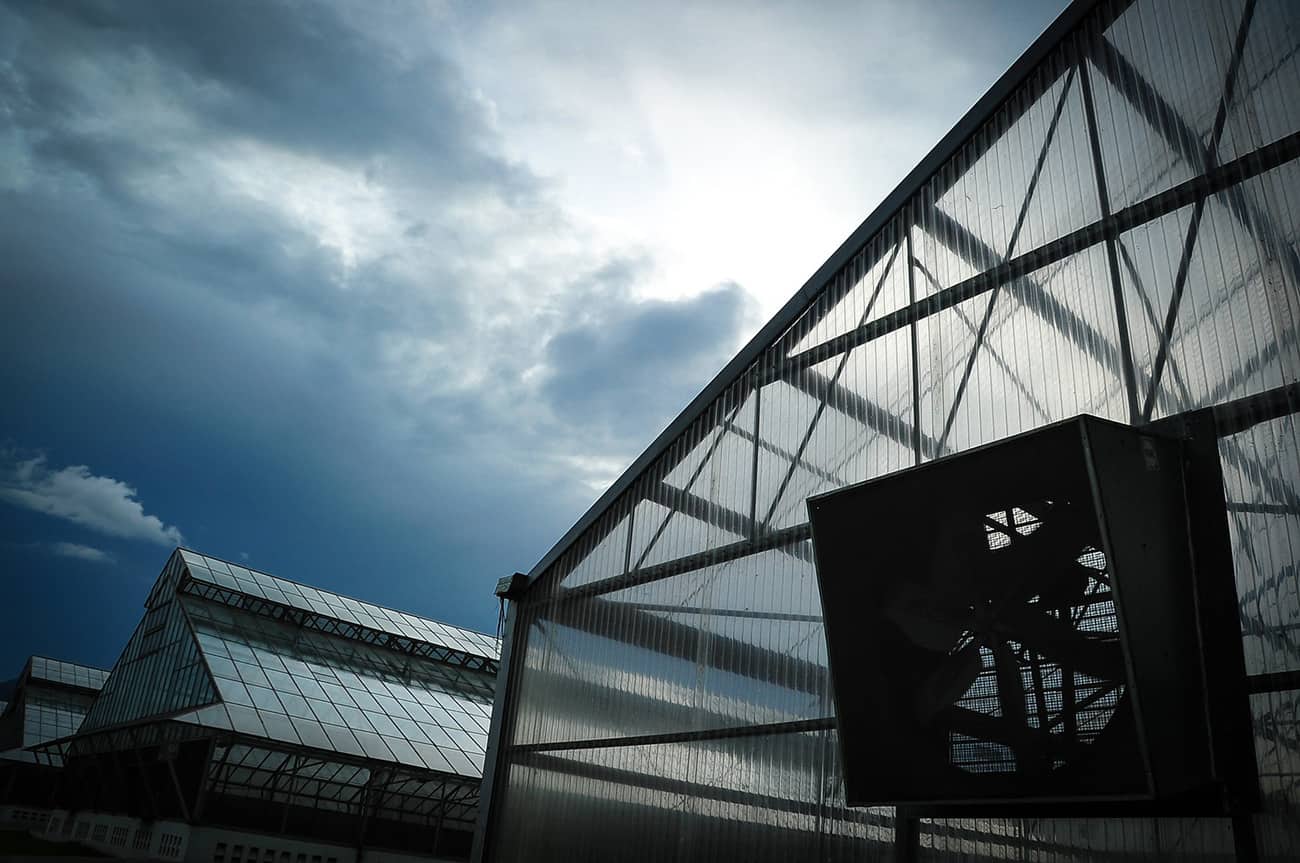 A global conference is calling for more investment in climate change initiatives for the world's most important food crop.
"Rice contributes about 1.5 percent of total greenhouse gas emissions, but doesn't receive nearly as much of global climate investment," said Dr. Bjoern Ole Sander, climate change scientist of IRRI. "This disproportionate attention is unfortunate, as there are significant opportunities for reducing climate impact while increasing profitability and resilience through new technologies. With greater investment, this is possible."
The 2nd Global Sustainable Rice Conference and Exhibition , taking place in Bangkok on October 1-2 2019. It brings together a unique group of private sector, research organizations and civil society actors committed to making the rice sector more productive, equitable, and sustainable. Co-convened by UN Environment and the International Rice Research Institute, with support from GIZ and SRP members, the goal of the standards platform is to certify 1 million farmers to adopt sustainable best practices in rice production, and to promote resource efficiency and sustainability through linkages in research, production, policy-making, trade, and consumption.
Flooded rice fields account for around 10% of global annual emissions of greenhouse gases (GHG). Rice is also a water-intensive crop, typically consuming 2,000 to 3,000 liters of water to produce 1kg. of rice, increasing water scarcity in surrounding areas. Even after it is harvested, rice straw is burned in many Asian countries, releasing toxic chemicals that pollute the air and degrade soil fertility.
The SRP Standards, a framework of normative best practices, is geared towards helping farmers, rice producers and retailers decrease rice's impact on the environment by addressing the most urgent climate change contributors of the crop. There are already multiple technologies and methods such as Alternate Wetting & Drying, laser land leveling, and digital tools and apps…