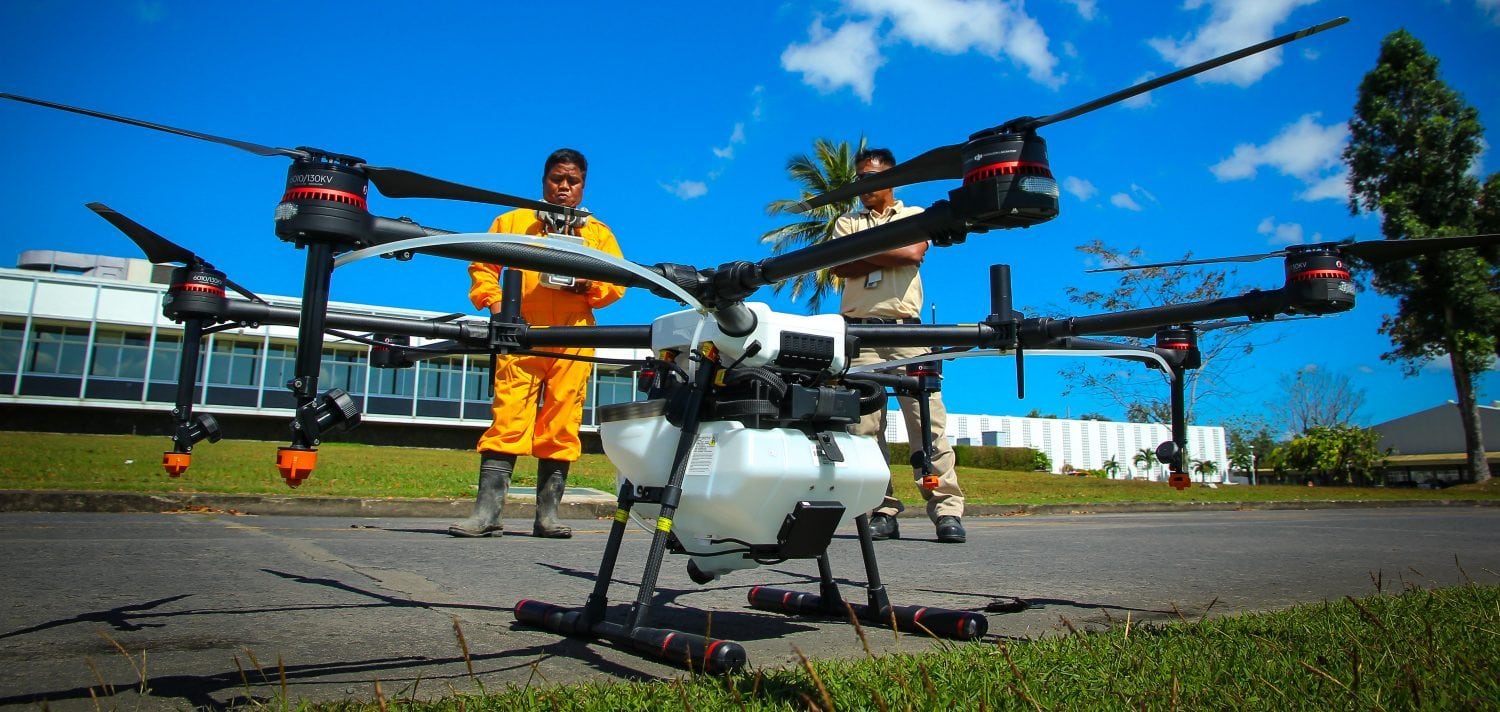 International Rice Research Institute (IRRI)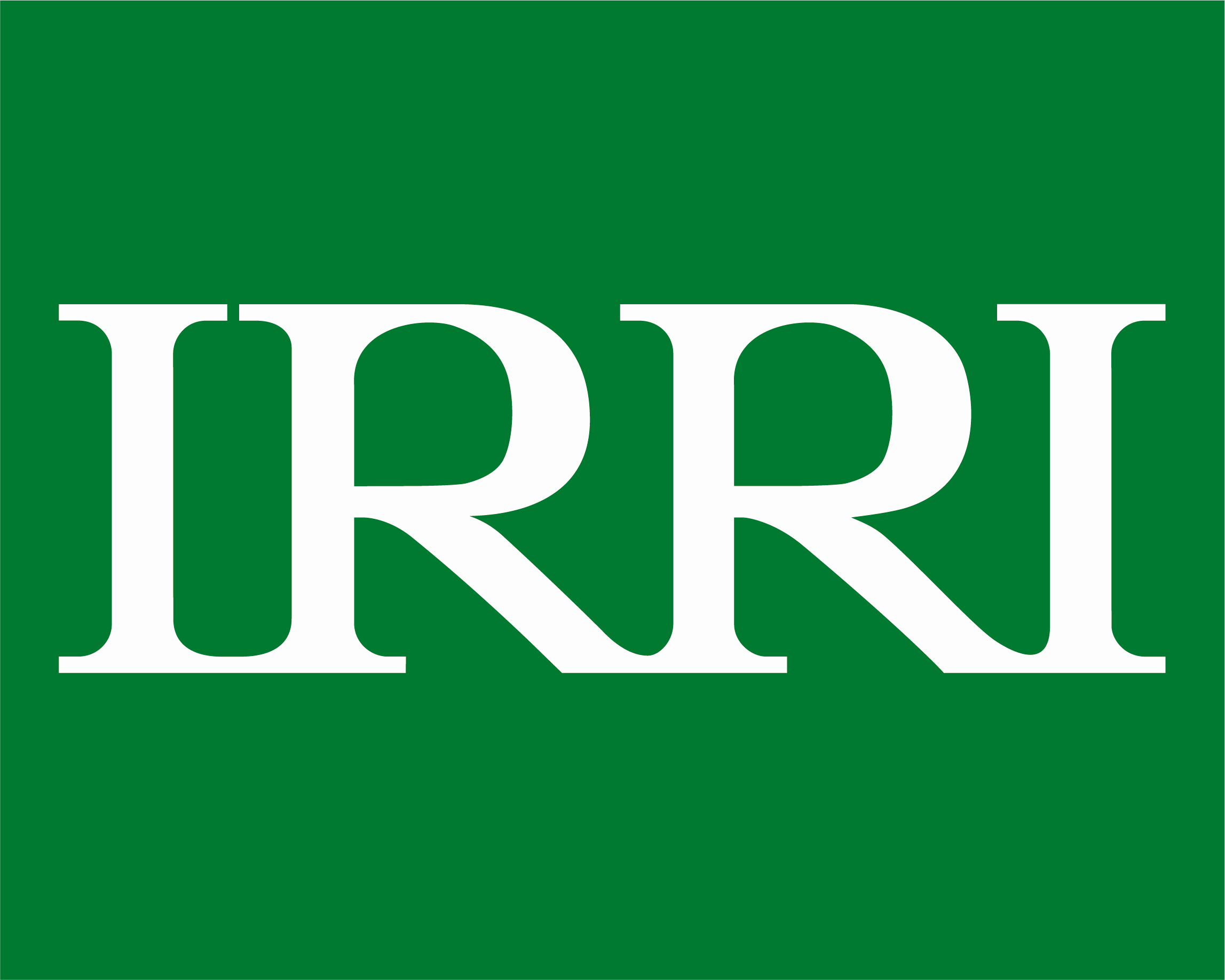 Director General
Board Chair

Cao Đức Phát

Headquarters

Los Baños, Philippines

Website https://irri.org/
Rice is the daily staple for over 3.5 billion people, more than half of the global population and the majority of the world's poor. Challenges such as increasing populations, dwindling natural resources, and the adverse effects of climate change are threatening the world's rice supply and leading to food and nutrition insecurity.
The International Rice Research Institute (IRRI) is the world's premier research organization dedicated to reducing poverty, hunger, and malnutrition through rice science. We aim to improve the health and welfare of those who depend on rice-based agri-food systems, and promote and protect the environmental sustainability of rice farming for future generations.
IRRI is an independent, nonprofit, research and educational institute, founded in 1960 by the Ford and Rockefeller foundations with support from the Philippine government. The institute has offices in 17 rice-growing countries in Asia and Africa.

Goal 1: Innovation leadership for the global rice sector
Working with advanced research institutes and national partners around the globe, we will discover, translate, and integrate deep scientific advancements that enable the adoption of technologies, practices, and policies to solve complex global problems and serve our beneficiaries in rice-growing countries and beyond.
Goal 2: Catalyze impact at scale for people and planet
Across rice-growing countries in rural and urban communities, IRRI will speed up the translation of targeted innovations into the local rice value chain through partnerships, education, and technology to facilitate appropriate adoption, maximize impact in the shortest time, and produce substantive benefits for rice farmers, producers, and consumers.
Goal 3: Transform rice-based agri-food systems
Capitalizing on its scientific and capacity building prominence and track record of delivery, IRRI will purposefully engage with global actors to inform policies and establish standards and benchmarks that transform how food is cultivated, produced, and marketed in rice-based agri-food systems.
To achieve its goals, IRRI works towards 5 Impact Challenges, which guide our efforts and map the pathways of our research.
Climate Change and Sustainability
IRRI is the lead institute for the CGIAR Research Program on Rice (RICE CRP), and is working towards the following Sustainable Development Goals (SDGs):
Feature image: An IRRI technician preparing to fly an 8-rotor drone adapted for broadcast seeding. IRRI is developing Unmanned Aerial Vehicles (UAVs) for a variety of functions, such as crop monitoring, remote sensing and GIS, seed and input delivery, and phenotyping.
Headquarters
Los Baños, Laguna, Philippines
Ph: +63 2 580 5600
Email: info@irri.org
Contact us
Media and Communications
Ruby Shaira Panela: r.panela@irri.org
Media contacts
Ph: +63 2 580 5600
Publications from International Rice Research Institute (IRRI)