Catalyst training: 35 senior leaders graduate from Inclusive Leadership program
From
Published on

14.07.21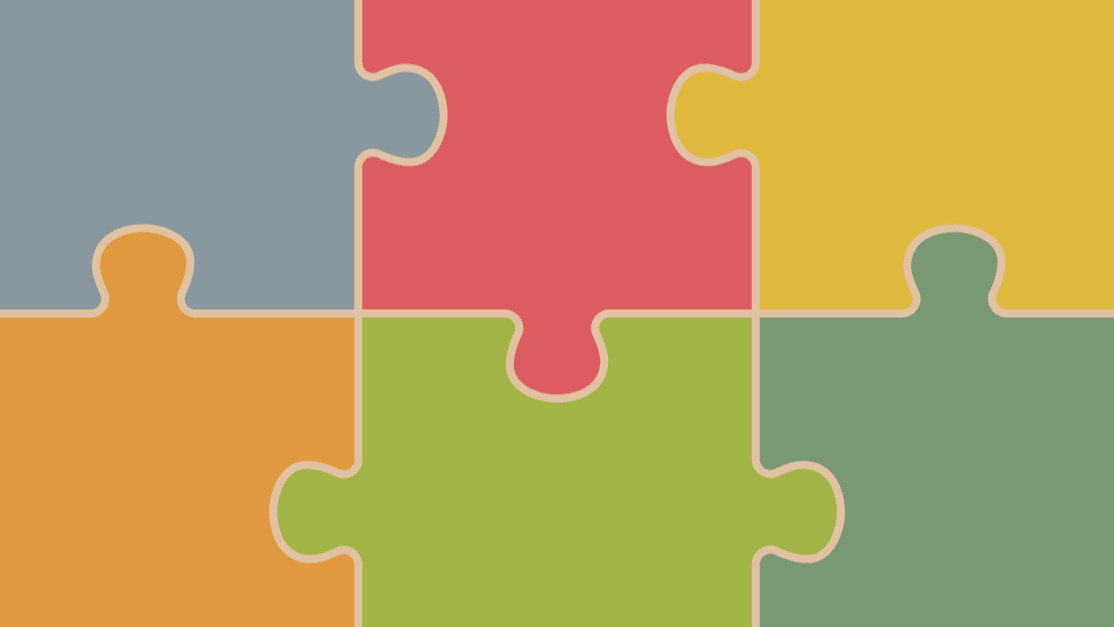 Senior managers can help to make One CGIAR an even better workplace by using the skills and knowledge from a CGIAR program on inclusive leadership, Claudia Sadoff from the Executive Management Team (EMT) said.
Making her remarks at an online ceremony to celebrate the graduation of 35 participants from the course, which had been organized by the GDI Function, Claudia said that creating inclusive workplaces is both the right thing to do and the smart thing to do.
"We want to make sure our workplaces are attractive to people from a very wide range of backgrounds, because this will bring the diversity we need to fuel better science, performance, and critical thinking," she said at the ceremony on Monday, July 12th.
"We all need to work together to make sure that CGIAR is the kind of place where passionate, highly skilled individuals want to bring their skills and perspectives," she added. "We as leaders are role models."
The 47 senior managers who began the program included leaders from across a range of research and professional support functions. Based all around the world, they had shown a deep interest in building their inclusive leadership capacity and a willingness to invest the time in developing these skills.
Their training ran from February to June, consisting of five modules each with their own virtual webinars and coursework, all managed by Catalyst, a global non-profit that works with some of the world's top CEOs and companies to build more inclusive workplaces.
"This is a journey and we're on different parts of that journey, so there's plenty of room to grow here," said Caroline Pickard, Catalyst's lead trainer for the course. "This journey that we're on takes time."
Course modules covered (1) the benefits of inclusion and the six traits of inclusive leadership, (2) unconscious bias, (3) inclusive communication, (4) emotional tax, and (5) managing teams inclusively.
"The program was very interactive, very participative, especially during the small working groups whereby small groups of participants from different parts of the world were discussing openly and exchanging different experiences," said Innocent Musabyimana, one of the course participants.
Besides receiving the knowledge tools of inclusive leadership, participants also had the opportunity to meet colleagues from across CGIAR and share experiences. Of the 35 participants who graduated, some 17 were awarded a certificate of distinction.
Marie Noelle Ndjiondjop, another participant, said she got to know more people and to hear about the challenges that they face.
"We realized that we have much in common" she said.
Those who were unable to fully complete the program, will be able to re-enrol to complete program requirements in the next delivery phase.
Looking ahead, the GDI Function is creating a new email address to connect the course alumni, and developing a Level 2 for the program with additional modules, including gender identity, gender equity, anti-racism, and masculinity.
"This is the first step in building a global community, so all of you are at the very start of a new CGIAR community of inclusive leaders," said Fiona Farrell, CGIAR's Senior Advisor for Gender, Diversity and Inclusion (GDI).
"Of course, the true test of the value of this program is not the certificates. It will be the translation of the learnings and insights gained into action," Fiona said.