Catalyst training: "Emotional tax"
From
Published on

07.06.21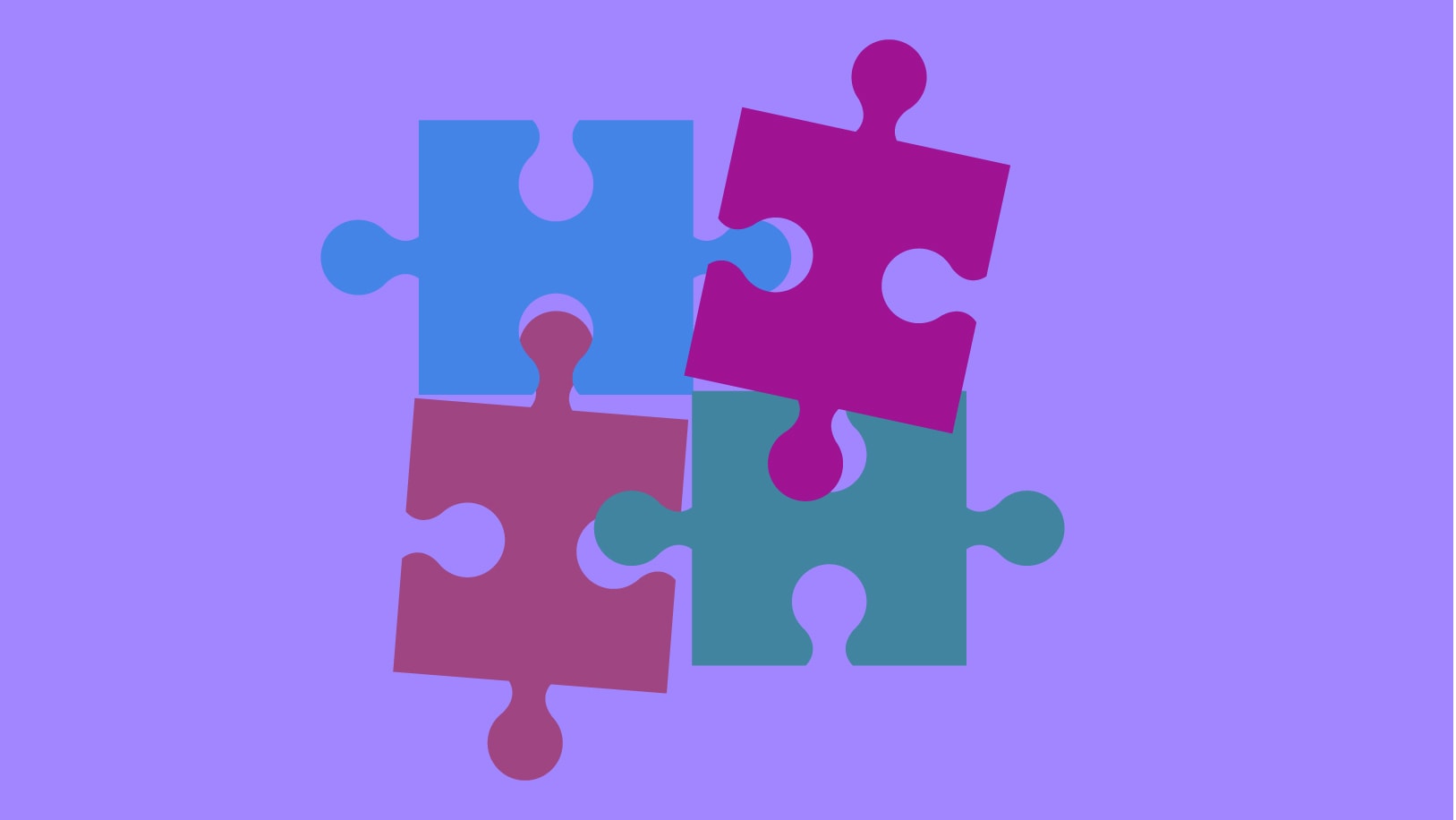 Emotional tax places a heavy burden on both individuals and organizations, but empowering workplaces can mitigate the impact.
Described as the combination of being on guard to protect against bias, feeling different at work, and the associated effects on health and wellbeing, emotional tax affects the majority of people of color.
At the fourth of five sessions to discuss inclusive leadership with 50 senior managers, participants heard how Emotional Tax can lead to challenges with retaining staff and threats to their health and well-being.
"Exclusion, discrimination, and bias can be a day-to-day experience and these experiences occur both inside and outside the workplace," said Anna Sullivan from Catalyst, a global non-profit that works with some of the world's top CEOs and companies to build more inclusive workplaces.
"They can be acutely painful," she said. "Sometimes we say death by a thousand cuts."
The session on Wednesday, April 28th looked at a recent Catalyst survey in the US and Canada, which showed that between 60 and 77 percent of people of color experience the feeling of exclusion and being highly on guard.
Those who are highly on guard have a dangerously high intent to quit, ranging from 50 to 69 percent of Black, East Asian, and South Asian professionals in Canada. In the United States, the figure varies from 29 to 43 percent.
Sleep problems affected between 22 and 66 percent of colored professionals surveyed, with implications for professional performance, the Catalyst surveys found.
"Leaders, who help create empowered workplaces, encourage employees to stay by helping them feel valued, while also respecting their differences," said Anna.
Participants revisited the five skills of inclusive leadership – inquire across difference, listen and acknowledge, suspend judgement, demonstrate vulnerability, and self-disclose.
They also discussed the four key behaviors to help empower a workplace: Talk to me, Stand by me, Trust me, and Equip me.