Catalyst training: "Unconscious bias"
From
Published on

22.03.21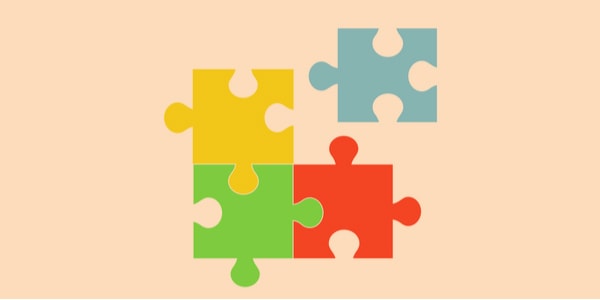 Inclusive leaders add value to their organizations when they unlock innovation and group performance. But this requires the leaders to be aware of how any unconscious bias might be affecting them and anybody else in their teams.
This unconscious bias is hardwired into humans but, unless controlled, can negatively impact the working environment. On Tuesday, March 9, almost 50 senior CGIAR managers heard more about the impacts of such unconscious bias at the second of five webinars, collectively called "Leading for Equity and Inclusion". They discussed how to be more inclusive with their teams
"Inclusive leaders create the conditions to turn diversity into competitive advantage," said Caroline Pickard, the trainer from Catalyst, a global non-profit that works with some of the world's top CEOs and companies to build workplaces that also work for women.
This second session – Becoming an inclusive leader – contained a case study, in which participants were asked to select one candidate from six for an imaginary work assignment. Subsequent discussion highlighted some of the assumptions that participants might have made about the different candidates.
"We might grow up learning things, say, about people with disabilities, which then impact our decision-making and behaviors in a professional setting," said Caroline.
"What would the world have missed without Stephen Hawking, for example?" she said, referring to a British physicist and cosmologist most famous for his breakthroughs in theoretical physics and gradual paralysis due to disease.
SIX TRAITS OF INCLUSIVE LEADERSHIP
While the first session identified six traits of inclusive leadership – curiosity, humility, courage, accountability, ownership, and allyship – the participants this time were urged to identify any areas for improvement and to manage their teams more inclusively.
"How can you as a leader be more inclusive in such a way that your team contribute more, feel more included, and perform at a higher level?" asked Caroline.
The business case for more inclusion has four main pillars, she said. More inclusive organizations tend to attract more talent, innovate better, enjoy better reputations, and have better financial performance too.
"To fully capture the benefits of CGIAR's diversity, we need to become even more inclusive," says Fiona Farrell, CGIAR's Senior GDI Advisor. CGIAR staff includes more than 10,000 people from 135 nationalities. "And so we need inclusive leaders."