From
Published on

09.10.20

Impact Area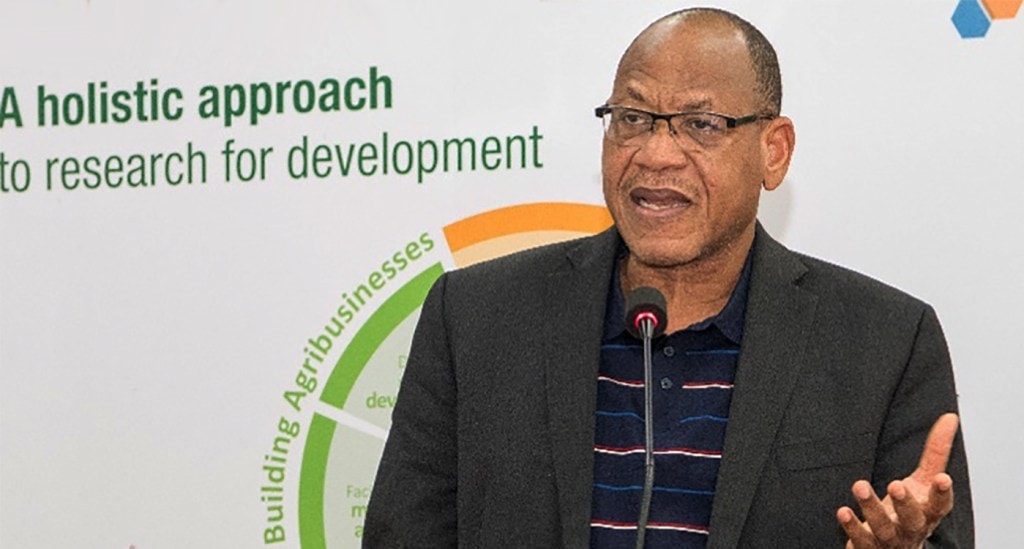 ICRISAT bids an emotional farewell to Dr Paco Sereme, a member of ICRISAT's Governing Board for nearly seven years and Chair during the last two years, who will be remembered for helping the institute navigate through difficult times. Last week, Dr Sereme chaired his last Board meeting before handing over office to Dr Prabhu Pingali.
"In my country, we say a person can never be a 10," Dr Sereme said during his farewell, reflecting on his tenure at ICRISAT even as he demonstrated his characteristic grounded nature, unfailing integrity and a zeal for pursuit of excellence. He further told the Board during the virtual meet, "We have discussed many matters intensively but have always come to agreements in the end."
The Board members lauded Dr Sereme for the calmness he always exuded and for demonstrating strong leadership while adhering to consultative processes. They recollected his contributions to build ICRISAT positively, with a passion for the institute's mission, and his tenure providing the institute many valuable lessons.