Sero-epidemiology of peste des petits ruminants virus in small ruminants in selected districts in Northwest Ethiopia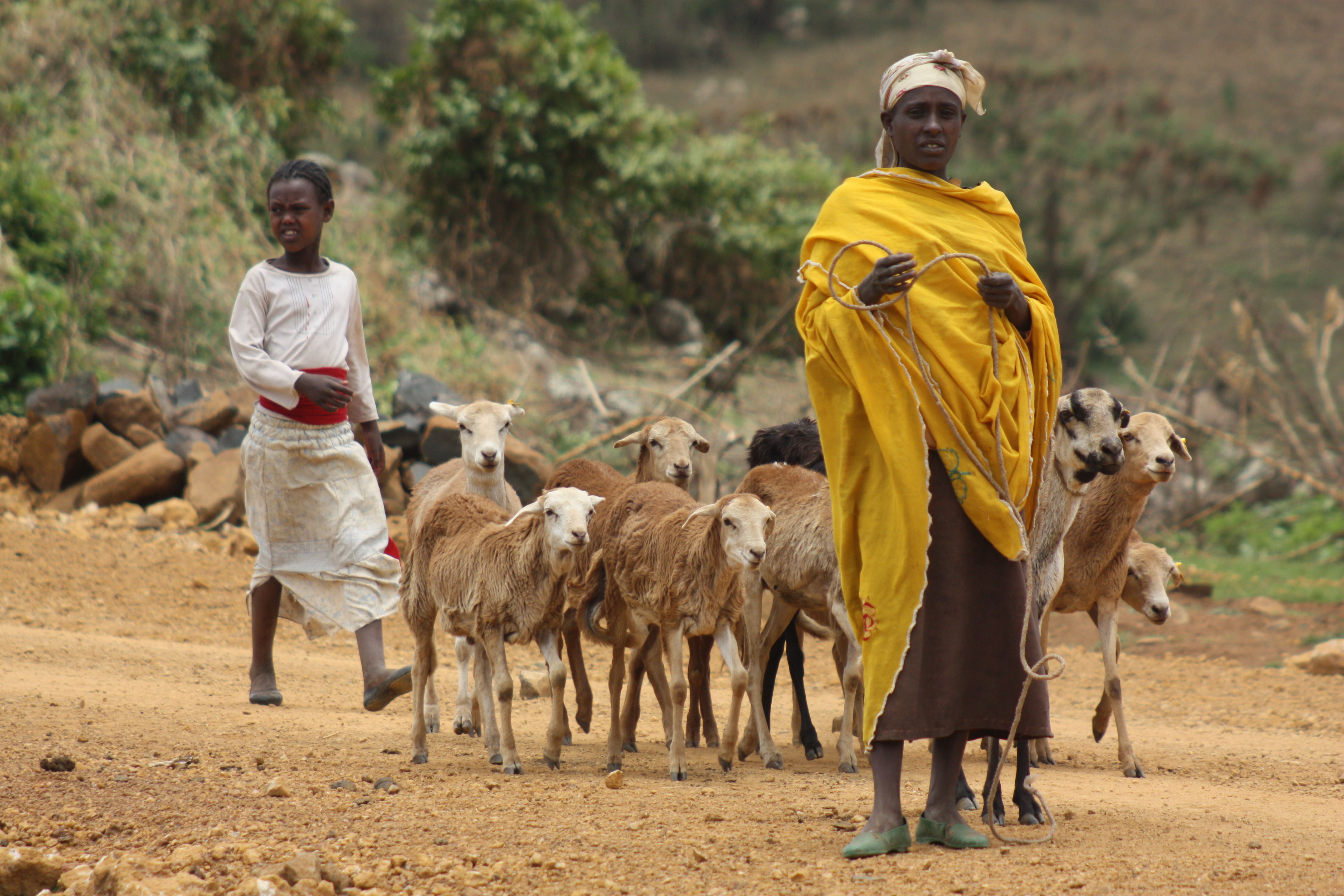 From
Published on

15.11.22

Challenges
Peste des petits ruminants is one of the most severe diseases of small ruminants, causing the loss of millions of dollars annually. To better understand the epidemiology of the disease in Ethiopia, a cross-sectional study was conducted to investigate the sero-prevalence of peste des petits ruminants virus in unvaccinated sheep and goats in selected districts in northwest Ethiopia. The study is published in Veterinary Medicine and Science (Nov 2022).
A multi-stage sampling was used to select study districts, villages and households by random sampling. Study animals (403 sheep and goats) older than 5 months were selected by systematic random sampling. From the animals, blood samples were aseptically collected and peste des petits ruminants virus antibodies from the serum were analysed by enzyme-linked immunosorbent assay.
The findings of the study can be used to plan for improved control of the disease in the study areas through timely preventive approaches like vaccination of sheep and goats coupled with strict on-farm biosecurity measures.
Citation
Abesha, H., Teshome, Y., Alemu, Y.F., Dejene, H., Tarekegn, Z.S. and Assefa, A. 2022. Seroepidemiology of peste des petits ruminants virus in small ruminants in selected districts in Northwest Ethiopia. Veterinary Medicine and Science. https://doi.org/10.1002/vms3.994
Photo credit: Taking sheep for disease testing in Ethiopia (ILRI/Barbara Wieland)