Well-meaning tenure reforms can't quash land conflicts
From
Published on

04.04.19

Impact Area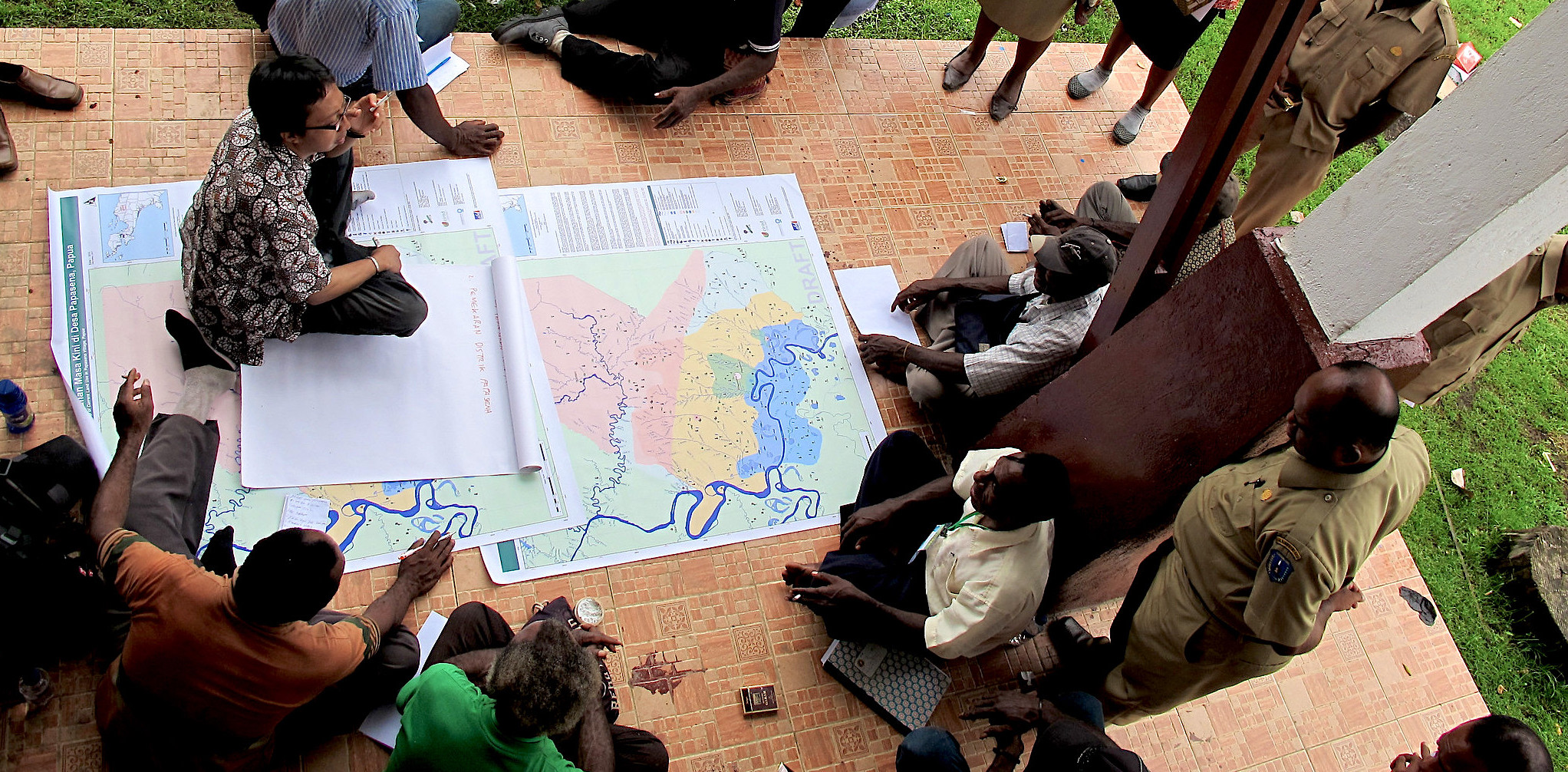 When countries revise their land and forest tenure laws, whereby rights are granted to people who depend on forests for their livelihoods, one goal is to reduce disputes over land and resources.
Despite this, conflicts persist, and sometimes new ones arise: why?
In a multi-country study, researchers from the Center for International Forestry Research (CIFOR) sought to find the answer. In it they compared the views of officials responsible for implementing reforms in Peru, Indonesia, Uganda and Nepal, as well as the opinions of those in communities affected.
Peru topped the table for having the most reported conflicts, as well as the lowest number of reported conflicts having been resolved in the previous year. It also had the lowest number of government officials who said they were responsible for conflict management and the highest percentage who said resolution mechanisms were ineffective. To add, government officials seemed less likely to recognize conflict as a problem in the first place.
"When we compared across countries what government officials and people in communities were saying about the reforms, there seemed to be some striking lessons for Peru," says CIFOR scientist Anne Larson, who leads a team researching equal opportunities, gender justice and tenure.
Tenure reform itself may even be a cause of conflict, as titled communities were more likely to…
The post Well-meaning tenure reforms can't quash land conflicts appeared first on CIFOR Forests News.